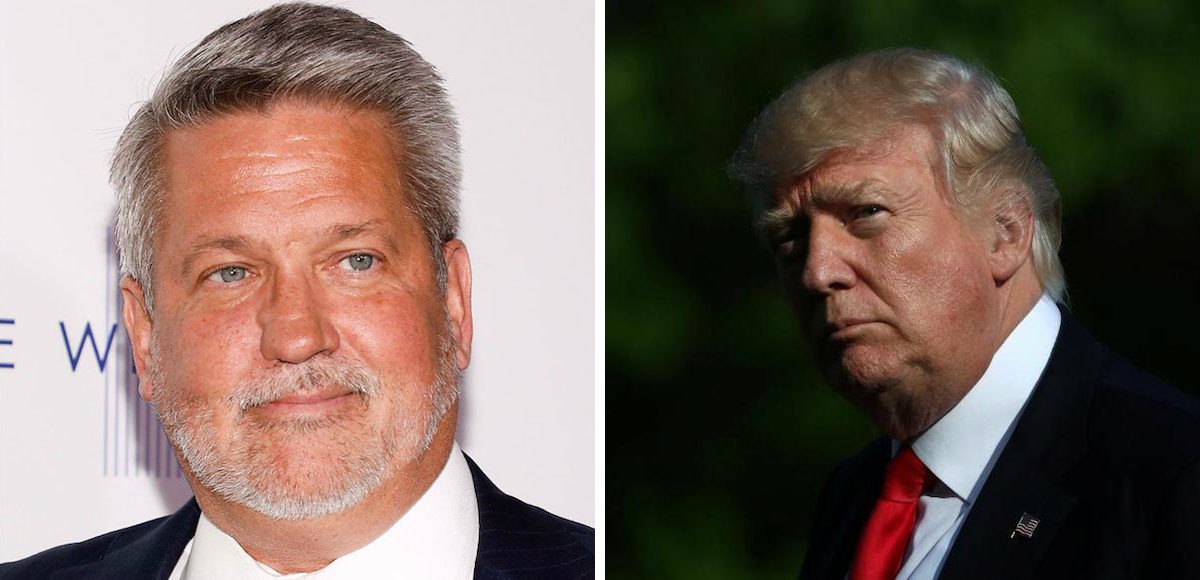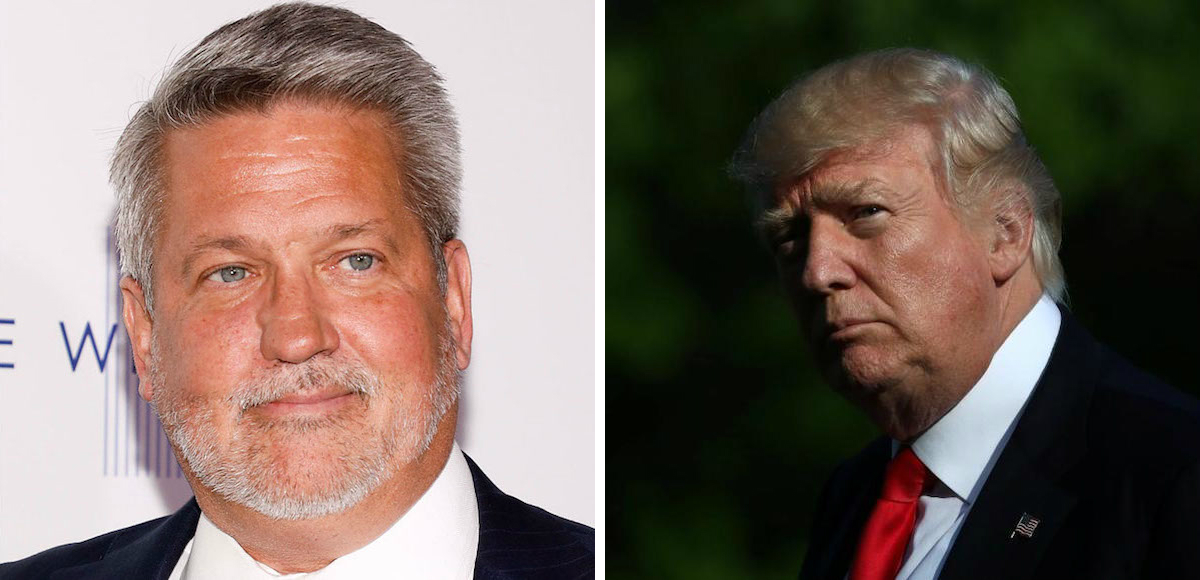 President Donald Trump announced Thursday that former Fox News co-president Bill Shine will join the White House communications team. As People's Pundit Daily (PPD) previously reported, Fox's White House correspondent John Roberts tweeted that Mr. Shine "is in final talks" for a job and an announcement "could be soon."
Mr. Shine, who worked at Fox News for roughly 20 years before he resigned as co-president, will be Assistant to the President and Deputy Chief of Staff for Communications. Sean Hannity said before he left that his departure would be "the total end of the FNC."
"He brings over two decades of television programming, communications, and management experience to the role," the White House said in a statement.
An internal memo sent out by Rupert Murdoch announced Suzanne Scott would become president of programming and Jay Wallace would become president of news, making the leadership far more liberal than ever before in the history of the channel.
The resignation came after Mr. Murdoch's sons James and Lachlan — the CEO and co-chairman, respectively, of network parent company 21st Century Fox — refused to release a statement in support of him. Competitors criticized his handling of the slew of sexual harassment cases that plagued FNC, which transpired before similar cases at other outlets.
The Murdoch sons are also liberal.