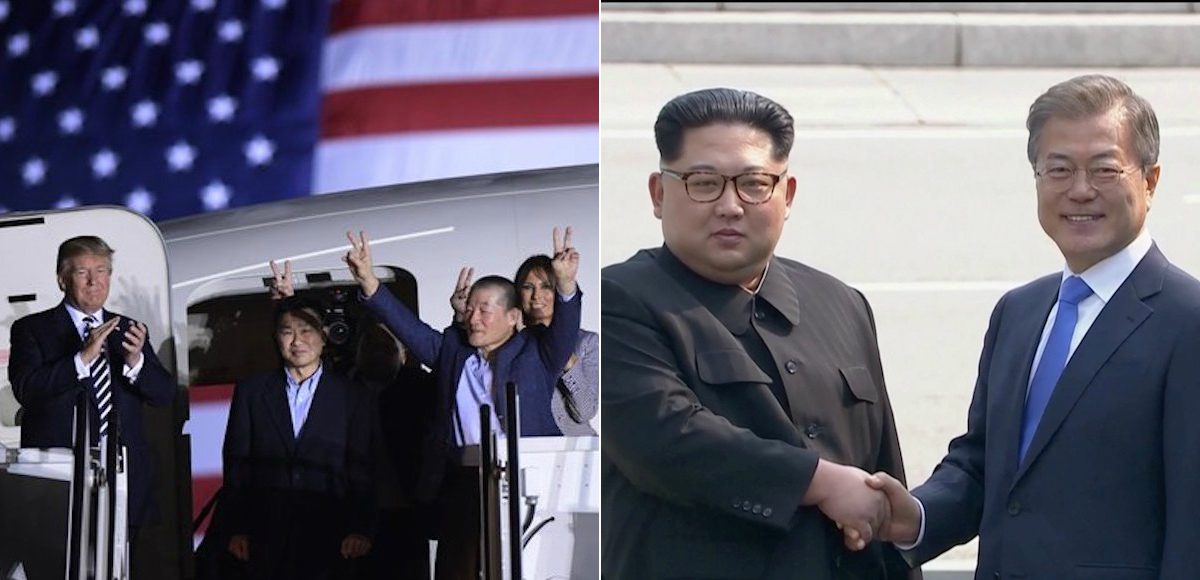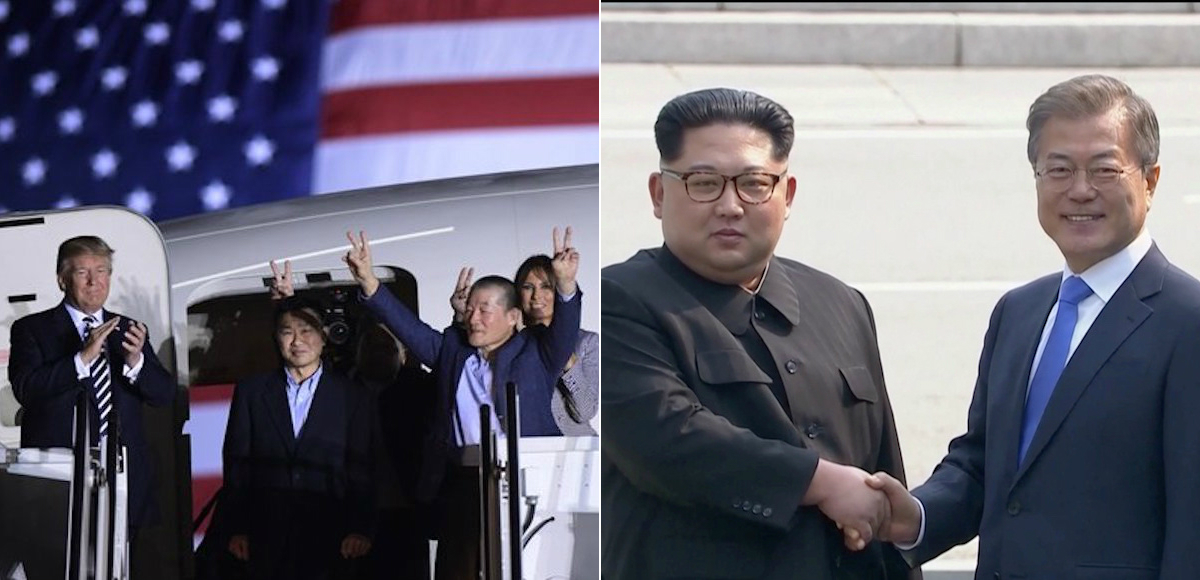 President: "North Korea Will Become a Different Kind of Rocket – An Economic One!"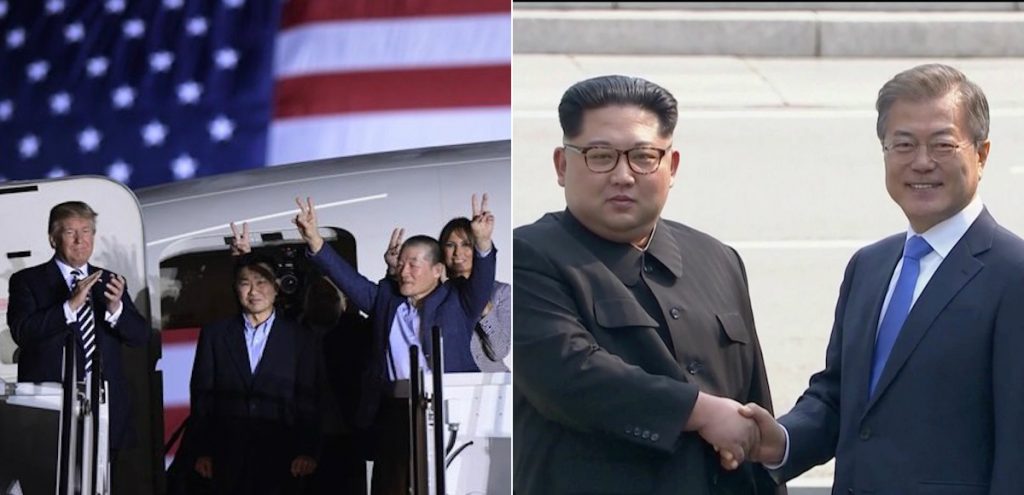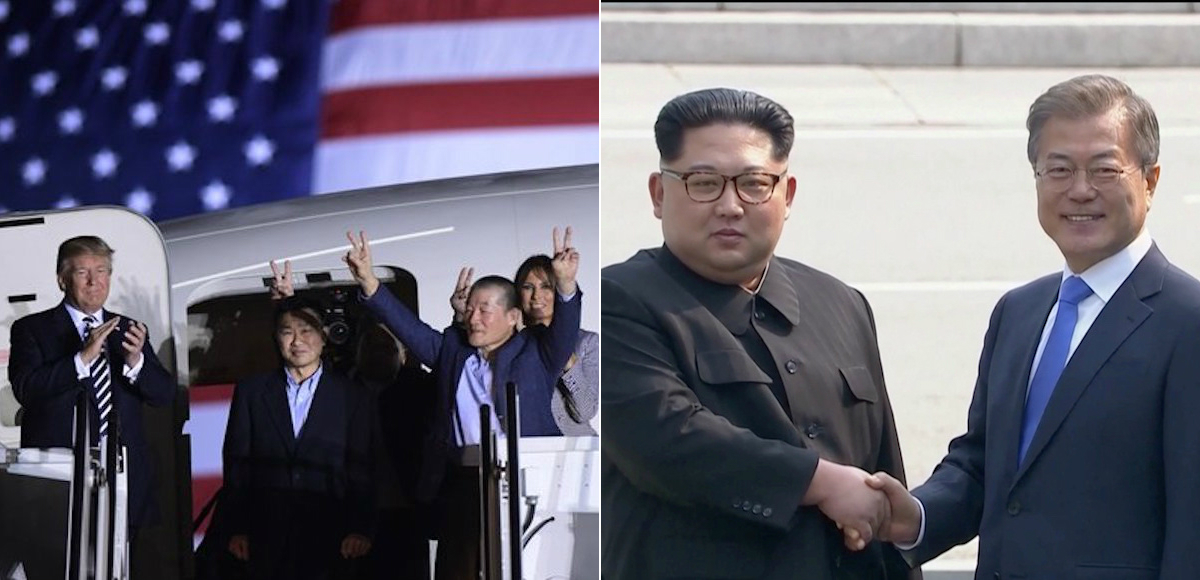 President Donald J. Trump announced the second nuclear summit with North Korean Chairman Kim Jong Un will take place in Hanoi, Vietnam, from February 27 to 28.
"My representatives have just left North Korea after a very productive meeting and an agreed upon time and date for the second Summit with Kim Jong Un," President Trump wrote on Twitter. "It will take place in Hanoi, Vietnam, on February 27 & 28. I look forward to seeing Chairman Kim & advancing the cause of peace!"
In June 2018, President Trump and Chairman Kim signed a document on pledging Pyongyang would work toward "complete denuclearization of the Korean Peninsula."
Chairman Kim said the world would see a "major change" in his regime, which agreed to destroy a "major" missile testing site.
In return, the U.S. gave Pyongyang security guarantees. President Trump pledged to ensure Chairman Kim's personal and regime security, hold off on additional sanctions and joint military exercises with South Korea.
"North Korea, under the leadership of Kim Jong Un, will become a great Economic Powerhouse," President Trump also tweeted. "He may surprise some but he won't surprise me, because I have gotten to know him & fully understand how capable he is."
"North Korea will become a different kind of Rocket – an Economic one!"
The historic summit was the first-ever between the U.S. and North Korea after more than six decades of hostility. Previously, the Trump Administration successfully pushed a U.N. Security Council resolution that imposed the most severe sanctions ever on the regime.
In October 2018, Secretary of State Mike Pompeo indicated the details of the second summit were "pretty close" to getting hammered out.
On October 7, Secretary Pompeo and Special Representative Stephen E. Biegun met with Chairman Kim and Kim Yo-jong, First Vice Director of the Korean Workers' Party Central Committee.