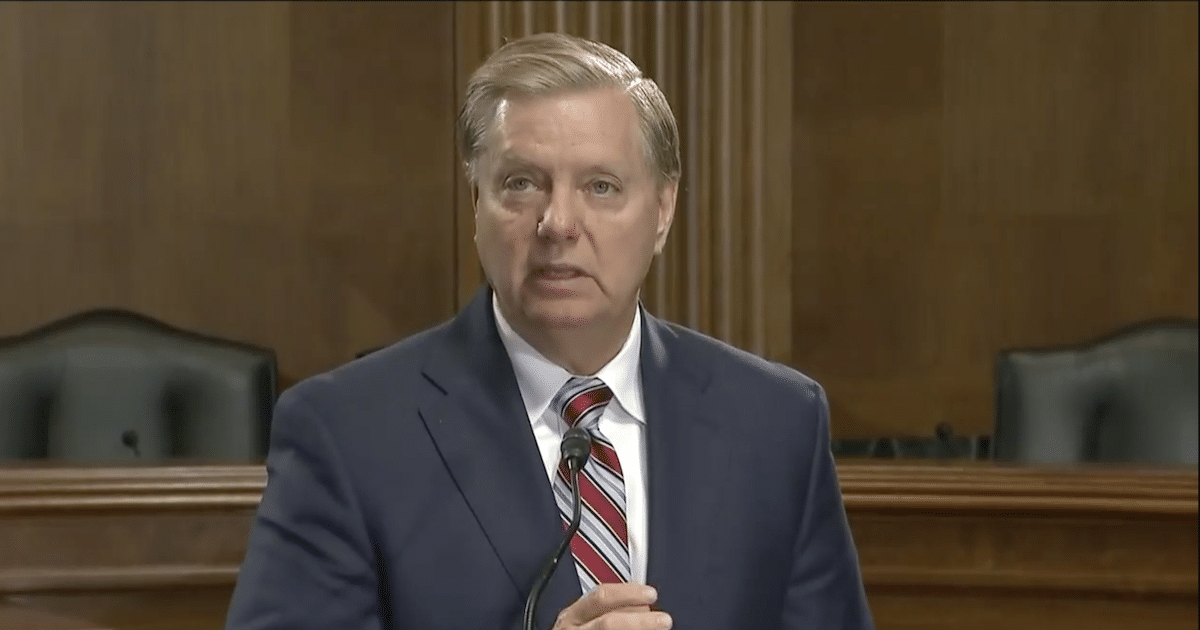 Senator Lindsey Graham, R-S.C., on Wednesday introduced legislation to end an immigration law loophole allowing illegal entries to remain in the U.S. without valid asylum claims.
At a press conference, the Chairman of the Senate Judiciary Committee laid out four main fixes in the "Secure and Protect Act of 2019". The first removes the incentive to gain access into the U.S. before asylum is granted by requiring claims to be made in either the applicants home country or in Mexico.
"The number of asylum claims is going through the roof. The number of unaccompanied minors coming from Central America is going through the roof," Chairman Graham said.
"What I'm trying to do is stop the flow coming from Central America and regain control of our border and stop a humanitarian crisis that is just going to get worse over time."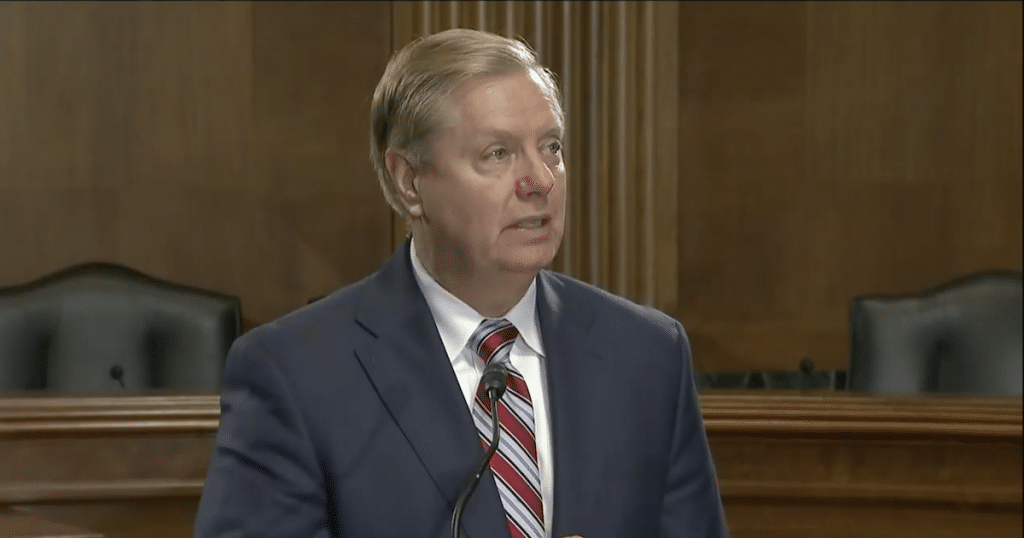 Earlier this month, the Ninth Circuit Court of Appeals upheld the Trump Administration's "Remain in Mexico" policy, reversing a lower court in San Francisco. The ruling temporarily allowed the administration to send asylum seekers back to Mexico while they wait for court proceedings.
Most asylum claims are ultimately found to be bogus. Asylum is reserved for those being persecuted for religious beliefs or political affiliation, not for poor economic or living conditions.
The Justice Department specifically prohibited fleeing gang violence as a valid reason for filing asylum claims last year.
Those currently seeking asylum after entering the U.S. illegally read from a prewritten script given to them by activist groups. If an adult brings a child illegally into the U.S. and claims asylum, there is a 98% chance they will still be allowed to remain.
"One of the most important things I can stress to you is that people are trying to get caught," he said. "They're not avoiding getting caught."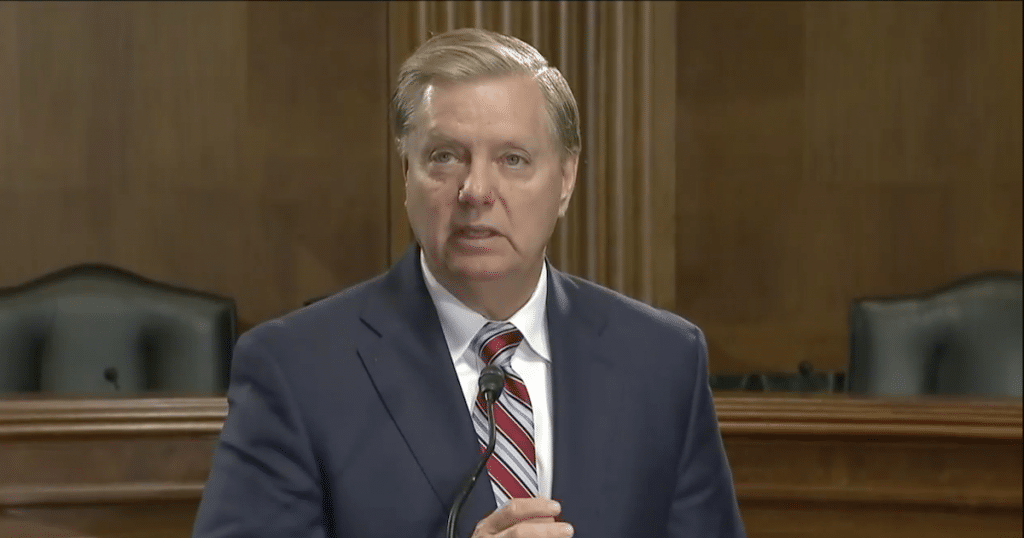 The Secure and Protect Act of 2019 would increase detention time to 100 days, allowing for the adjudication of an asylum claim, and a timely deportation if it is not granted. It approves the hiring of an additional 500 immigration judges to help adjudicate those cases.
Currently, there are almost 900,000 cases in backlog.
"To any Republican who doesn't want to find a solution, then you own the problem," Chairman Graham added. "The Democratic Party has marginalized this issue. They have told you 'this is not a problem, Trump created this problem.' When President Trump made his State of the Union speech, every Democrat said 'This is just Trump hysteria, Trump demagoguery.'"
The bill also ends favoritism codified in the Trafficking Victims Protection Reauthorization Act (TVPRA), which currently allows a minor from Mexico or Canada (a contiguous country) to be quickly returned to said country if they are not a trafficking victim. Meanwhile, minors from any other (noncontiguous) country cannot be returned.
"To my Democratic colleagues, your credibility on this issue is pretty low right now," he said. "You need to understand that you were wrong. This was a real problem."