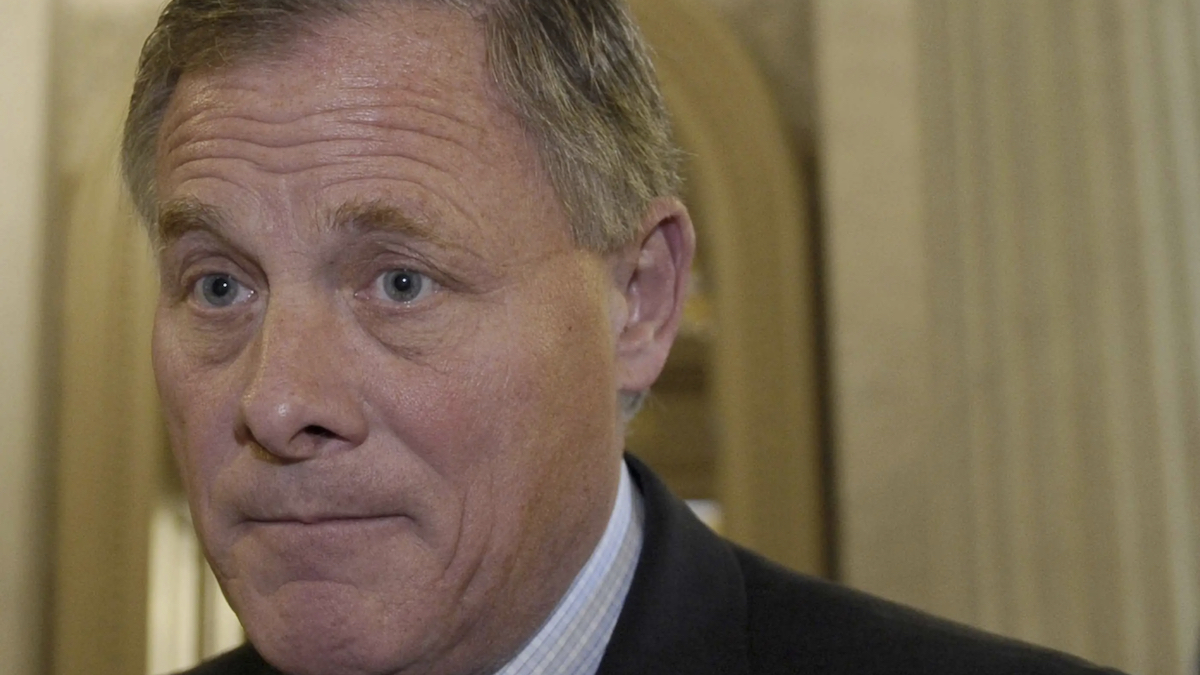 FBI Seized Burr's Cellphone While Executing Search Warrant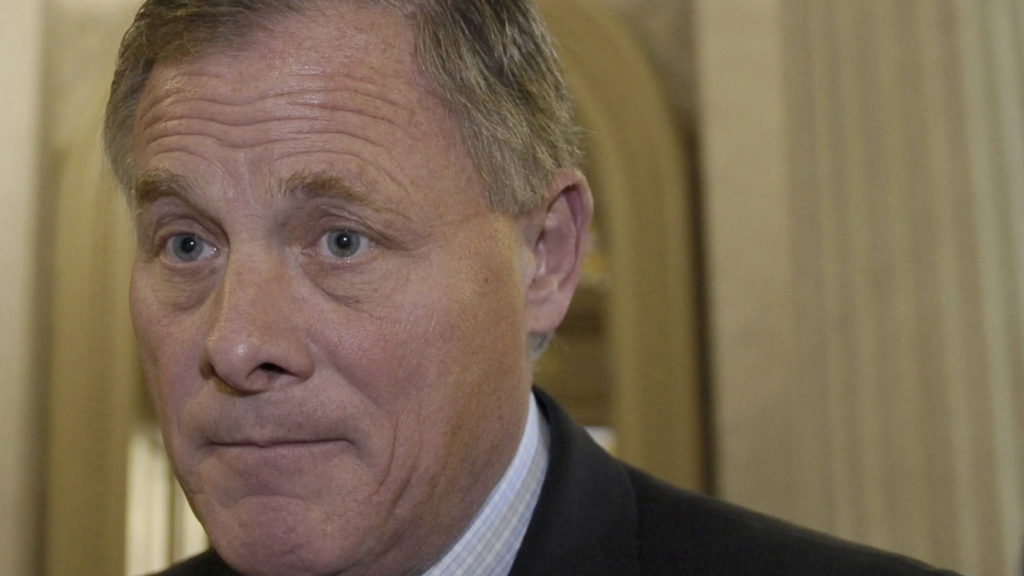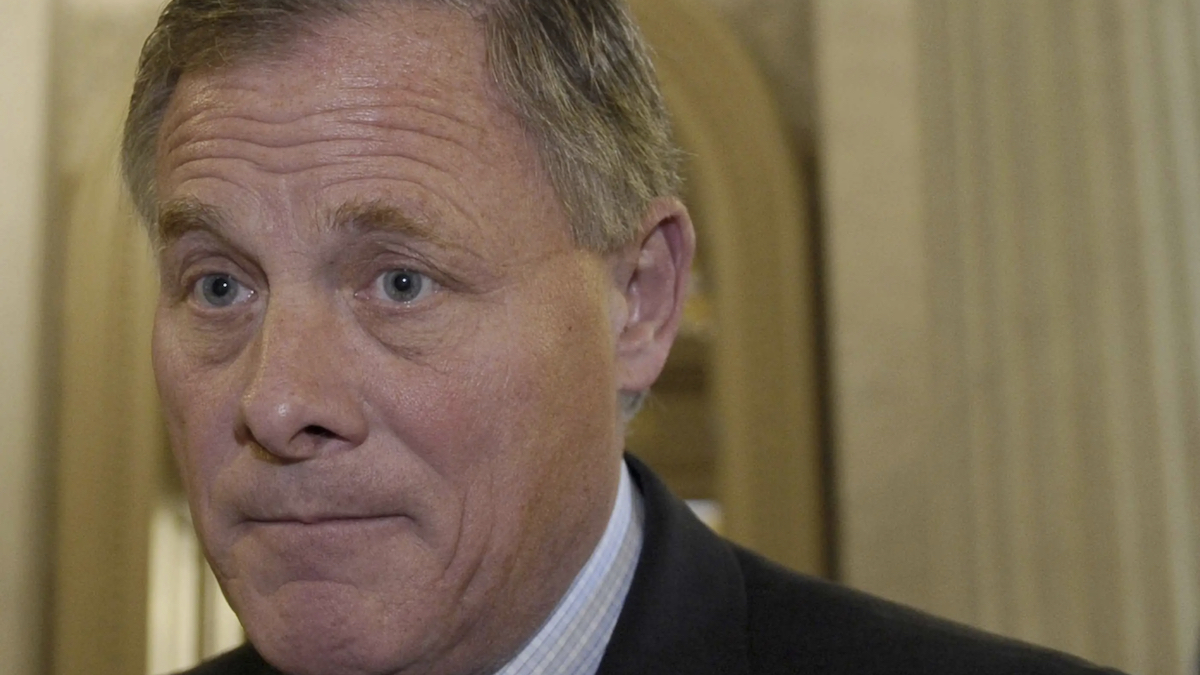 Washington, D.C. (PPD) — Senator Richard Burr, R-N.C., is stepping down as Chairman of the Senate Intelligence Committee amid an insider trading investigation. He came under fire for stock sales shortly before markets crashed earlier this year.
On February 13, he and his wife sold off shares of companies worth $1.7 million over a large number of trades. Those shares were worth at least $250,000 less at the close of the trading day on March 19.
The selloffs came before the collapse of the markets due to the Coronavirus (COVID-19) and after he received a secret briefing about the pandemic. Publicly, Senator Burr remarked that the economy was sound, while privately he told others it could be a pandemic akin to the 1918 Spanish Flu.
The U.S. Justice Department (DOJ) announced in March that it would be investigating the allegations. On Wednesday, the Federal Bureau of Investigations (FBI) seized Senator Burr's cell phone while serving a warrant at the his D.C.-area residence.
"Senator Burr contacted me this morning to inform me of his decision to step aside as Chairman of the Intelligence Committee during the pendency of the investigation," Senate Majority Leader Mitch McConnell, R-Kty., said in a statement Thursday.
"We agreed that this decision would be in the best interests of the committee and will be effective at the end of the day tomorrow."
Under Senator Burr's chairmanship, the Senate Intelligence Committee undertook what big media and D.C. politicos framed as "the serious investigation" into Russian interference in the 2016 election. The comparison aimed to downplay findings from the more skeptical House Intelligence Committee, led by then-Chairman Devin Nunes, R-Calif.
While ultimately concluding there was no evidence to support allegations of collusion between members of the Trump Campaign and Russia — the same conclusion reached by the House a year earlier — the committee was not without embarrassment.
James A. Wolfe, the committee's longtime director of security, pleaded guilty in October 2018 to making false statements to federal agents during the course of an investigation into the unlawful disclosure of classified information.
Put plainly, he selectively leaked classified national security information to The New York Times in a manner designed to politically damage President Trump. The plea deal allowed him to avoid more serious charges involving the leaks.
Senator Jim Risch, R-Idaho, the Chairman of the Senate Foreign Relations Committee, is first in line to lead the Intelligence Committee. But he would have to give up his gavel on the Foreign Relations Committee. He has not responded to requests to comment.