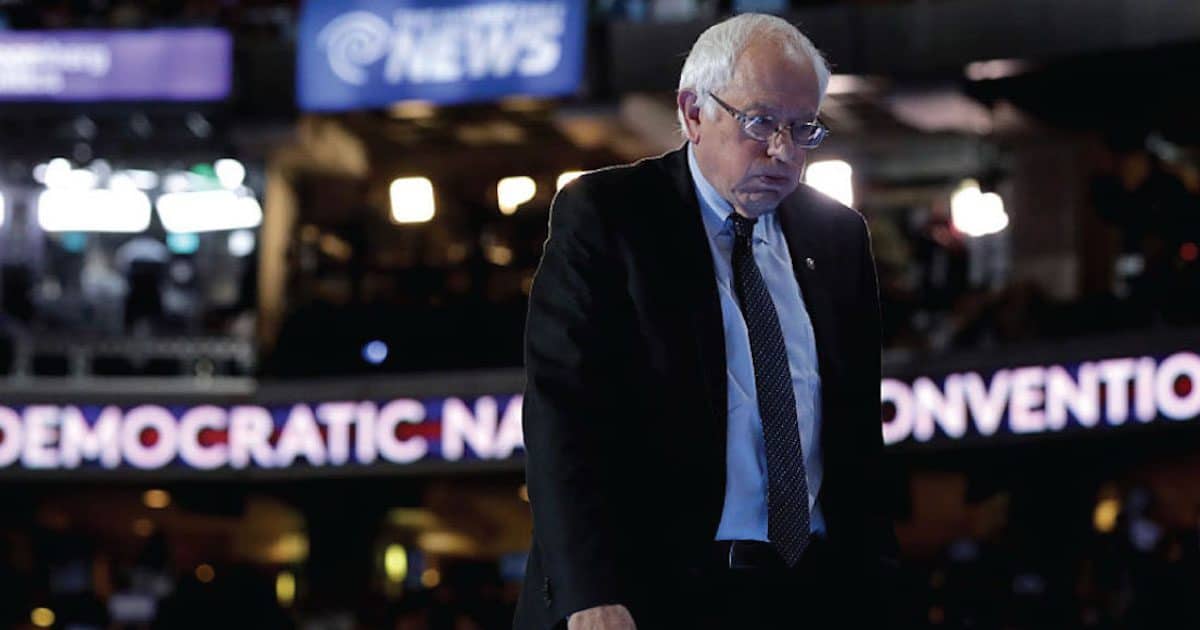 Sanders Calls for Abolishing the Death Penalty, Charging Minors as Adults in Murder Cases, Federal Registry for "Disreputable" Officers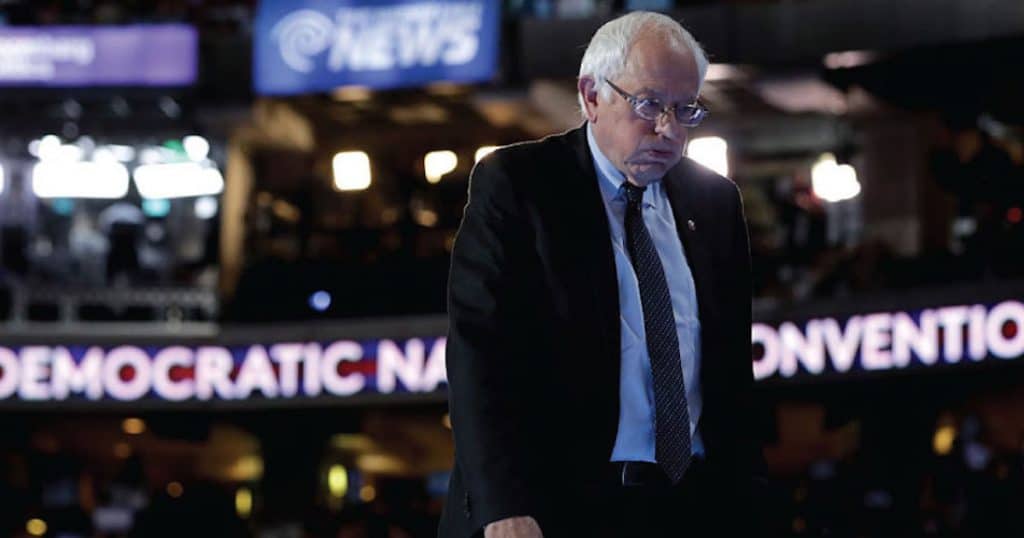 Senator Bernie Sanders, D/I-Vt., unveiled what he called the "boldest" criminal justice reform plan in the history of American politics. The controversial proposal calls for the creation of a "registry of disreputable federal law enforcement officers" and "financial support" for comparable lists at the state level.
It is also also "ban the prosecution of children under the age of 18 in adult courts" for all offenses to include rape and murder, prohibit youth from ever facing prison time for misdemeanors, abolish the death penalty and aim to cut the "incarcerated population in half" by ending what the campaign called "excessive sentencing."
The socialist senator is still a top tier candidate running for the 2020 Democratic nomination. However, in recent weeks his second-place poll position has given way to Senator Elizabeth Warren, D-Mass., whose campaign has benefited from a series of missteps from the competition.
The plan was released just two days after an Immigration and Customs Enforcement (ICE) facility in Texas was shot up in what the Federal Bureau of Investigation (FBI) called a "targeted attack."
Senator Sanders' reform package also doubled-down on previous calls to allow all incarcerated felons — to include the Boston Marathon bomber, other terrorists and rapists — the right to vote.
"All voting-age Americans must have the right and meaningful access to vote, whether they are incarcerated or not," the proposal states. "We will re-enfranchise the right to vote to the millions of Americans who have had their vote taken away by a felony conviction."
Previous calls resulted in a decline in the polls for the 2016 runner-up.
"Prison is not a solution for social problems," the plan adds. "We need to address the deeper structural problems that give rise to crime, such as joblessness, income inequality, lack of education, and untreated substance abuse."
As a result, Senator Sanders proposes "a federal jobs guarantee to provide good jobs at a living wage revitalizing and taking care of the community" and to "pass a $15 minimum wage."