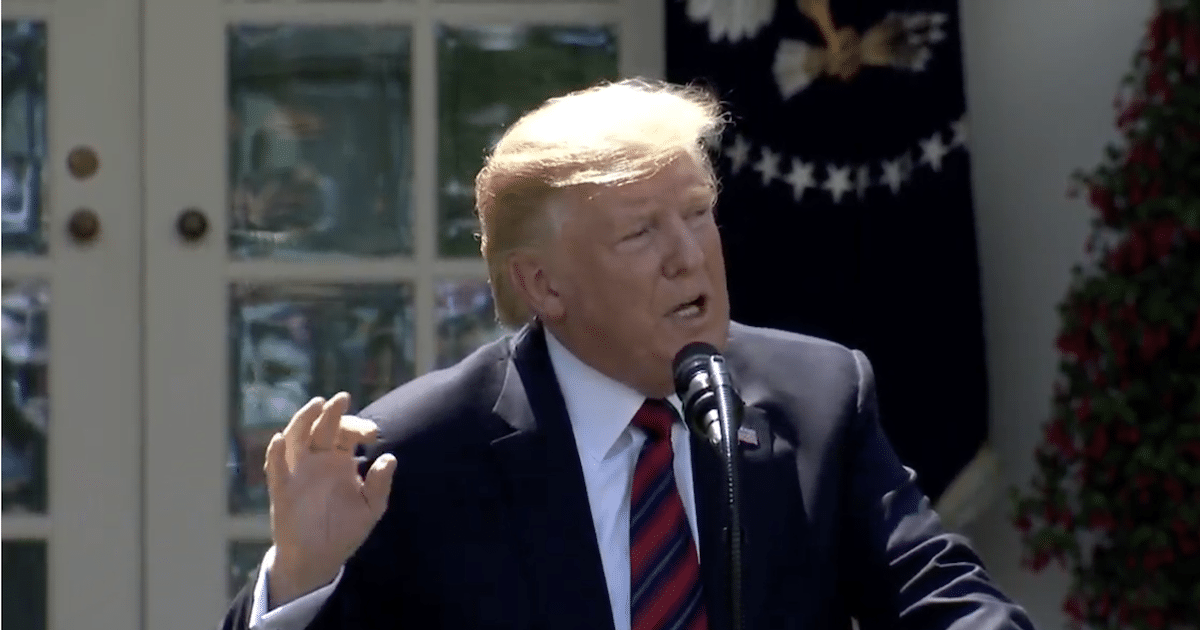 "Public Charge" Prohibition Has Long Been Ignored By Politicians
The Trump Administration will enforce longstanding policy prohibiting the issuance of green cards to immigrants deemed likely to receive social welfare. Those who are found likely to become dependent on public benefits will also be barred from changing their immigration status.
"Through the public charge rule, President Trump's administration is reinforcing the ideals of self-sufficiency and personal responsibility," Ken Cuccinelli, Acting-Director of U.S. Citizenship and Immigration Services (USCIS) said.
The Immigration Nationality Act (INA) prohibits the entry of those "likely at any time to become a public charge," defined as an alien receiving public benefits above a certain threshold.
Any alien who, in the opinion of the consular officer at the time of application for a visa, or in the opinion of the Attorney General at the time of application for admission or adjustment of status, is likely at any time to become a public charge is inadmissible.

8 U.S.C. 1181 (a)(4) of the Immigration Nationality Act
In 1996, the U.S. Congress passed the Personal Responsibility and Work Opportunity Reconciliation Act and the Illegal Immigration Reform and Immigrant Responsibility Act. The latter declared immigrants should "not depend on public resources to meet their needs."
Bill Clinton signed them into law. However, the public charge policy adopted by the INA and subsequent legislation has gone unenforced for many years.
According to the Center for Immigration Studies, 58% of non-citizen households receive welfare, including 31% who receive cash welfare. That compares to 30% and 19% of native households, respectively.
Compared to native households, non-citizen households have much higher use of food programs, 45% to 21%. The same is true for Medicaid at 50% to 23%, respectively.
The policy will start in October and caseworkers will still have discretion.