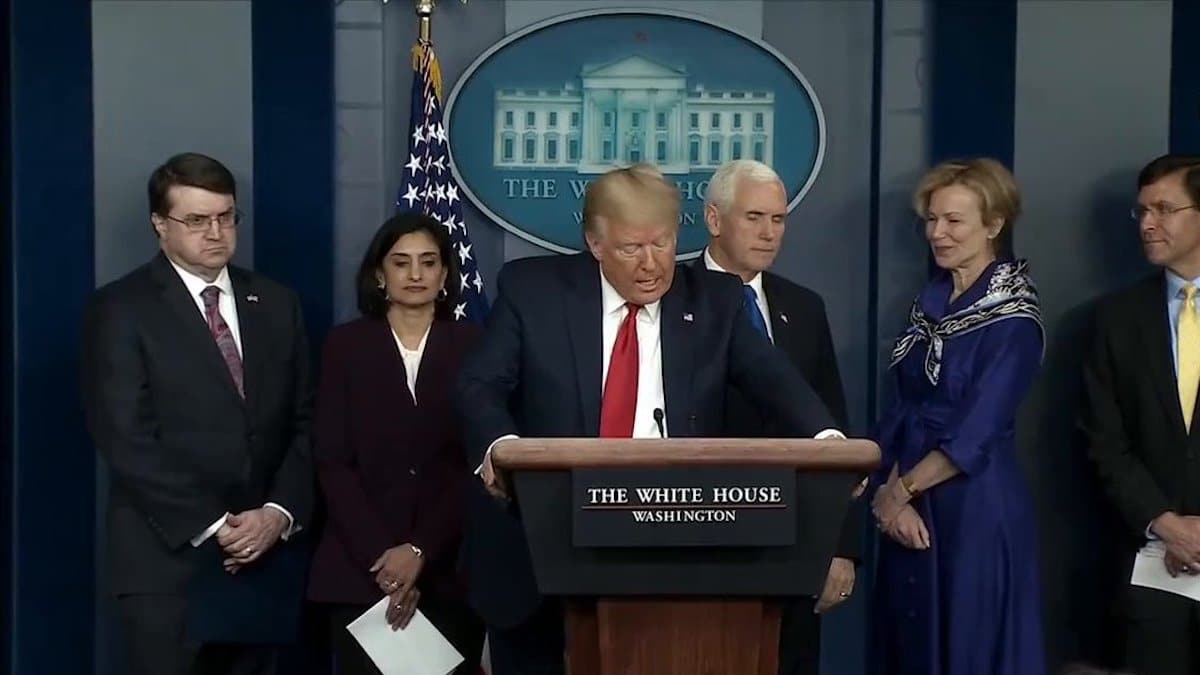 Washington, D.C. (PPD) — President Donald J. Trump announced at the White House on Wednesday that he will invoke the Defense Production Act (DPA) to combat the spread of the coronavirus (COVID-19) that originated in Wuhan, China.
The announcement came during the daily press conference by the Coronavirus Task Force.
"We'll be invoking the Defense Production Act just in case we need it," the president said. "Right after we're finished with this conference I'll be signing it. We have it all prepared and ready to go."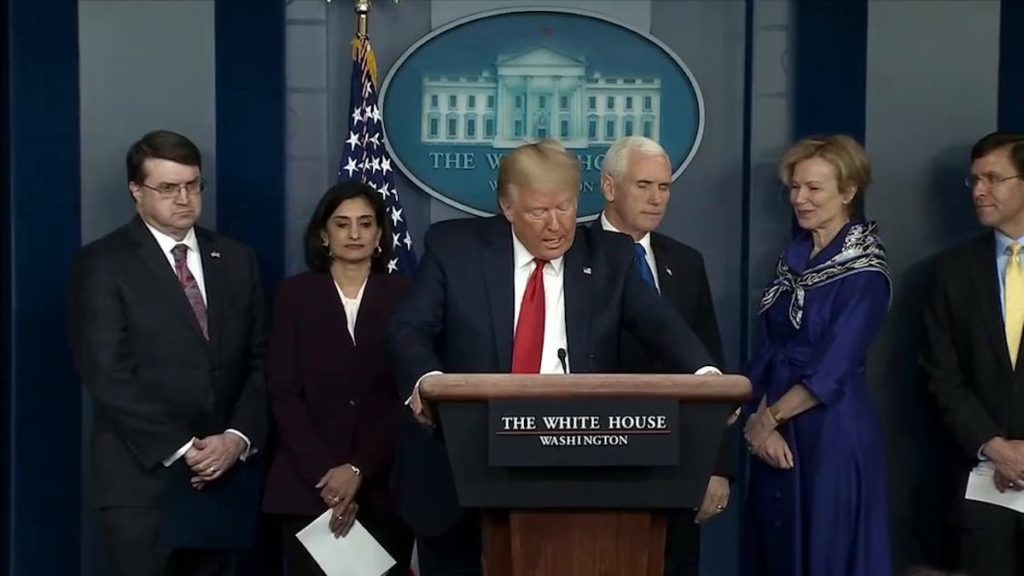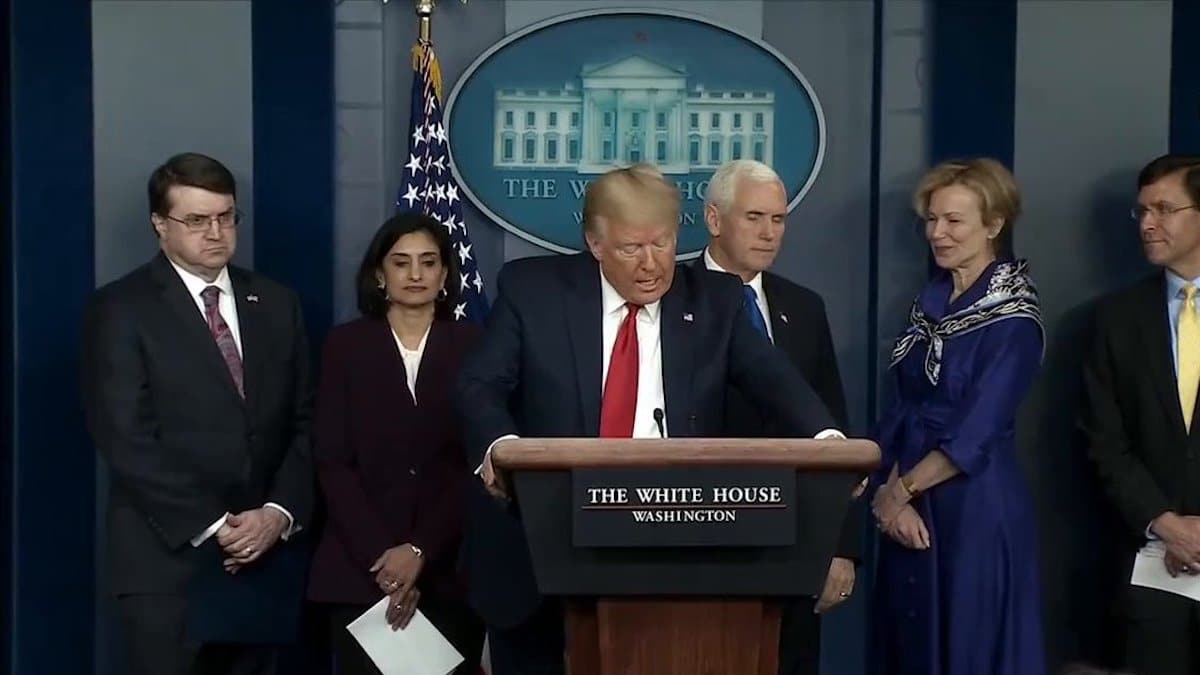 The Defense Production Act (DPA) is the primary source of Presidential authorities to expedite and expand the supply of resources from the U.S. industrial base to support a number of agencies and programs.
Programs eligible for DPA support include everything from counter terrorism efforts within the United States to emergency preparedness activities conducted pursuant to title VI of the Stafford Act.
That includes the protection and restoration of critical infrastructure and the continuity of government. Put plainly, it allows the president to ramp up the production of items such as respirators, masks, etc.
Typically, it is used in the event of a Great War such as World War II and the Korean War.
President Trump also teased there are "some very exciting things" in the works at the Food and Drug Administration (FDA), and that his administration is working on removing bureaucratic barriers to speed up the process.
He announced the Coronavirus Task Force will hold a second press conference either later today or early tomorrow.
"I've asked the FDA to cut the red tape and reduce regulatory barriers," he said. "We've been working very hard on some developments and we'll be discussing them with you later today or tomorrow."
Defense Secretary Mark Esper said the Pentagon will make available up to 5 million N-95 respirator masks and other personal protective equipment from strategic reserves at DoD to the Department of Health and Human Services (HHS) for distribution.
"The first 1 million masks will be available immediately," he said. "We're also prepared to distribute to HHS up to 2,000 operational deployable ventilators for use as needed."