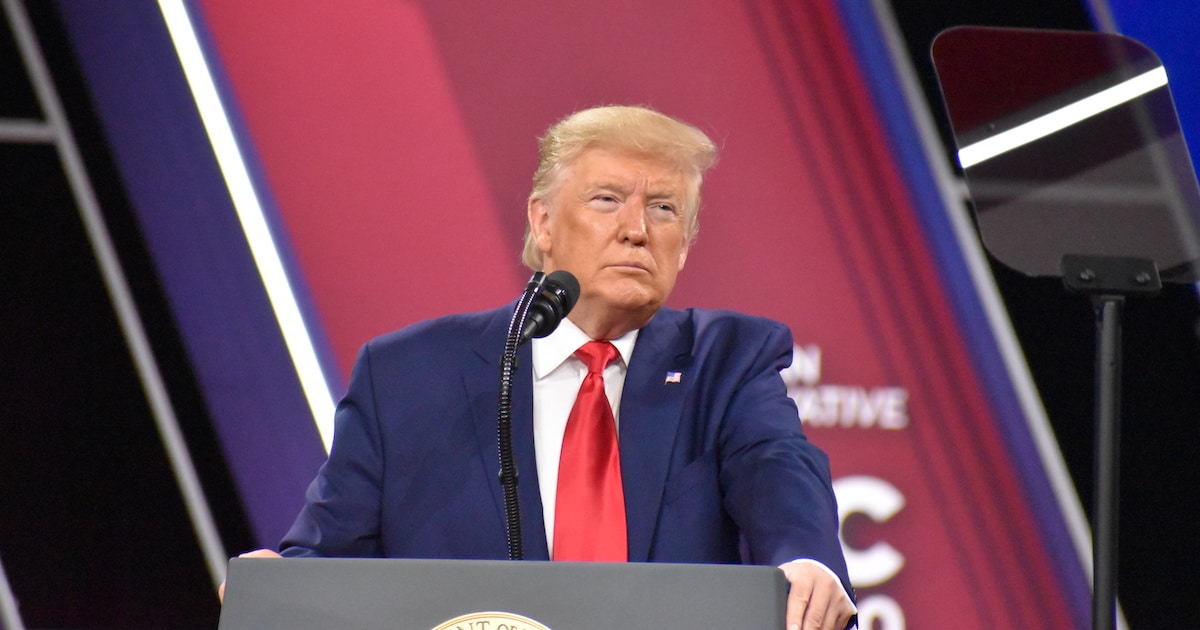 President Trump Announces Bold Public Health and Economic Measures Amid Growing Coronavirus Concerns
President Donald Trump announced late Wednesday in an Oval Office address to the nation that the United States (U.S.) will impose a 30-day travel ban for Europe. The president addressed the nation amid growing concerns over the spread of the coronavirus, or COVID-19.
"Each of us has a role to play in defeating this virus."
"I will always put the welfare and well-being of Americans first," the president added. "No nation is more prepared to deal with this. We have the best economy, the most advanced healthcare and the most talented doctors in the world."
On Wednesday, the World Health Organization (WHO) officially declared the coronavirus a global pandemic.
Homeland Security Acting Secretary Secretary Chad F. Wolf the actions taken by President Trump "will keep Americans safe and save American lives."
"I applaud the president for making this tough but necessary decision," he said in a statement following the address. "While these new travel restrictions will be disruptive to some travelers, this decisive action is needed to protect the American public from further exposure to the potentially deadly coronavirus."