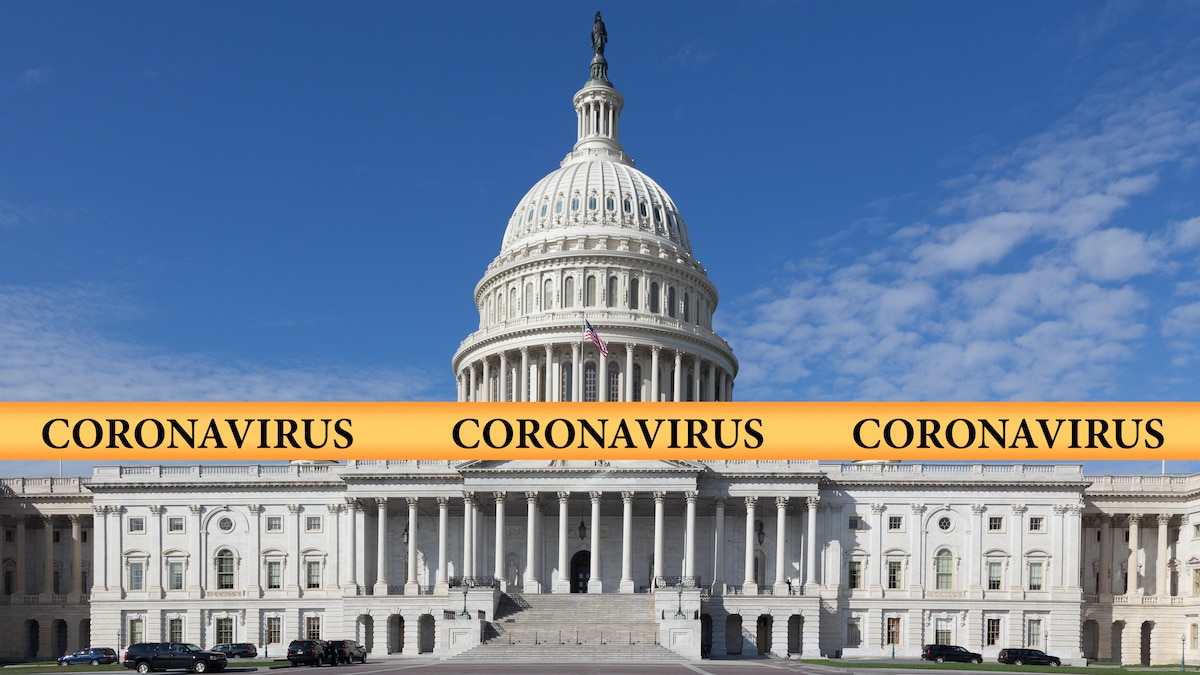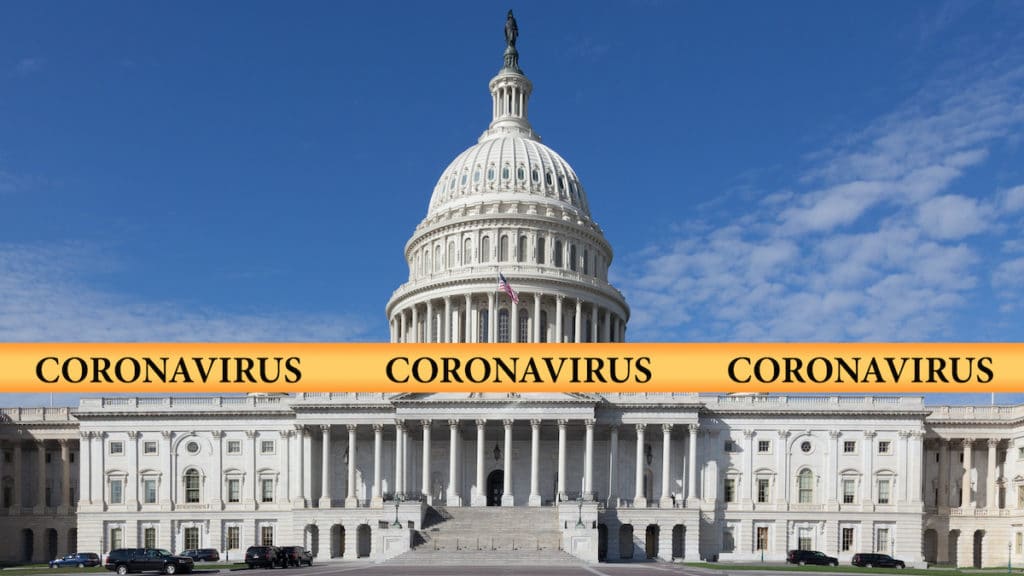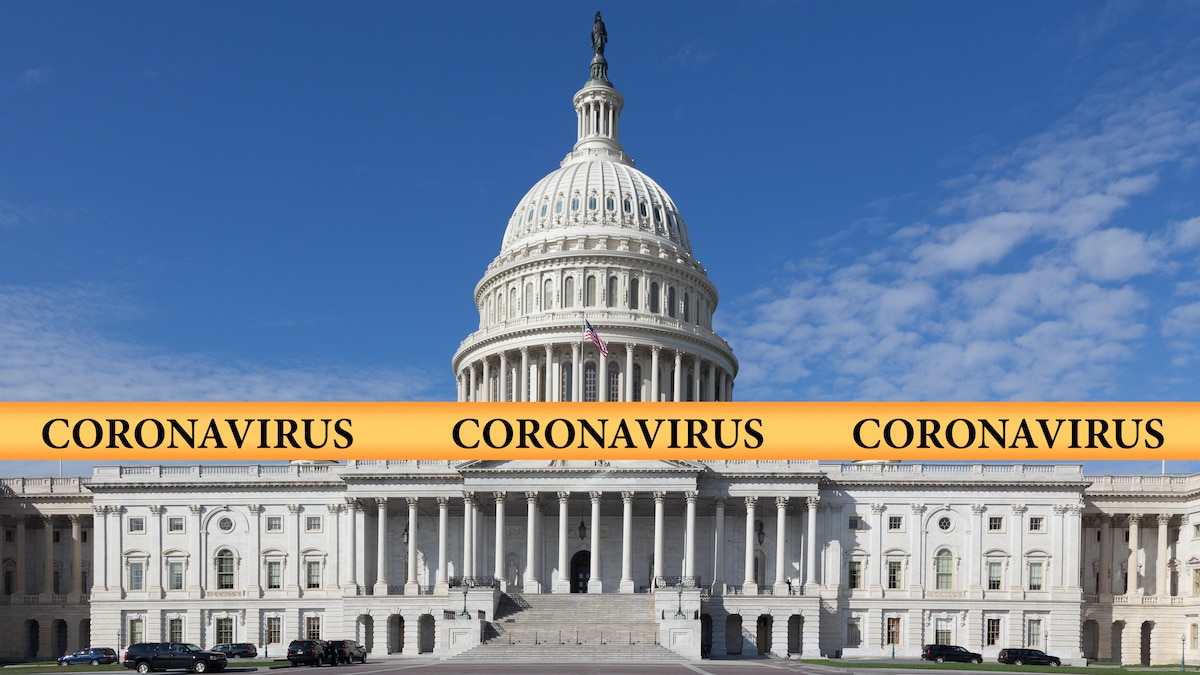 Washington, D.C. (PPD) — The U.S. House passed the historic $2 trillion coronavirus relief bill on Friday, providing unprecedented support for unemployment and relief to companies and workers. The bill now heads to the desk of President Donald J. Trump, who is expected to sign it shortly.
The Coronavirus Aid, Relief, and Economic Security Act, or the CARES Act, includes direct payments to most Americans, and a significant expansion of unemployment benefits. It also includes a $367 billion program for small businesses to meet payroll while workers are forced to stay home and $500 billion program for corporations in vital industries such as airlines.
The passage for economic relief in response to the Chinese Coronavirus was first held up first by deadlock, and later almost delayed by an attempt by Rep. Thomas Massie, R-Kty., to force a traditional roll call vote.
Last week, a deal had been struck in the U.S. Senate until House Speaker Nancy Pelosi, D-Calif., returned to D.C. with a laundry list of last-minute, leftwing demands. It included large parts to the Green New Deal, elections reforms believed to aid Democrats at the ballot box, other failed progressive agenda items.
But the CARES Act was nearly held up again on Friday in the U.S. House. President Trump slammed Rep. Massie, whom he called "a third rate Grandstander" who should be thrown "out of the Republican Party."
As the president tweeted, the effort could only delay the bill. House Democrats and Republicans used a convoluted parliamentary procedure to prevent that delay.
The 880-page bill also includes at least $150 billion for the healthcare system, and an additional $100 billion for healthcare supplies.
However, another provision in the bill will result in unemployment benefits paying out more than workers made before being laid off. 
The U.S. Labor Department (DOL) reported initial jobless claims rose far more than expected to 3,283,000 for the week ending March 21, attributable to the coronavirus (COVID-19). That's an increase of 3,001,000 from the previous week's upwardly revised 282,000.
But the unemployment provision in the CARES Act will almost assuredly lead to prolonged periods of high unemployment by incentivizing many to remain out of the labor force until the end of the year.