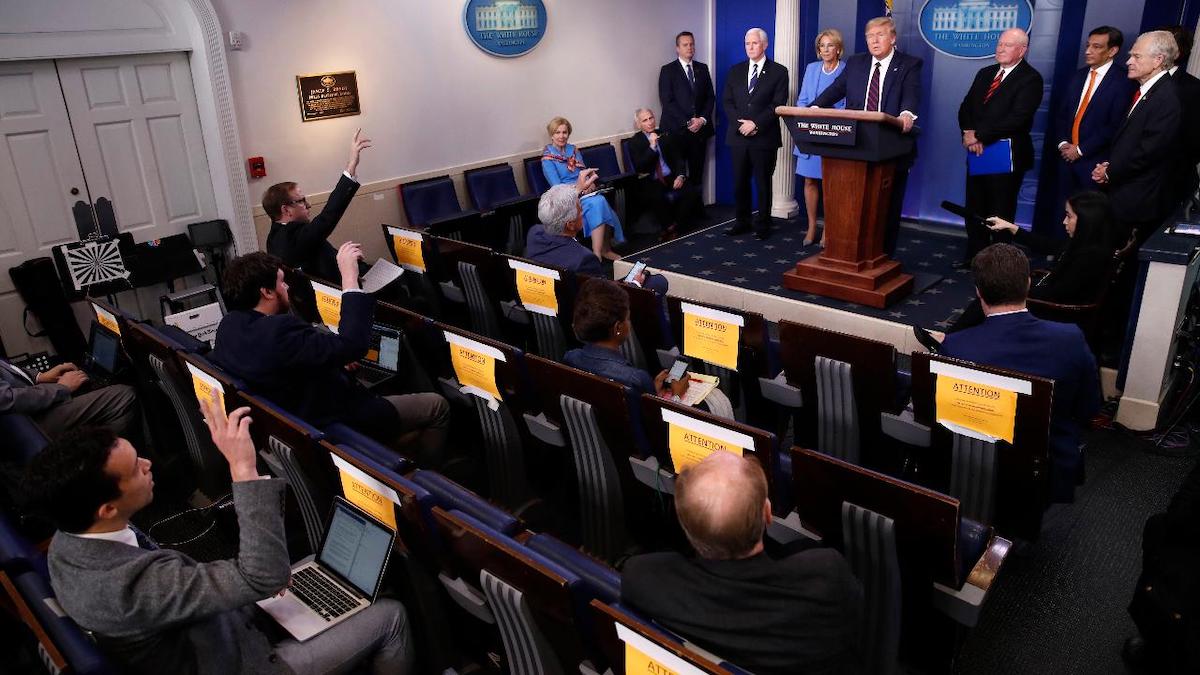 WHO Faces Increased Criticism for 'China-Centric' Handling of Coronavirus Outbreak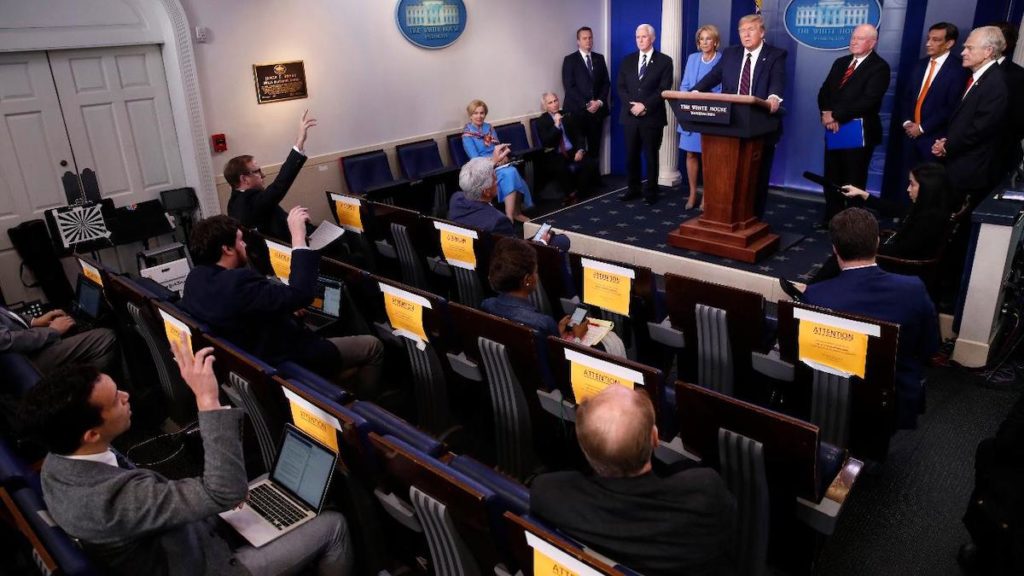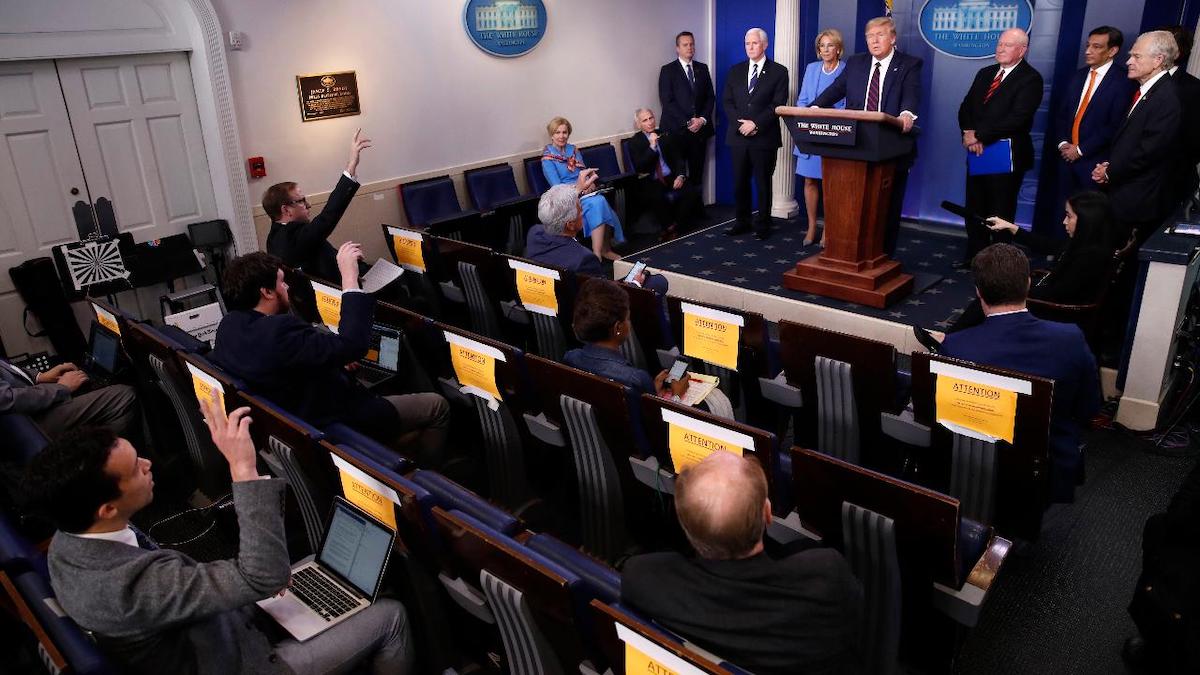 Washington, D.C. (PPD) — President Donald Trump announced a hold on U.S. funding to the World Health Organization (WHO) amid criticism surrounding their handling of the coronavirus (COVID-19) outbreak.
"The WHO, that's the World Health Organization, receives vast amounts of money from the United States. We pay for the majority, the biggest portion of their money and they actually criticized and disagreed with my travel ban at the time I did it," the president said during his daily task force press briefing at the White House on Tuesday.
"They were wrong. They've been wrong about a lot of things and had a lot of information early and they seem to be very China-centric," the president added. "We have to look into that."
"They called it wrong. They missed the call. They could've called it months earlier. They would've known. They've should've known. They probably did know."
"We're going to put a hold on money spent to the WHO."
The WHO has taken every opportunity to attack the U.S. and western allies while defending China. The organization repeatedly told the world falsehoods that benefited only the Chinese government,
On January 14, the WHO tweeted "Chinese authorities have found no clear evidence of human-to-human transmission of the novel #coronavirus (2019-nCoV) identified in #Wuhan, #China."
The organization also lavished praise on China for their handling of the outbreak and called on Americans to stop calling COVID-19 the "Chinese" coronavirus.
Bruce Alyward, senior advisor to the Director General of the World Health Organization, in a recent interview pretended to not hear the question when asked if it would reconsider Taiwan's membership.