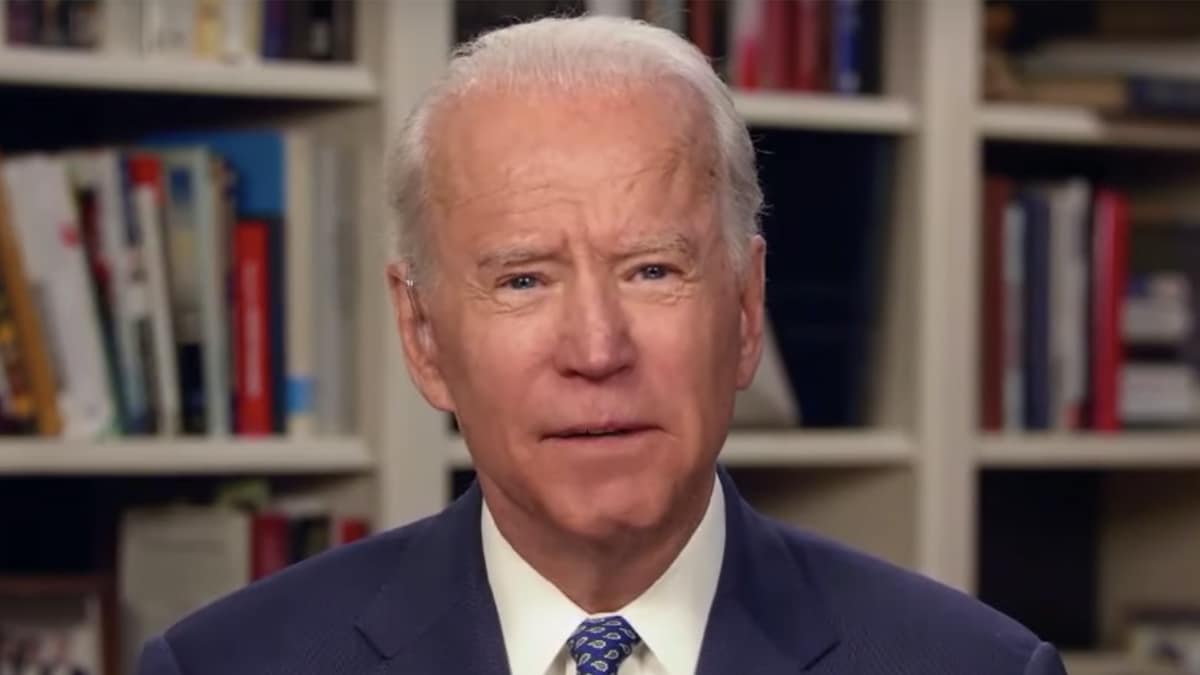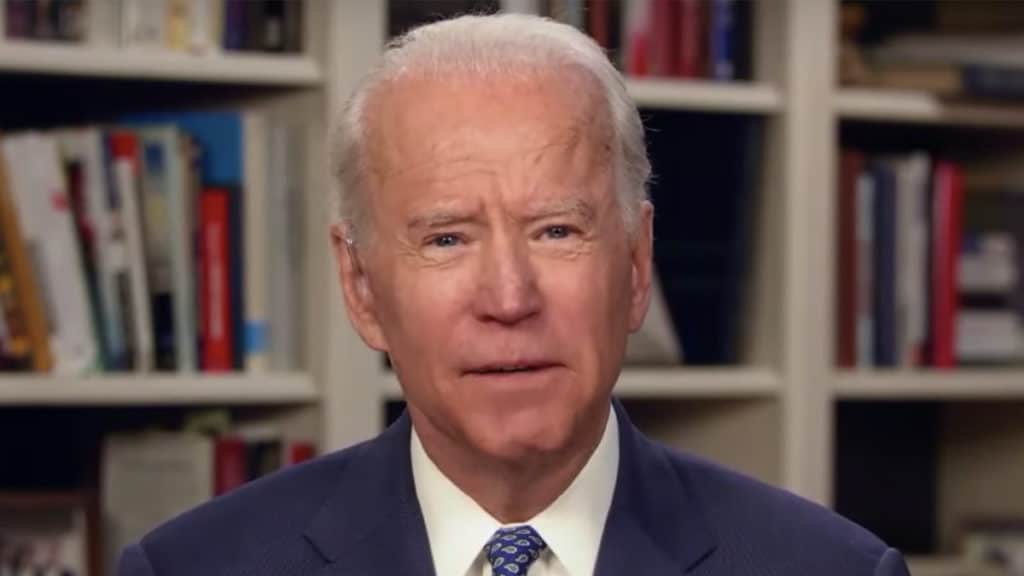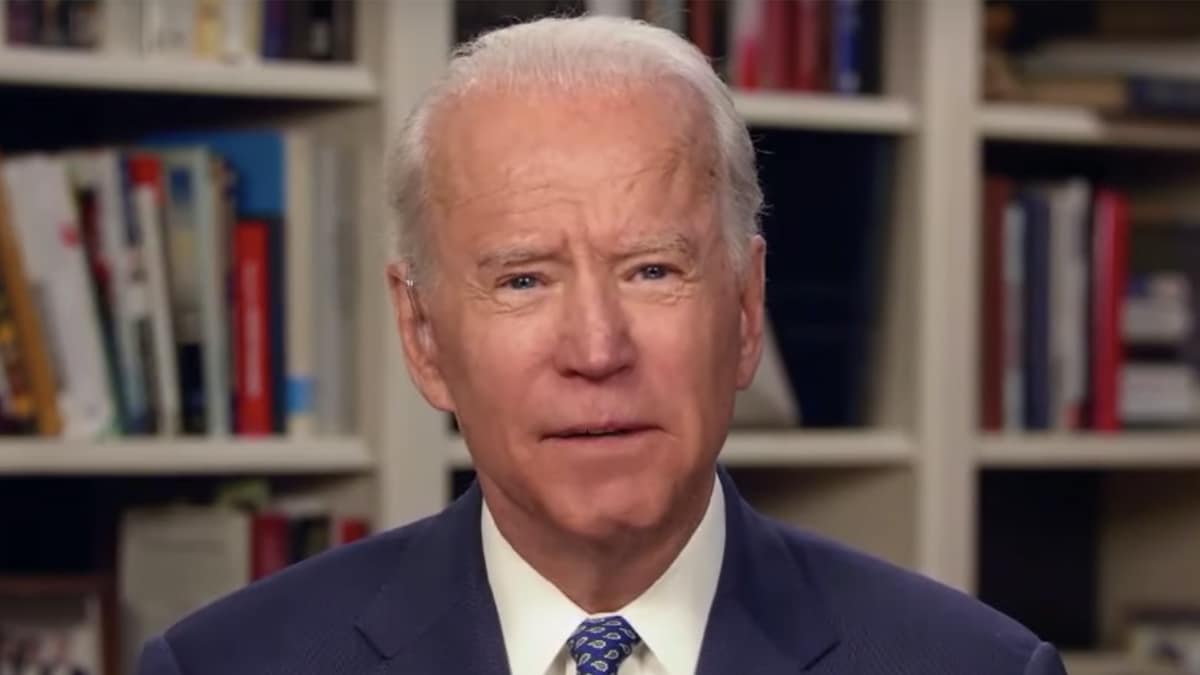 Joe Biden made a comment that is being compared to Hillary Clinton's infamous "deplorables" remark, stating Donald Trump's voters support racism. In a virtual fundraiser with donors, Mr. Biden "laughed" that he had no plans to reach out to those voters in November.
"They really support the notion that, you know, all Mexicans are rapists and all Muslims are bad," Mr. Biden said, adding they support "dividing this nation based on ethnicity, race."
The first remark by the presumptive Democratic nominee refers to remarks the then-businessman made about immigration at his announcement speech on June 16, 2015. Big media widely reported Mr. Trump called Mexicans rapists, even that he called all Mexicans rapists.
As People's Pundit Daily (PPD) reported, he said no such thing.
The U.S. has become a dumping ground for everyone else's problems. It's true. And these aren't the best and the finest.

When Mexico sends its people, they're not sending their best. They're not sending you [pointing]. They're not sending you [pointing].

They're sending people that have lots of problems, and they're bringing those problems with us. They're bringing drugs. They're bringing crime. They're rapists and, some, I assume are good people. But I speak to border guards and they tell us what we're getting.

Donald Trump, June 16, 2015
The second mark about muslims refers to a so-called registry allegedly supported by the then-Republican candidate. Hunter Walker at Yahoo! News derived that position from an interview, in which he never called for a registry.
Neither of those narratives had much of an impact on the election. However, the remarks Mrs. Clinton made about those who would support the president in wake of them, did.
Rich Baris, director of PPD's Election Projection Model and host, said recently on 'Inside the Numbers' that Mr. Biden wasn't making inroads with those white working class voters who supported President Trump in 2016 after Barack Obama in 2012.
"If Biden does do better [Pennsylvania], I don't think it'll be because he won back a whole lot of that particular voter [white working class]. I think it'll be because he does better with… unaffiliated voters… in the burbs."
A recent analysis by Nate Cohn in the The New York Times, agreed.
The results suggest that Mr. Biden, despite his reputed appeal to blue-collar workers, has made little to no progress in winning back the white voters without a college degree who supported Barack Obama in 2012 but swung to Mr. Trump in 2016… As a result, Mr. Trump appears to retain his relative advantage in the disproportionately white working-class battleground states that decided the 2016 presidential election."

The New York Times / Siena Poll