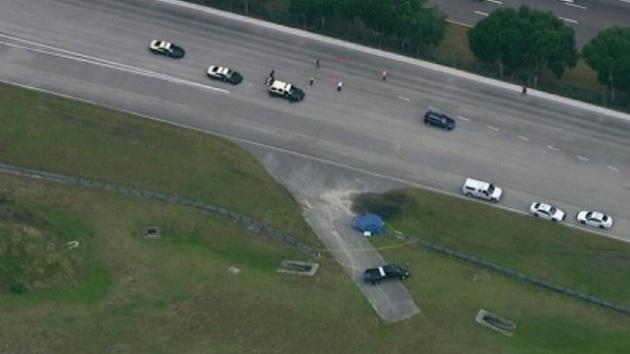 ORLANDO, Fla. –  A deadly crash involving a Lamborghini Disney World's Exotic Driving Experience attraction killed a 36-year-old passenger and injured the driver on Sunday.
The Lamborghini crashed into a guardrail when the driver lost control at the attraction that allows racing fans be drivers or passengers in luxurious car model, including the Lamborghini, Porsches or Ferraris.
It wasn't immediately clear if the driver, who was hospitalized with minor injuries, was a track employee or a customer. The passenger was a 36-year-old man from Davenport, but neither of their names were not immediately released. 
A Disney spokeswoman didn't immediately return a phone call.
At the track, customers pay anywhere from $200 to almost $400 to drive five or six laps around a track with a professional driving instructor in the passenger seat simultaneously offering advice, according to the Exotic Driving Experience's website.
The track is operated by Petty Holdings, which is branded with the name of race car legend Richard Petty, and has other Exotic Driving Experience attractions at speedways in Atlanta, Daytona Beach, Charlotte, New Jersey, Kansas, New Hampshire and Texas.
"On behalf of everyone in the organization, it is with a very heavy heart that we extend our deepest sympathies to those involved in today's tragic accident in Orlando," Petty Holdings said in a statement.
The Exotic Driving Experience, along with its sibling track, the Richard Petty Driving Experience, was slated to close this summer at Disney World for unrelated reasons.