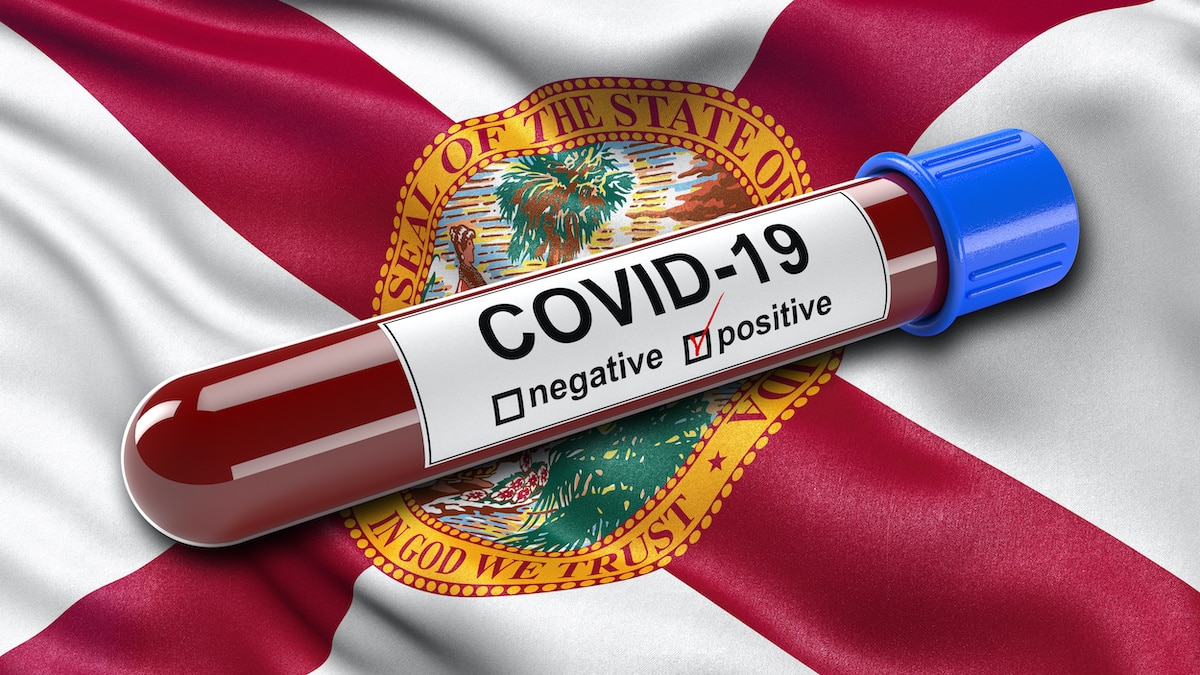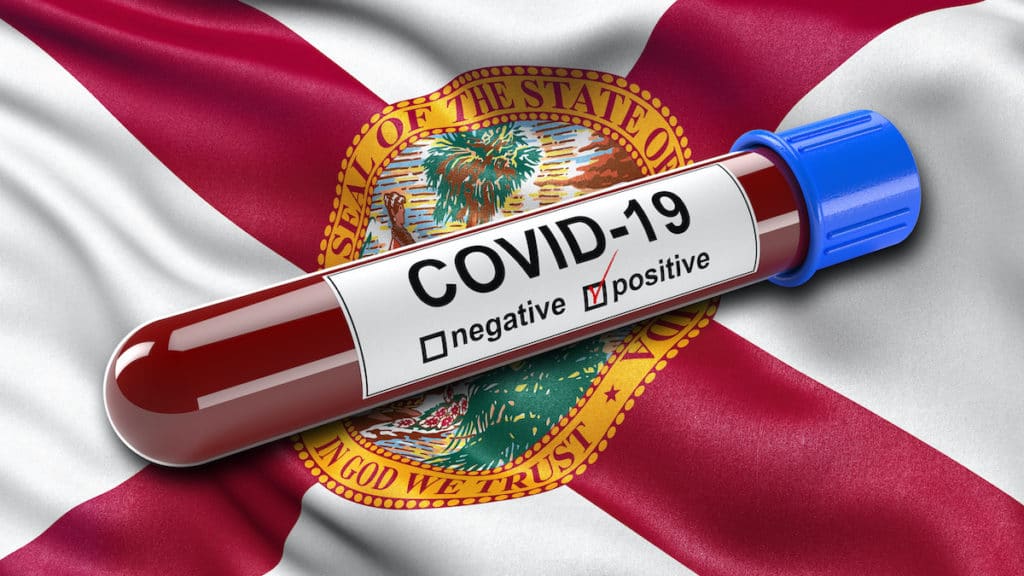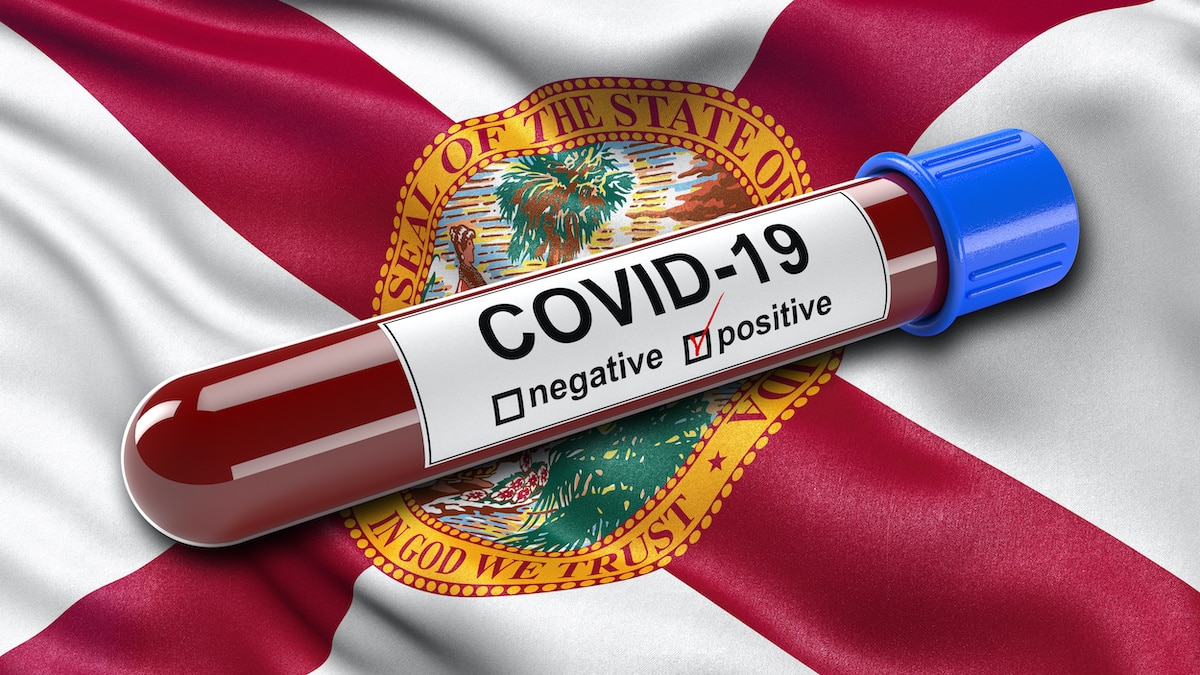 Tallahassee, Fla. (PPD) — In Florida, 64 of 67 counties entered Phase One on May 4 and the latest coronavirus (COVID-19) data make a strong argument for reopening. Despite large increases in total residents tested, the positivity rates for both the Phase One counties and statewide haven't exhibited spikes.
Generally speaking, the more testing is conducted, the more positive results can be expected. But that has not occurred in Florida and positivity rates have remained well below the target rate of below 10%.
On May 11, Phase One counties reported the lowest positivity rate to date. There's a clear downward trend for the percent positive for laboratory testing, which has declined to its lowest rate ever over the last six weeks.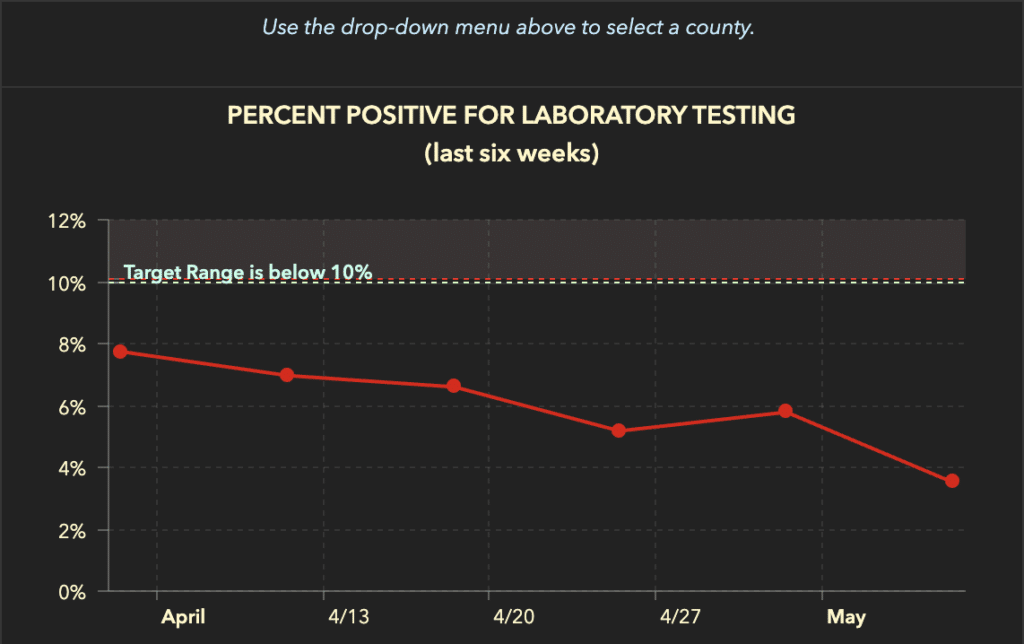 That data can be further supported by comparing the sum of persons testing positive and negative each week. As testing rose nearly two-fold from roughly 66,500 for the week ending April 11 to roughly 118,100 for the week ending May 16, the sum of persons positive actually fell from approximately 7,200 to 5,100.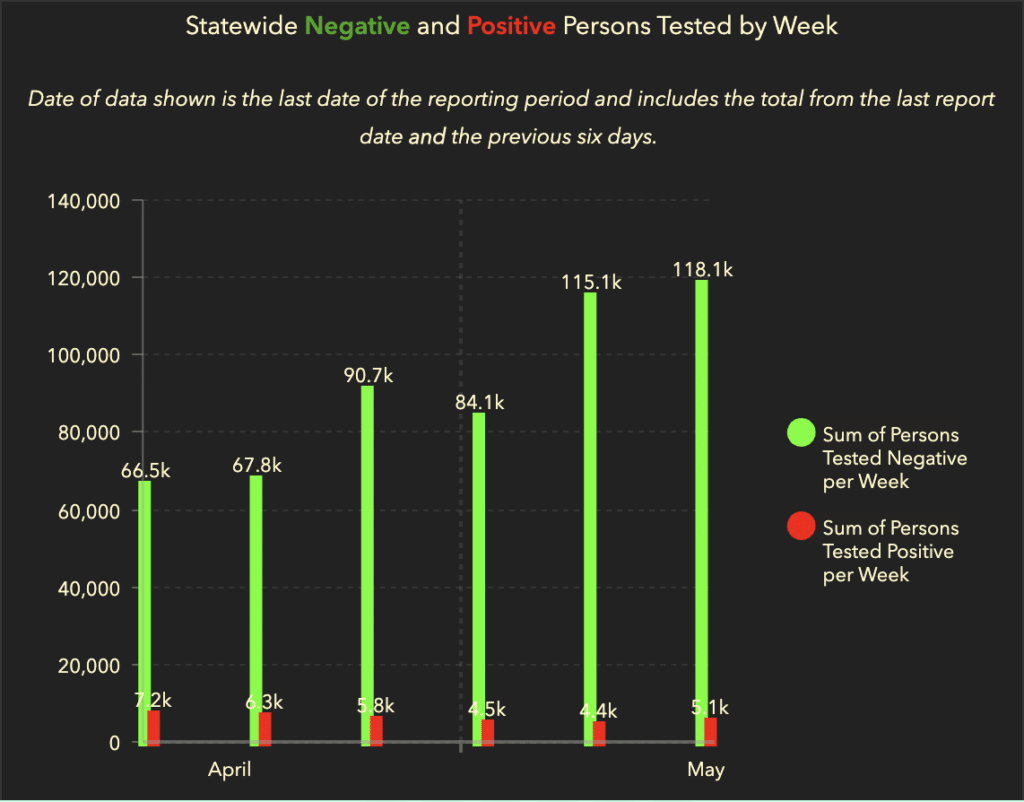 Since Phase One was initiated on May 4, intensive care unit (ICU) hospitalizations for patients diagnosed with COVID-19 have declined 21%. Ventilator usage for COVID-19 patients has fallen 32%.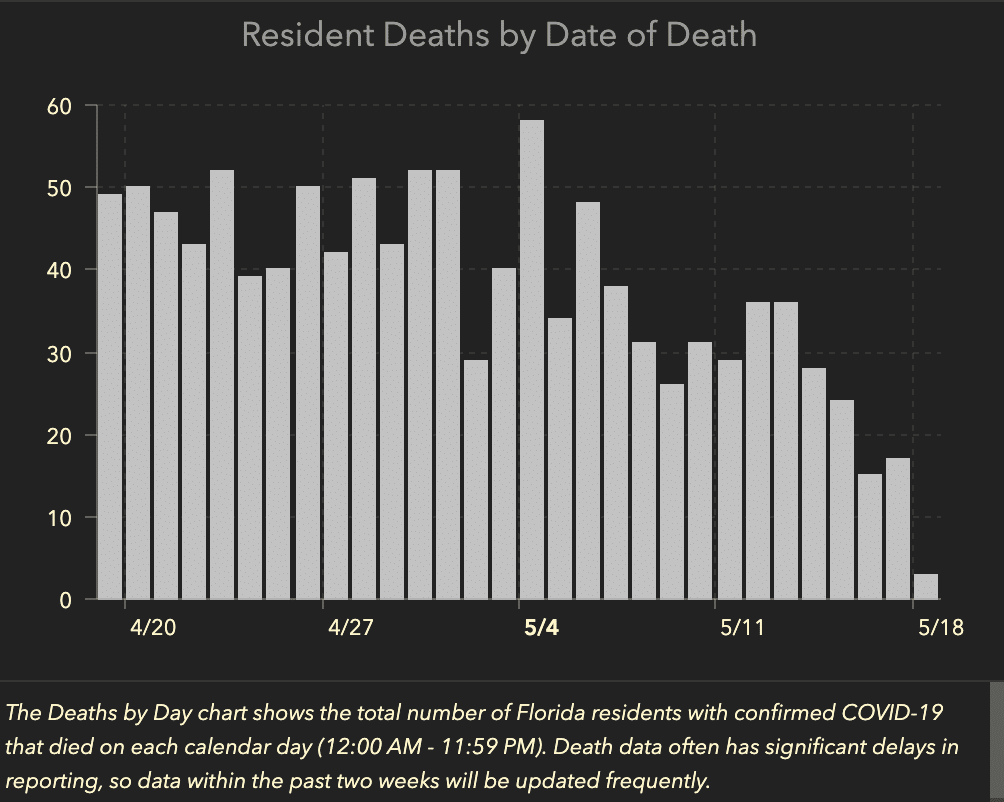 Resident deaths, which are a lagging indicator, posted their smallest totals per day over the last four days during the April 19 – May 18 period. While often updated and revised, the latest count for May 18 is only 3 deaths, following a revised 17, 15 and 24.
That compares to a peak 58 daily death toll recorded on May 4, the very day 64 of 67 counties in Florida entered Phase One. While criticisms to enter Phase One were many, both the trends and recent data suggest those criticisms were unfounded.