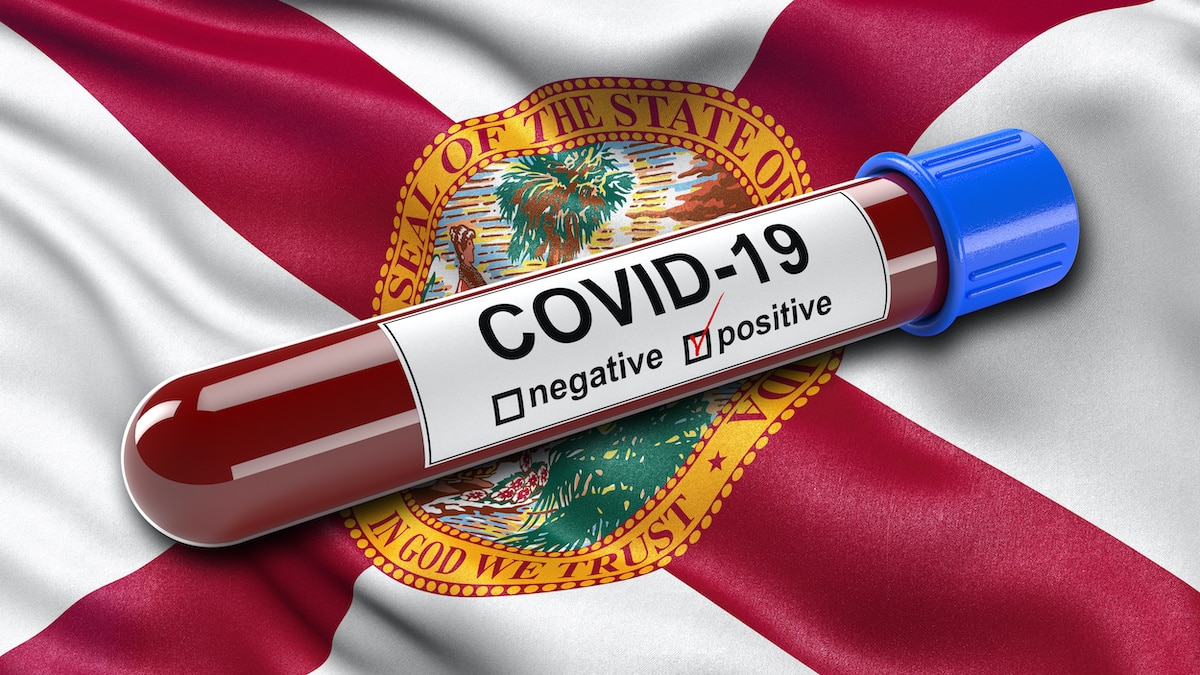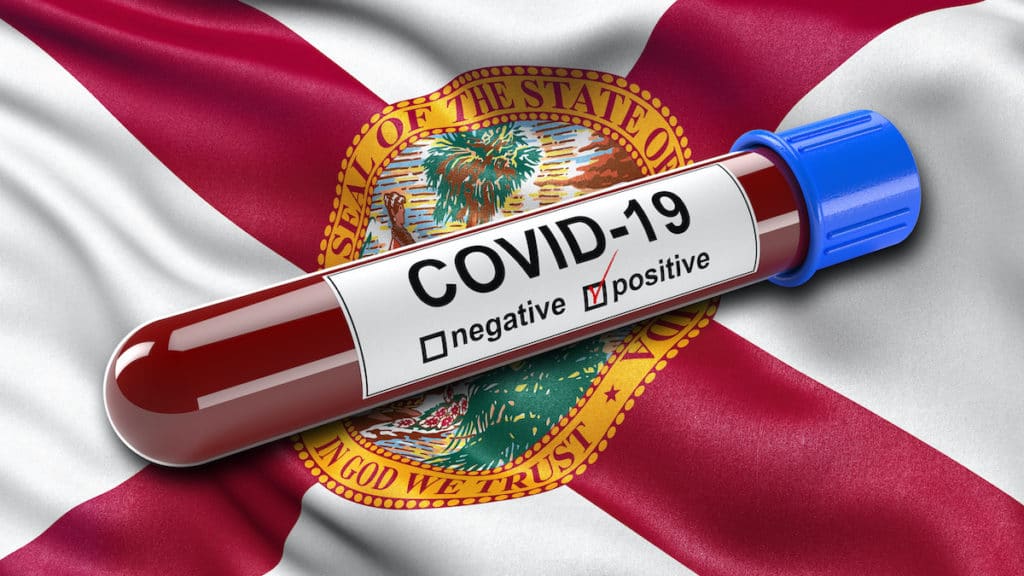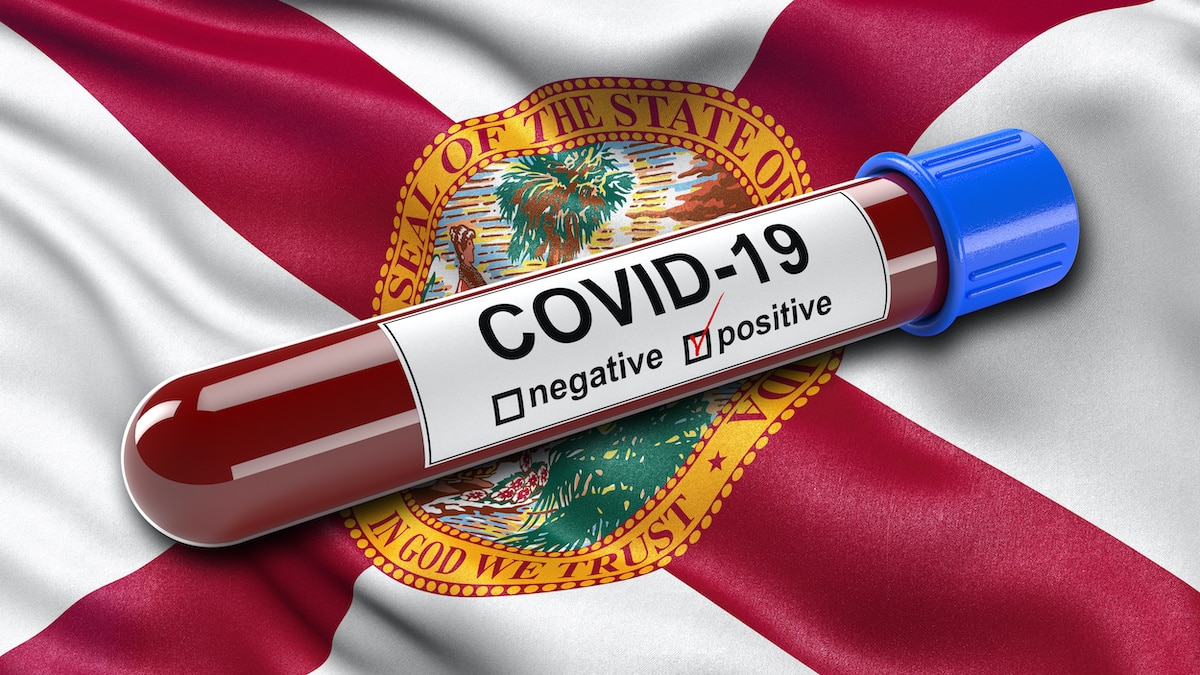 Gainesville, Fla. (PPD) — Florida counties in Phase One reported their lowest positivity rate for coronavirus (COVID-19) on Sunday. Governor Ron DeSantis, R-Fla, touted the results on Monday amid his efforts to reopen the state.
"Yesterday yielded 187 new cases in Phase 1 counties with a positivity rate of 1.43%," he tweeted. "The positivity rate has ranged between 1.43% and 4.2% over the past 2 weeks for our Phase 1 counties and has noticeably declined in the past week."
On April 16, the White House unveiled a three-phase plan for "Opening Up America Again", a set of guidelines to loosen restrictions aimed to mitigate the spread of COVID-19. It allows states and localities to protect the vulnerable and target more impacted regions while preventing a complete collapse of the U.S. economy.
Of the state's 67 counties, only Dade, Broward and Palm Beach are not in Phase One. The remaining 64 counties are home to roughly 16 million Floridians.
Governor DeSantis took a more measured approach than many other executives, who took a more blanket draconian approach. Critics have slammed him for not taking more action, though the data suggest that would've been an overreaction.
Only 206 COVID-19 patients in Phase One counties are in the ICU (.001%) and 105 patients are on ventilators (.0007%).