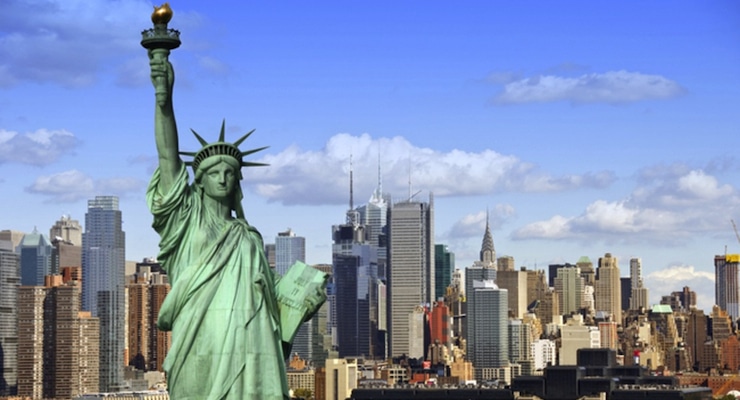 DEVELOPING: Two armed men and a woman carrying multiple loaded weapons reportedly have been arrested at the New Jersey entrance to the Holland Tunnel, which exits in lower Manhattan. Authorities arrested two men in their 50s and a woman in her 30s after finding multiple loaded long-range weapons, handguns, ballistic vests and a camouflage helmet in the vehicle.
#BREAKING: 3 arrested with multiple loaded guns, knives at Holland Tunnel on way to NYC https://t.co/m277lDUKV1 pic.twitter.com/8RyIWJYp3d

— NBC New York (@NBCNewYork) June 21, 2016
A source told NBC4 the Joint Terrorism Task Force (JTF) is assisting the investigation.