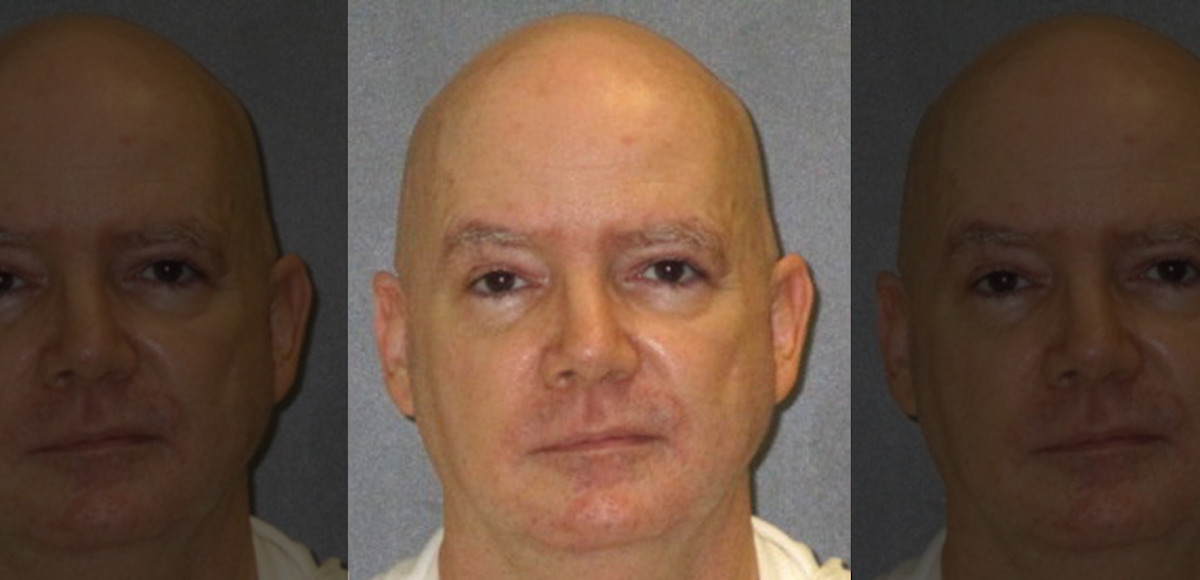 Anthony Allen Shore, the notorious "Tourniquet Killer," is scheduled to be put to death on Wednesday, the seventh Texas inmate to be executed this year. The Texas Board of Pardons and Paroles unanimously rejected a clemency petition on Monday.
Shore, 55, was arrested in 2003 and confessed to killing 21-year-old Maria del Carmen Estrada by twisting a cord from a window blind around her neck. He dumped her in the drive-thru lane of a Dairy Queen in 1991.
Harris County District Attorney Kim Ogg called Shore a "true serial killer," who hunted young Hispanic females in the Houston area for years. Barring legal intervention, he will be the seventh Texas inmate to be executed this year.
Estrada's murder was a cold case for more than a decade until a small amount of organic material was collected from beneath her fingernail. The DNA was a match to Shore, who was on probation at the time for his 1998 conviction for sexually assaulting two relatives.
She had been walking to work around 6:30 AM local time on April 16, 1992, when he offered her a ride. She unfortunately accepted.
"There were voices in my head that I was going to have her, regardless, to possess her in some way," Shore told detectives.
The serial killer–who also worked as a tow truck driver, phone company repairman and part-time musician–went on to confess to killing three other Hispanic girls, including a 9-year-old and two teenagers, all of whom had been sexually assaulted.
He also confessed to the murders of Laurie Tremblay, 15, who was found beside a dumpster outside a Houston restaurant in 1986; Diana Rebollar, 9, who was abducted while she was walking to a grocery store in the neighborhood back in 1994; and Dana Sanchez, 16, who just disappeared in 1995 while hitchhiking to her boyfriend's home in Houston.
Shore actually called the Houston television station KPRC to report the location of Sanchez's body.