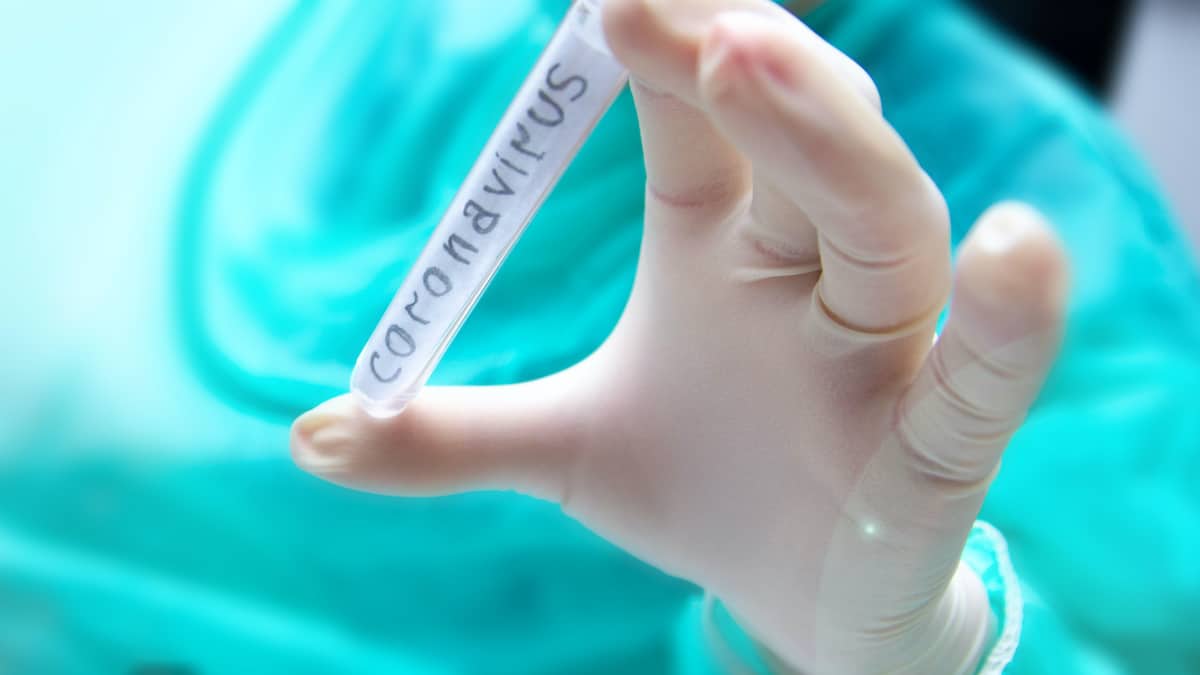 Allowing Pharmacists, Other CBTS to Test for Coronavirus Will Lessen Burden on Healthcare Workers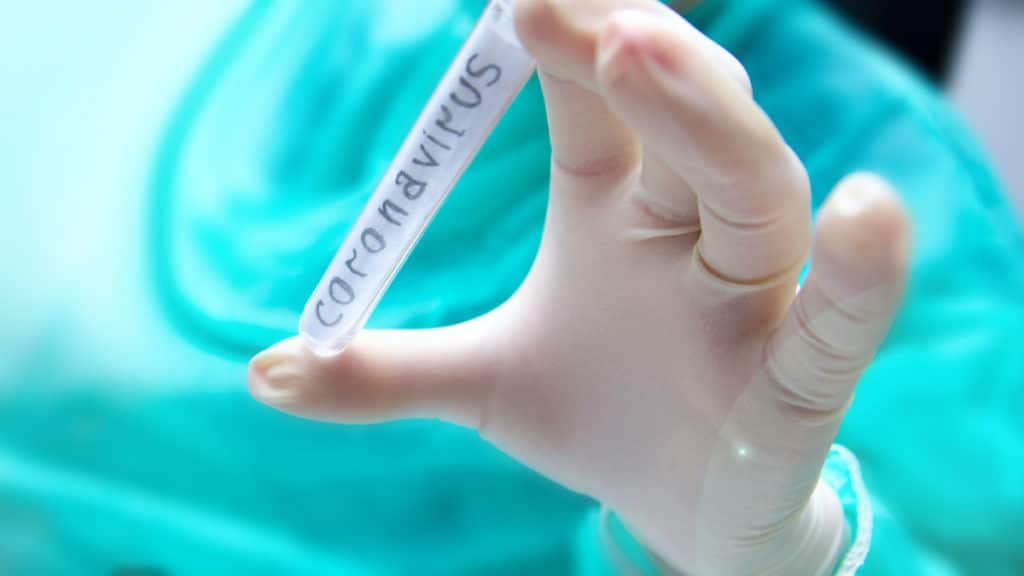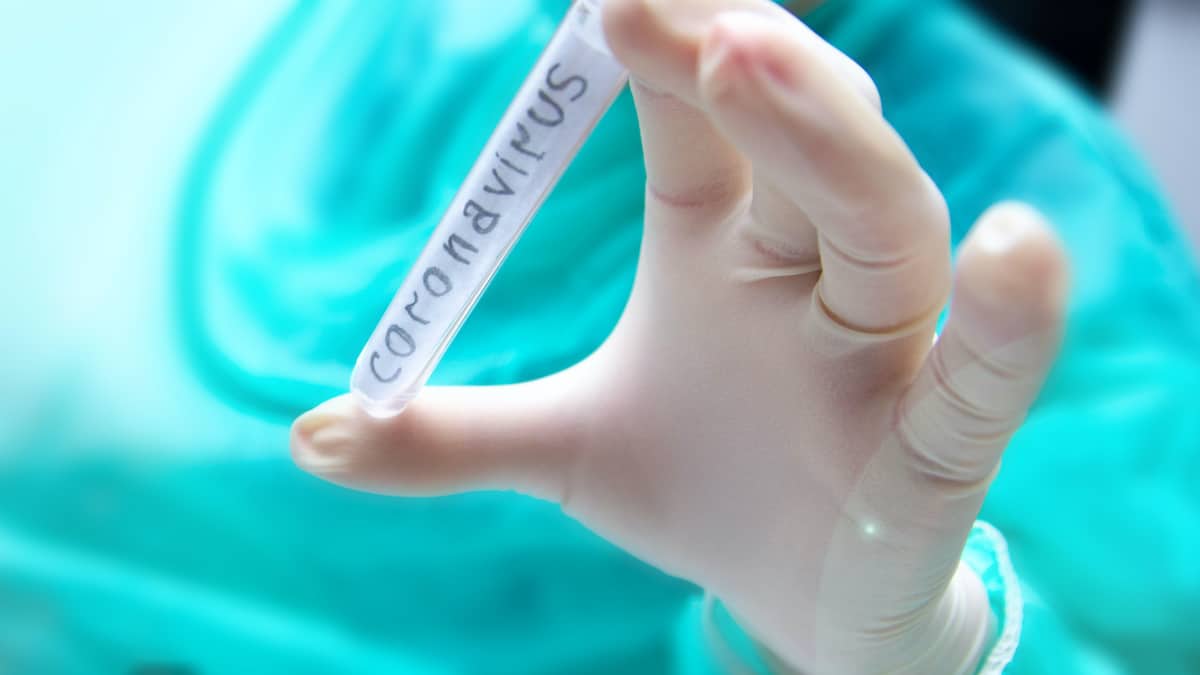 Washington, D.C. (PPD) — The Trump Administration made two announcements this week that will expand access to and ramp up coronavirus (COVID-19) testing for more Americans.
Late Wednesday, the Department of Health and Human Services (HHS) announced the Office of the Assistant Secretary for Health issued new guidance under the Public Readiness and Emergency Preparedness Act. The guidance authorizes licensed pharmacists to order and administer COVID-19 tests approved by the U.S. Food and Drug Administration (FDA).
"Giving pharmacists the authorization to order and administer COVID-19 tests to their patients means easier access to testing for Americans who need it," HHS Secretary Alex Azar said in a statement. "Pharmacists play a vital role in delivering convenient access to important public health services and information."
"The Trump Administration is pleased to give pharmacists the chance to play a bigger role in the COVID-19 response, alongside all of America's heroic healthcare workers."
On Thursday, the Office for Civil Rights (OCR) at the HHS also announced it will be exercising its enforcement discretion and will not impose penalties for violations of the HIPAA Rules.
It will allow these covered entities — which includes some large pharmacy chains — to operate Community Based-Testing Site (CBTS). That includes and will open up mobile, drive-through, or walk-up sites that only provide COVID-19 specimen collection.