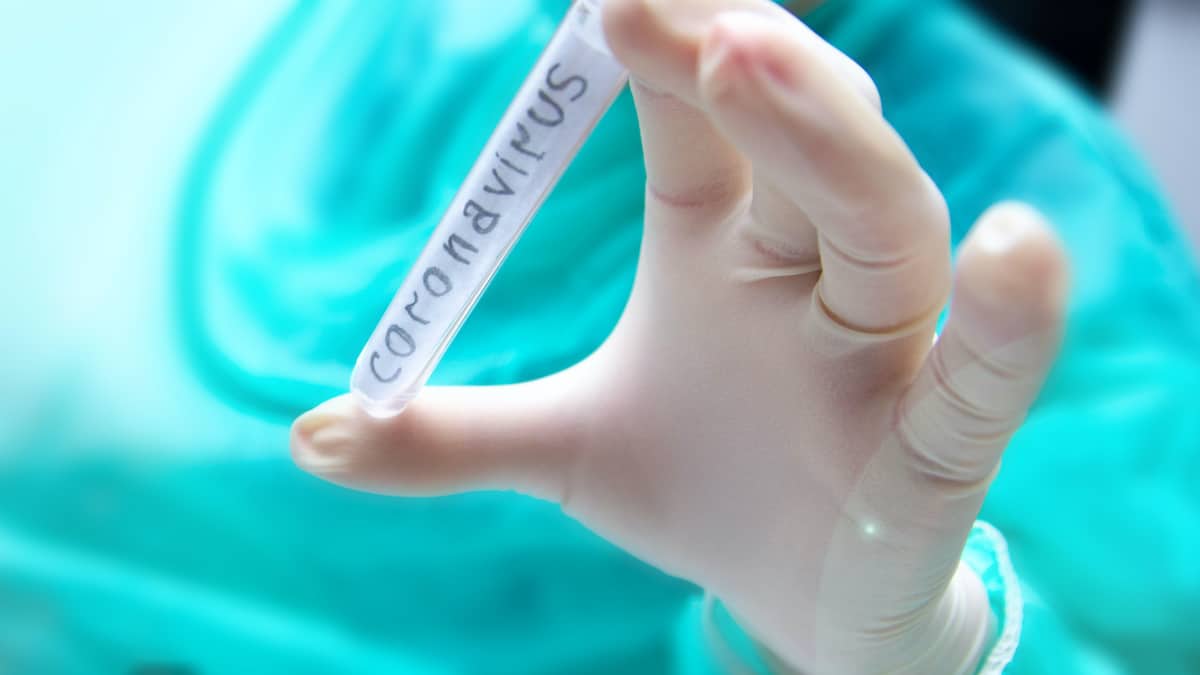 Revisions Underscore Modeler's Lack of Ability to Quantify Social Distancing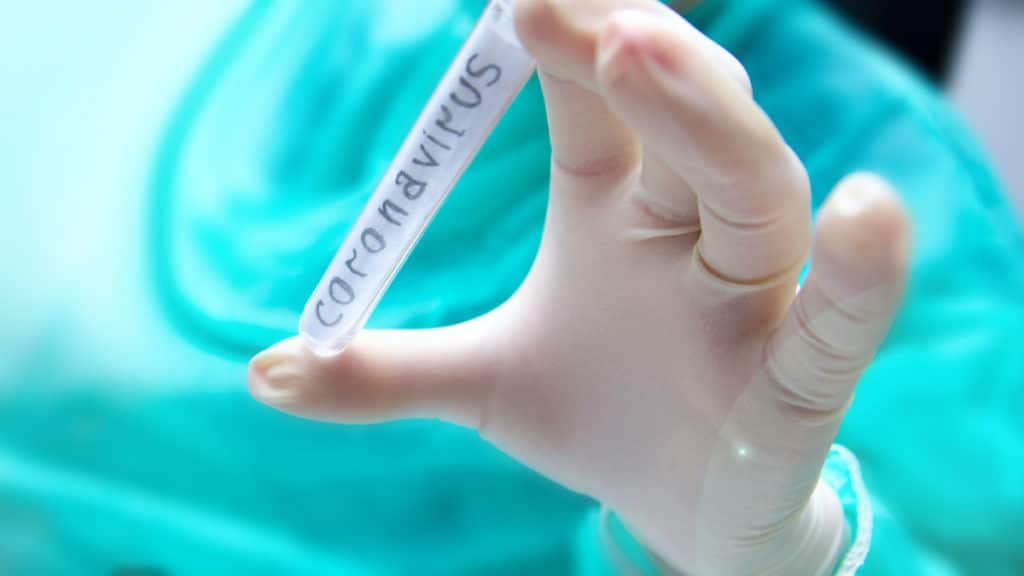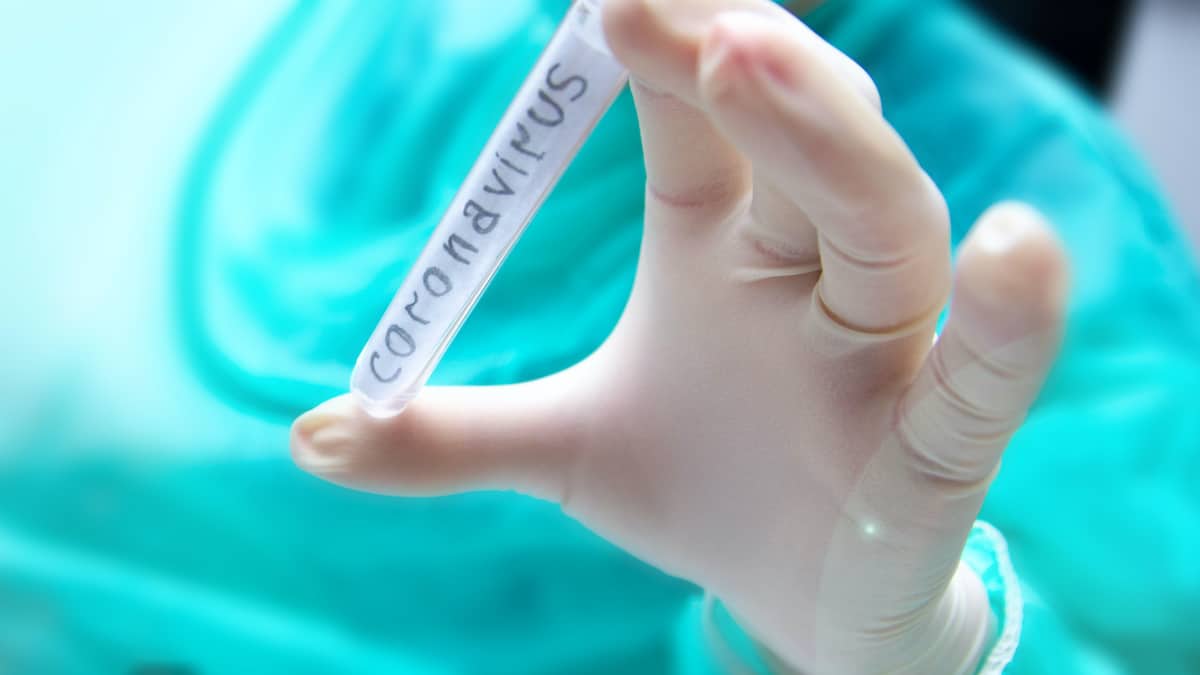 The Institute for Health Metrics and Evaluation (IHME) at the University of Washington's School of Medicine now projects 60,415 total deaths in the U.S. from the coronavirus (COVID-19). That's yet another significant downward revision the authors attribute to social distancing.
"We are expecting a foreboding few weeks for people in many parts of Europe," said IHME Director Dr. Christopher Murray. "It seems likely the number of deaths will exceed our projections for the United States."
Initially, as cited by the White House, the IHME projected total deaths to range from a low of around 100,000 to a high of 240,000 with social distancing efforts to mitigate the spread of the coronavirus. Earlier this week, the model was revised down to around 81,000.
Now, the range for total deaths is from a low of 31,221 to a high of 126,703.
"It is unequivocally evident that social distancing can, when well implemented and maintained, control the epidemic, leading to declining death rates," Murray added. "Those nations hit hard early on implemented social distancing orders and may have the worst behind them as they are seeing important progress in reducing their death rates."
"Each nation's trajectory will change – and dramatically for the worse – if people ease up on social distancing or relax other precautions."
Not everyone agrees with that. Physicians and statisticians caution that there are myriad factors to remain skeptical of our current ability to quantify the effects of social distancing.
On Tuesday, Dr. Deborah Birx, the head of the White House Coronavirus Task Force, made a stunning admission about the death count. Patients in U.S. who dies with COVID-19, regardless of other conditions, are now being recorded as an official death.