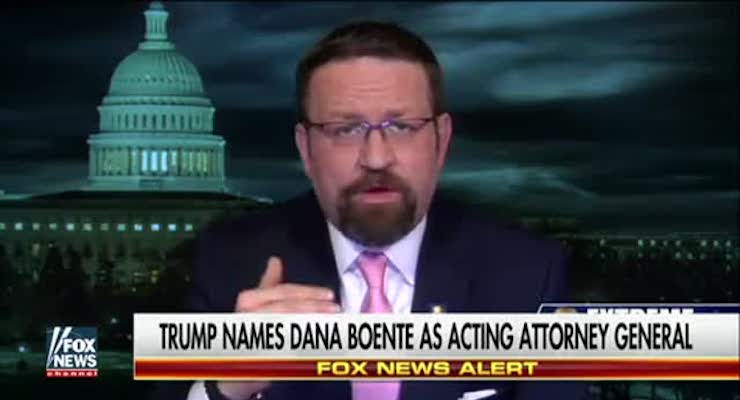 [brid video="109937″ player="2077″ title="Sebastian Gorka 'Facts are Optional to the Liberal Media'"]
Dr. Sebastian Gorka, the deputy assistant to President Donald J. Trump, said "facts are optional to the liberal media" discussing what is incorrectly being called a Muslim ban.
Liberal constitutional law professor Jonathan Turley on Monday defended President Donald J. Trump's executive order placing a temporary hold on refugees from 7 Muslim-majority nations. Turley, a scholar at George Washington University, said the media and opposition are falsely making the order into something it is not.
"That would be a great thing to challenge, but it is not this thing. It is not a Muslim ban," he rightly said. "A court is not going to read into it that this is a religious test, because it excludes most of these other countries."
Dr. Gorka noted that the list of countries was put together by the Obama administration and it excludes nearly 90% of the world's Muslim population. It also excludes the world's largest Muslim nation–Indonesia.