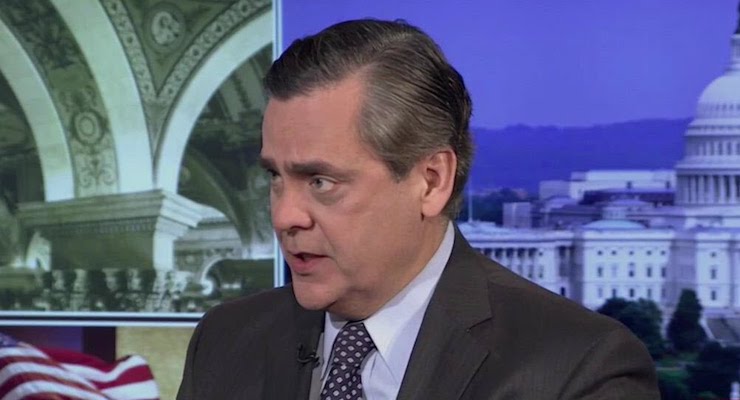 [brid video="109926″ player="2077″ title="Jonathan Turley to &#39Morning Joe&#39 "The (Supreme) court will not view this as a Muslim Ban""]
Liberal constitutional law professor Jonathan Turley defended President Donald J. Trump's executive order placing a hold on refugees from 7 nations. Turley, a scholar at George Washington University, said the media and opposition are falsely making the order into something it is not.
"That would be a great thing to challenge, but it is not this thing. It is not a Muslim ban," he rightly said. "A court is not going to read into it that this is a religious test, because it excludes most of these other countries."
Under the President Trump's executive order, which is supported by a large majority of the American people, excludes nearly 90% of the world's Muslim population. It also excludes the world's largest Muslim nation–Indonesia–and was based off of a list the Obama administration compiled. While he objects to the order, he said it is lawful.
"There are plenty of reasons to object to this order, but not by making it into something it is not."