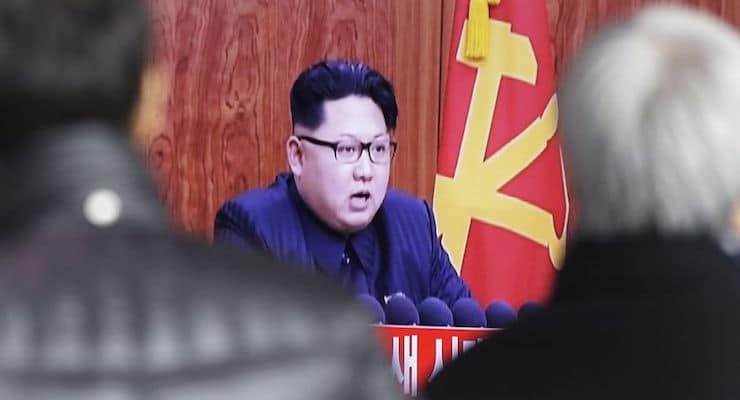 North Korea confirmed it has conducted a "nuclear warhead explosion" test, defying increased international sanctions and pressure to curb its nuclear ambitions. Pyongyang says the test was conducted to counter what it calls "U.S. hostility."
South Korea had said that the communist regime in North Korea conducted its fifth atomic test, which produced its biggest explosive yield yet to date. The South's weather agency said the explosive yield of the North Korean blast was roughly 10 to 12 kilotons, or 70% to 80% of the force of the 15-kiloton atomic bomb the United States dropped on the Japanese city of Hiroshima in 1945.
The North's fourth test was an estimated six kilotons. U.S. National Security Council spokesman Ned Price said the U.S. is aware of "seismic activity" on the Korean Peninsula near where Pyongyang has been known to conduct nuclear tests.
"The standardization of the nuclear warhead will enable (North Korea) to produce at will and as many as it wants a variety of smaller, lighter and diversified nuclear warheads of higher strike power," the North said. "This has definitely put on a higher level (the North's) technology of mounting nuclear warheads on ballistic rockets."
Thursday, South Korean and international monitoring agencies reported an earthquake near North Korea's northeastern nuclear test site, an indication that Pyongyang detonated another atomic test to mark the 68th anniversary of the country's founding. North and South Korea technically remain in a state of war. The 1950-53 Korean War ended in an armistice, not a peace treaty.