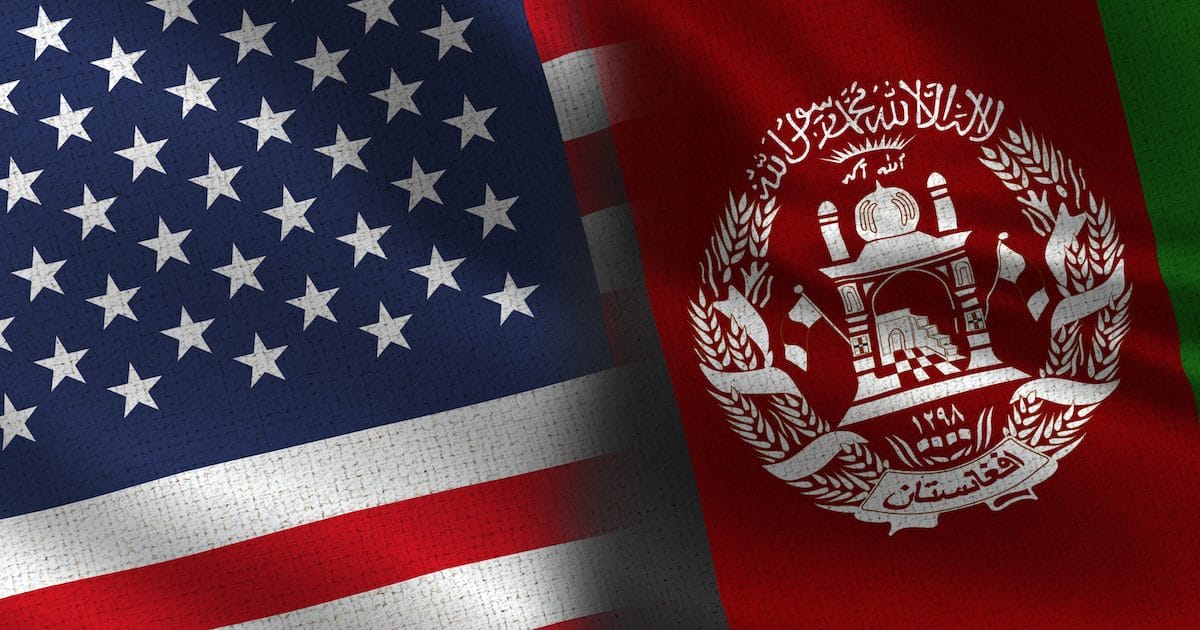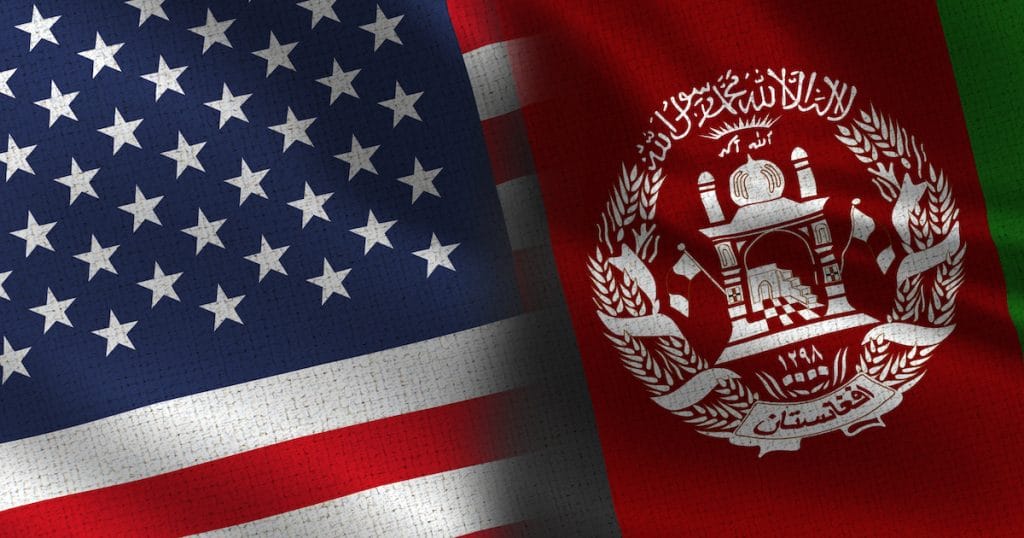 The United States (U.S.) signed a peace agreement with the Taliban on Saturday to end 18 years of war in Afghanistan and bring U.S. troops home from America's longest war.
Under the agreement, the U.S. would reduce the number of troops in Afghanistan over the next 3-4 months from 13,000 to 8,600 from 13,000/ The remaining number of U.S. forces will withdraw in 14 months if the Taliban meets their commitments to prevent terrorism.
Secretary of State Mike Pompeo said the U.S. is being "realistic" about the peace deal, but couldn't pass on "seizing the best opportunity for peace in a generation."
The longest war in U.S. history began almost immediately after the Islamic terror attacks on September 11, 2001. President Donald Trump has long-criticized continued U.S. involvement, and as a candidate campaigned on prioritizing illicit drug trades over foreign intervention.
Afghan President Ashraf Ghani opposes a U.S. withdrawal, blaming the Russian withdrawal on May 15, 1988 for the civil war.
Nevertheless, after more than 17 years – deploying at peak more than 100,000 troops, sacrificing the lives of nearly 2,400 U.S. soldiers, spending more than $1 trillion on military operations, more than $100 billion on "nation-building," or funding and training an army of 350,000 Afghan soldiers – the Taliban still controls nearly half of Afghanistan.
As was exclusively reported by People's Pundit Daily (PPD), opium production in Afghanistan has never been more robust than it is now. The most recent annual opium survey revealed a record high 9,000 metric tons produced for the year, rising 87% compared with 2016.