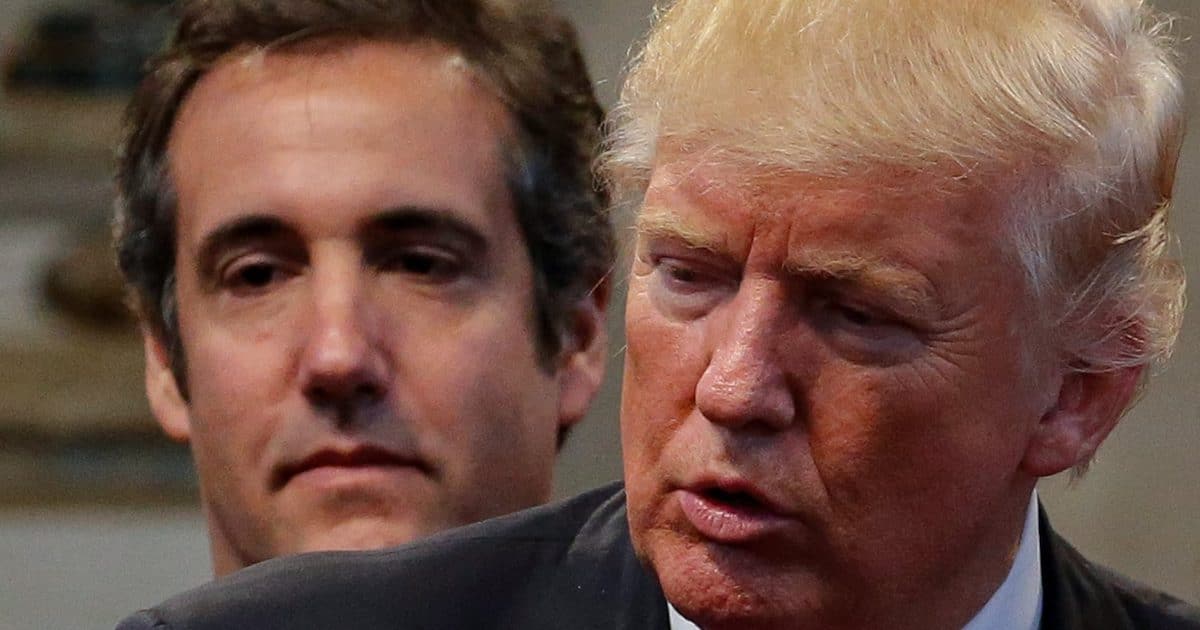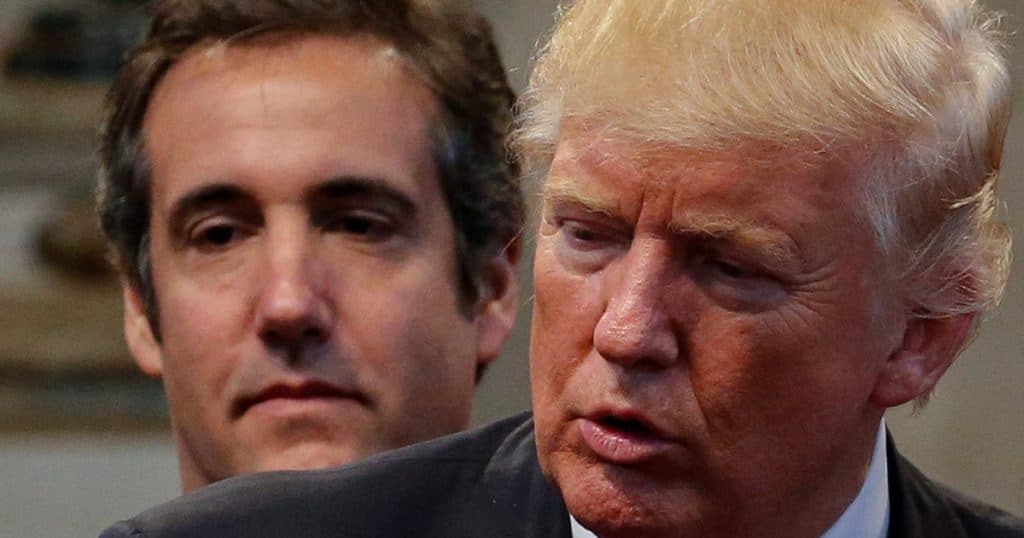 Anti-Trump big media went into carpet-chewing, curtain-climbing overdrive with the Cohen testimony and the "manifest failure and humiliation over the breakdown" of the U.S.-North Korean summit.
By "anti-Trump big media, I of course was referring to "all of them." To be fair, then-candidate Trump received the endorsement of just one newspaper.
Michael Cohen–an admitted perjurer, convicted felon and whose testimony may yet again land him with further jail time for additional perjury charges–was treated by big media as the oracle of righteousness.
Anyone typically is if they are against Donald Trump, who Mr. Cohen declared in his opening statement to be a "racist, liar and cheat."
Not having enough raw meat to chew on and bones to toss to ravenous hordes of coastal liberal elite, the Democratic-dominated big media complex was gleeful for having seemingly cut into Trump's expected glory.
They painted the summit as an expected nuclear disarmament ecstasy that broke down due to Chairman Kim Jong Un's intransigence over inspection and verification. A New Yorker headline blared, "A humiliating 24 hours for Trump as talks break down."
The 99.9% of newspaper endorsements for Hillary Clinton in the 2016 election should have made it utterly clear big media is not only a toothless tiger but now bears a clear resemblance to a cartoon tiger, rather than one defanged by the circus.
The clearest confirmation of this now-obvious fact is an examination of President Trump's aggregate approval rating on Real Clear Politics (RCP).
On February 27, the day before Cohen's testimony–a day replete with media hysteria on the forthcoming spectacle–President Trump's approval rating was 43.9%. Ten days later on Friday March 8–a time frame that allows for lagging polling to work its way through and statistical noise to flatten out–his approval rating was 43.5%.
In point of fact, the polling period has been positive for President Trump. RCP aggregates all polls it considers worthy of including in its aggregation, which includes outlets that survey "all voters" which consistently undervalues Trump's support, as well as the more realistic "registered and likely voters" samples.
It is significant that as election days draw near the "all voters" outlets switch to registered or likely voters as they shift from partisanship to trying to keep at least some small degree of credibility by trying to match actual outcomes.
An analysis of only those polls that report registered and likely voters show President Trump–coming off a low period off about 44% aggregate approval–had moved up marginally to 45%, a new ascending base.
It was sitting at 46% as of this writing.
The median effect was in effect zero on public opinion but it was probably good for the bottom line, which is of course what it is all about as any pretense of "journalistic integrity" vanished years ago.
At the end of the day, it is as it nearly always is: "it's the economy stupid". The rest is just entertainment for partisans.