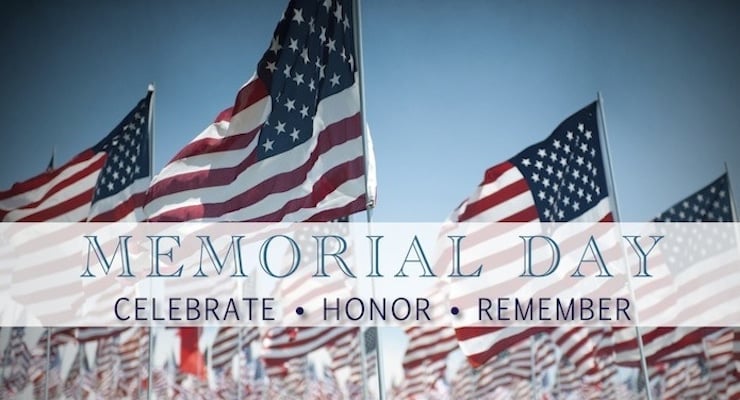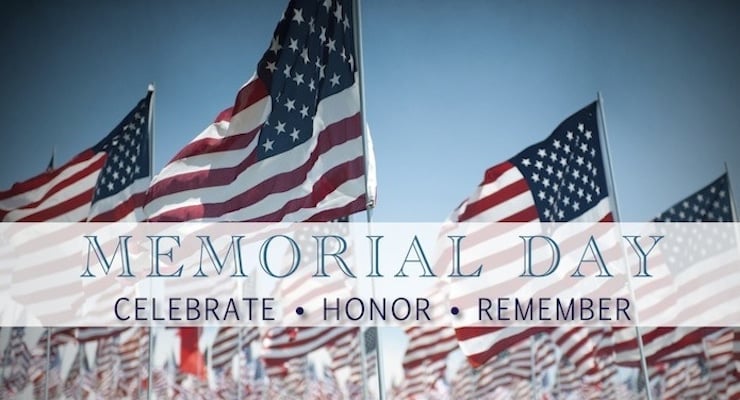 The importance of Memorial Day among American voters continued it's three-year upward trend this year, according to a new survey by Rasmussen Reports. While most Americans now say Memorial Day is one of the most important U.S. holidays, an even larger number of voters say they will do something special to honor those who have made the ultimate sacrifice for their country.
2018 UPDATE: Memorial Day Stilled Viewed as One of the Most Important Holidays
GET FREE E-BOOK BELOW
A new Rasmussen survey found that 52 percent of likely U.S. voters now rate Memorial Day as one of the country's most important holidays, up 13 points from the 39 percent measured 1 year ago. That is up significantly from the 31 percent who said the same the year before that, while only 5 percent this year said it is one of the least important holidays. Meanwhile, 42 percent said Memorial Day fell somewhere in between the most and least important holidays.
The survey of 1,000 Likely Voters was conducted on May 19-20, 2015 by Rasmussen Reports. The margin of sampling error is +/- 3 percentage points with a 95% level of confidence.
Two years ago, when PPD first began tracking various pollsters' surveys relating to the holiday, the results were extraordinarily disappointing to our military readers and their families. I, myself being a veteran, believed the American Enterprise Institute (AEI) did a great service to the public releasing a FREE ebook for all to read in the hope of proliferating knowledge about the holiday.
So, for the 5 percent who disregard the holiday altogether, and those in the 42 percent who remain on the fence, we wanted to again share this informative ebook with our readers. Just one of our national holidays, and one alone, bears the name and a specific call to remembrance — Memorial Day.
But how should we, the growing and living 52 percent, best honor the lives of all those who have died in service to our country? In what manner and spirit should we remember them, or their sacrifices?
The Meaning of Memorial Day: The American Calendar, written by Amy and Leon R. Kass, helps us to explore these questions. It contains a fantastic group of selections from American authors and statesmen, including Herman Melville, Ernie Pyle, Louisa May Alcott, Frederick Douglass and Dwight D. Eisenhower. Each selection includes a brief introduction by the editors with guiding questions for thought-provoking discussion. And it's yours to read for the low, low price of absolutely free.
Download it for later or read it right here on PPD. To all our military members, veterans and their families, thank you for your service from all of us at People's Pundit Daily!