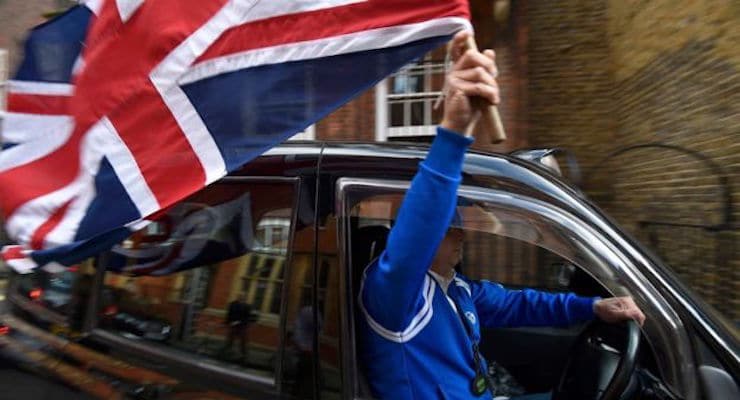 The people of Great Britain have voted in favor of Brexit, for the United Kingdom to leave the European Union (EU). The latest polls, at least relating to the aggregate, weren't even close.
The latest poll conducted was a Populus/Financial Times survey, which showed a 10-point advantage for the "Stay" campaign, or those who wanted to remain in the EU. Of the last 9 polls conducted, which is a period beginning on June 20, six surveys ranging from +1 to +10 gave the Stay campaign the edge and only 3 gave the Brexit or "leave" campaign the edge.
However, the margins are notable. Only one of the nine polls, conducted by TNS UK, gave the "Leave" campaign a 7-point edge while the other two showed a statistically insignificant 1 and < 1 percent margin. PPD will be studying this disparity, but we suspect already it has to do with the Stay campaign's motives, tactics and resulting social desirability bias, if not flat-out pollster bias.
If you wanted to leave the EU, you were labeled xenophobic, Islamophobic or a racist. That's of course not fair, but was the reality.
In the end, the Leave campaign prevailed by a 52 percent to 48 percent margin in Thursday's vote. That makes TNS UK, a member of the British Polling Council, the most accurate pollster for the UK European Union Referendum. They revamped their weighting methodology in their final poll and produced a far more accurate result.