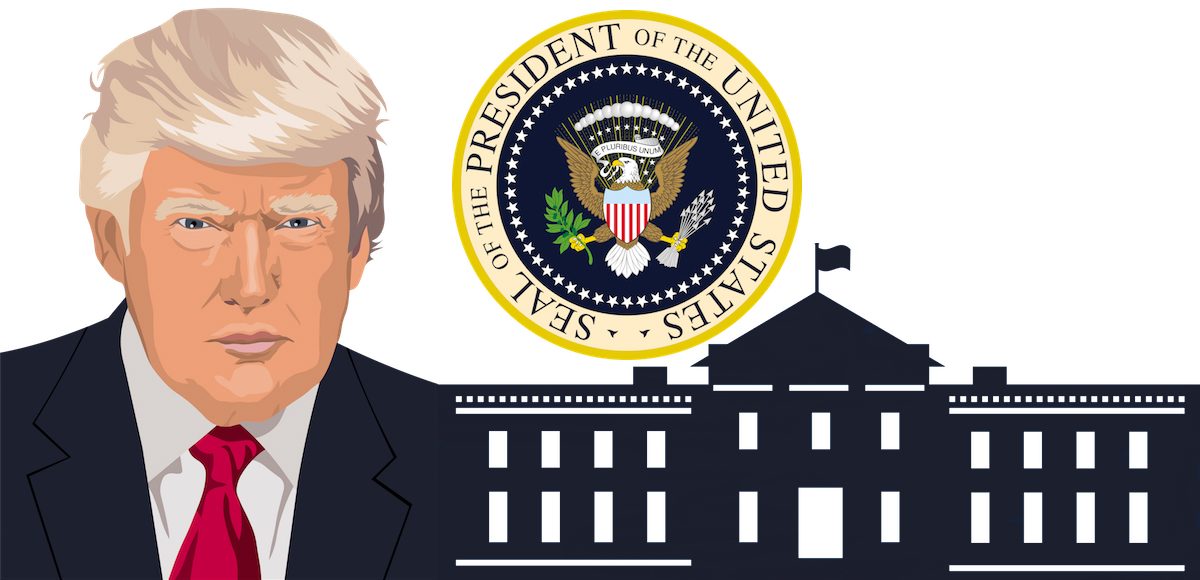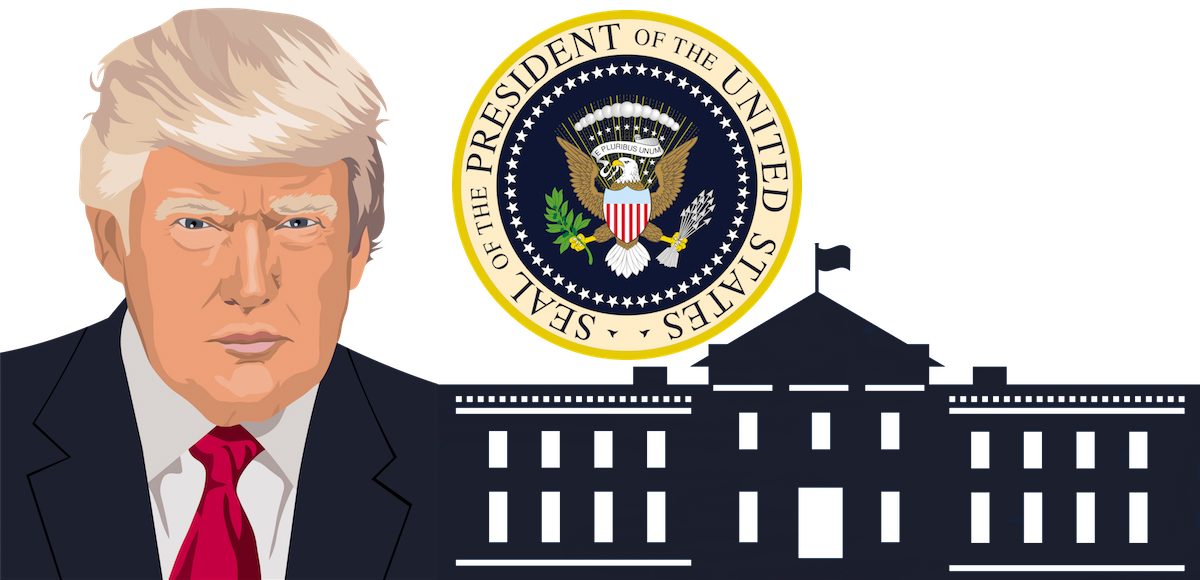 President Donald Trump's approval rating took a hit in the month of July, falling to 41% in the People's Pundit Daily Big Data Poll (PPD Poll).
"The healthcare defeat was so devastating that blame is trickling up to President Trump in the White House," said Richard Baris, editor and head of PPD's Big Data Poll. "That may be fair or it might not be; that's not for me to say. But Americans are beginning to wonder if this Republican president and majority can govern effectively."
White voters eroded from 52% approve to 49%, while the percentage disapproving held at 40% for the second time in three surveys. Previously, the percentage of white voters disapproving of the president has generally remained in the mid 30s.
The spread among black voters worsened from -69 to -73, while it actually improved slightly among Hispanics from -33 to -31. Asian voters were largely unchanged at -37, though that particular demographic has been the most steady in opposition to President Trump since he was inaugurated on January 20, 2017.
Only 11% of Republicans think he is "at least somewhat" to blame, while 84% say Republicans in Congress are at least somewhat to blame.
"There was a very close relationship between the roughly 1 in 10 Republican voters who put some blame on President Trump and his slight deterioration among party loyalists," Baris said. "Still, the vast majority of the damage this month came from persuadable voters, some of whom worry about chaos and some inaction."
Unlike other oft-cited surveys, PPD Battleground State Polls pegged President Trump's victories on the statewide level in all but two states we identified as battlegrounds within tens of percentage points, including Florida, North Carolina, Michigan, Pennsylvania and Wisconsin. In Ohio, the PPD Poll underestimated his support by roughly 4 points.
VIEW HISTORIC APPROVAL RATING DATA
If you support us bringing you highly accurate, independent polling we believe you deserve, then please consider making a generous one-time or reoccurring donation to help our efforts. Or, alternatively, you can subscribe here.
[totaldonations-progress-bar campaign="Fundraise" button="yes" text="yes" button_text="Support PPD"]
Your donations help us fight for access to the powerful and report the news you deserve.
The PPD Poll follows level 1 AAPOR standards of disclosure and WAPOR/ESOMAR code of conduct. All publicly released surveys are subscriber– and individual reader donations-funded, not sponsored by any other media outlet, partisan or political entity.
The national poll was conducted from July 27 to August 2 and is based on 1367 interviews of likely voters participating in the PPD Internet Polling Panel. The PPD Poll has a 95% confidence interval and is not weighted based on party affiliation (party ID), but rather demographics from the U.S. Census Current Population Survey–i.e. age, gender, race, income, education and region.
Partisan affiliation is derived from a proprietary likely voter model and demographic weighting, not the other way around. The sample identified a partisan split of 32% Republican, 36% Democrat and 32% Independent/Other. Read about methodology here.