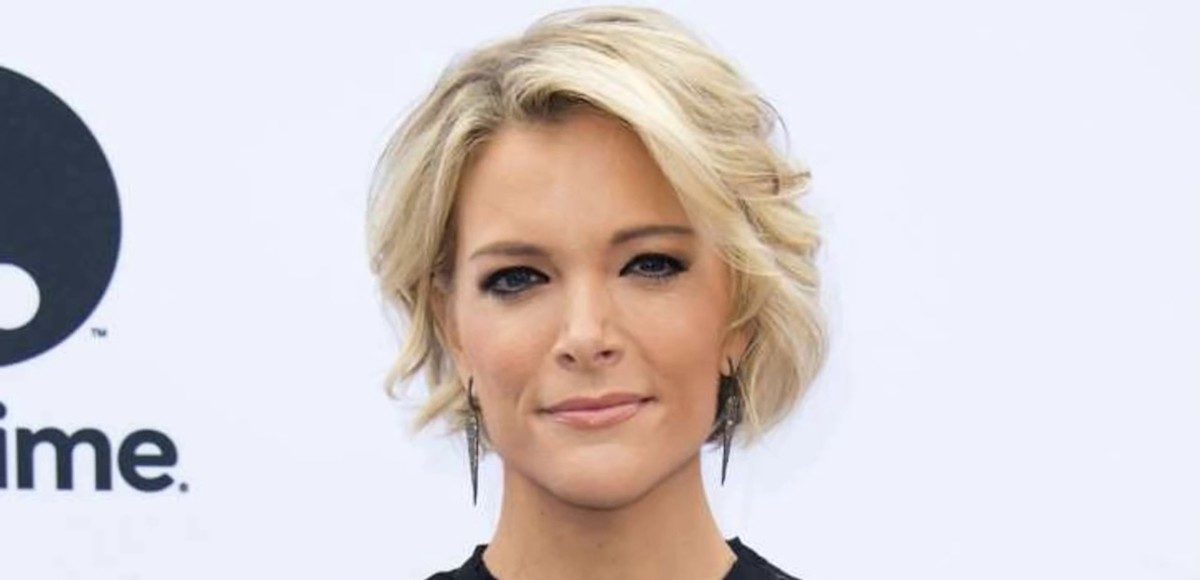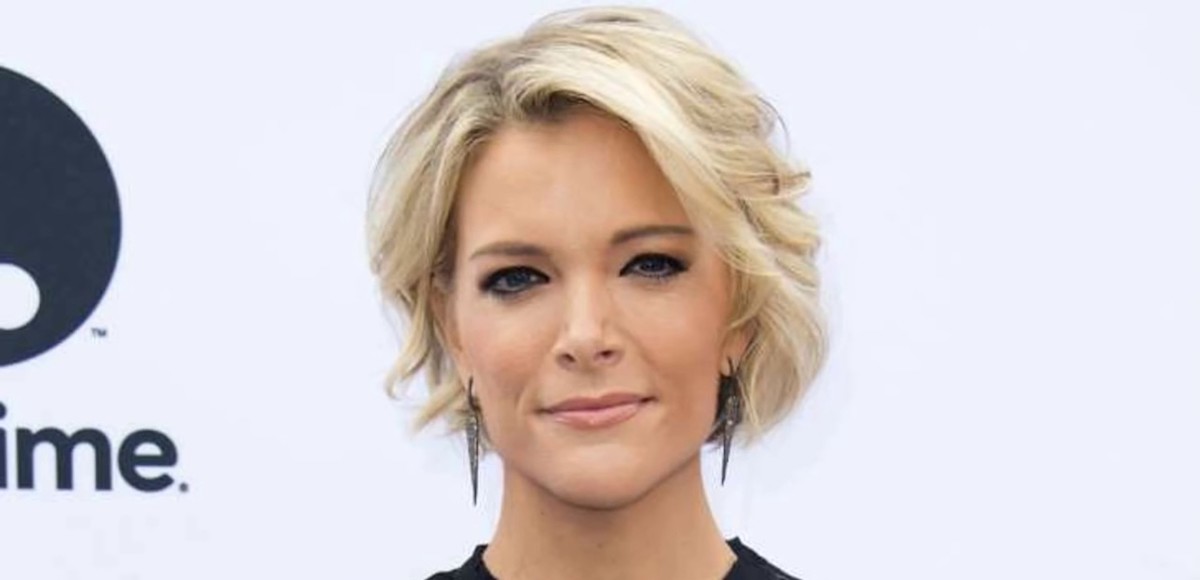 Megyn Kelly is reportedly dragging down NBC's morning show ratings and, judging by a new poll, it's probably because American don't like her. The once-popular Fox News anchor made it her professional mission to oppose Donald Trump.
Well, she lost that fight.
A new Rasmussen Reports national survey finds that just 28% of Americans have at least a somewhat favorable opinion of Ms. Kelly, including only six percent (6%) with a very favorable view. Forty-five percent (45%) have an unfavorable opinion of the "Megyn Kelly Today" show host, including 19% with a very unfavorable view.
Ms. Kelly's career and image began to tank the night she opened up the first Republican presidential debate in August 2015. She peppered then-candidate Trump about his comments regarding Rosie O'Donnell, whom he once called a pig. Her former show, "The Kelly File," turned vehemently anti-Trump and pushed more Establishment Republican candidates.
It also pushed the network's ratings and image way down.
As People's Pundit Daily (PPD) previously reported, Fox News' efforts to use Ms. Kelly and others to first run interference for Jeb Bush and later Marco Rubio resulted in their own image taking a hit among viewers. Their image fell to a 3-year low and the most dramatic decline was among Republican men.
They've since tried to rescue themselves by giving populist conservatives like Sean Hannity, Tucker Carlson and Laura Ingraham bigger platforms.
Now, sources at NBC say Ms. Kelly is dragging down their entire morning lineup.
"Not only are ratings plummeting since Megyn Kelly joined the 'Today' franchise, but the numbers show Kelly's lead-in has also affected Kathie Lee [Gifford] and Hoda Kotb's show, which follows straight afterwards," a source told Page Six at the New York Post. "Too many people are tuning out NBC. Hoda and Kathie Lee had been a bright spot in the mornings. People are alarmed."
Another source told Page Six that "Today" talent is concerned.
"The format for Megyn's show doesn't make sense," they said. "Her show distracts from the 'Today' franchise."
In late September, even before her new show went on the air, a survey conducted by the market research firm E-Poll found Ms. Kelly was less popular with viewers than Matt Lauer was after Ann Curry was publicly fired. The report passed around the industry showed Ms. Kelly with a "dislike" score of 45 juxtaposed to Mr. Lauer's 22 a month after "the 2012 Curry debacle."
E-Poll declined to confirm its findings.
The Rasmussen Reports survey found that women are actually less likely than men to have a very favorable view of Ms. Kelly, 4% to 7%, respectively. Among other gauges, the disparity isn't noteworthy, at all.
Fifty-four percent (54%) of Americans still watch one of the three traditional TV networks—ABC, CBS and NBC—for news at least several times a week, including 31% who watch at least one of these networks every day or nearly every day. But 82% of Likely U.S. Voters say they watch cable news networks for their political news at least occasionally.
The survey of 1,000 American Adults was conducted on October 24-25, 2017 by Rasmussen Reports. The margin of sampling error is +/- 3 percentage points with a 95% level of confidence.