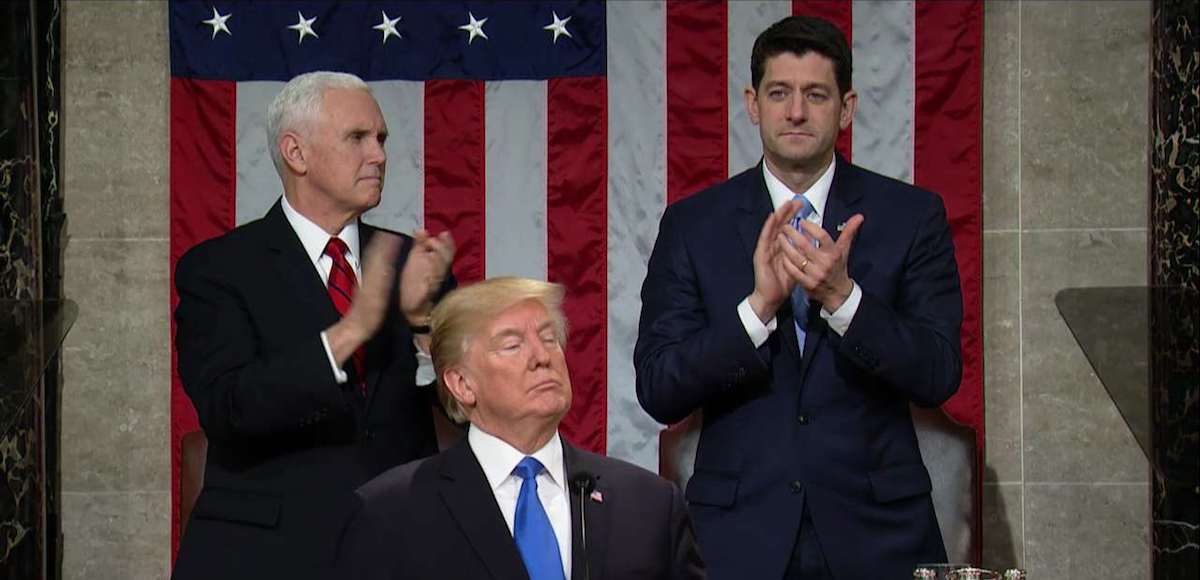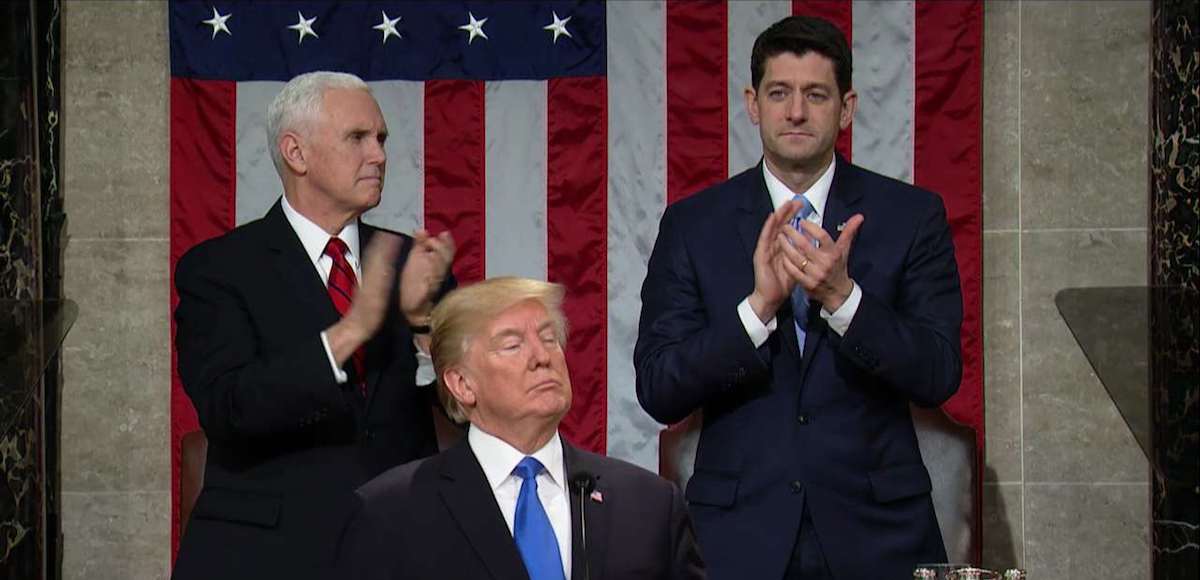 Sixty-one percent (61%) of Americans say it is very or somewhat likely that today's young people will have a better life than their parents did. The latest reading from Gallup marks a stark improvement since the low of 44% in 2011, though is still short of the 66% measured in February 2008.
The highest reading was recorded in July 1999 and December 2001, when 71% of Americans said it was likely young people would live better than their parents. But optimism fell during the 2007-2009 recession, hitting a low in 2011.
While People's Pundit Daily (PPD) has been critical of Gallup for not being verifiable — meaning, their accuracy is no longer measurable now that they've stopped polling elections — the trend is noteworthy.
There are clear relationships that can be extrapolated from the data.
Unsurprisingly, party affiliation has an impact.
Gallup measured a 29-percentage-point surge in positivity among Republicans and Republican leaners (to 70%) as Barack Obama's second term ended and President Donald Trump took office. Meanwhile, Democrats' and Democratic leaners' optimism about the next generation's chances at success fell 13 points (to 55%).
Secondly, Americans' views about the state of the economy have a significant impact, which likely explains the disparity between the parties. Democrats are reacting to positive economic indicators, i.e. the improvement of their own economic conditions.
Americans are generally feeling optimistic about the direction of the economy, and recent Gallup polling suggests that Americans still think the American dream is alive. Just as a healthy majority of Americans now think it is possible to get ahead through hard work, so too, do they believe it is likely that today's young people will have a better life than their parents did.
SURVEY METHODS
Results for this Gallup poll are based on telephone interviews conducted March 19-25, 2018, on the Gallup U.S. Poll, with a random sample of 1,503 adults, aged 18 and older, living in all 50 U.S. states and the District of Columbia. For results based on the total sample of national adults, the margin of sampling error is ±3 percentage points at the 95% confidence level. All reported margins of sampling error include computed design effects for weighting.
Each sample of national adults includes a minimum quota of 70% cellphone respondents and 30% landline respondents, with additional minimum quotas by time zone within region. Landline and cellular telephone numbers are selected using random-digit-dial methods.
View survey methodology, complete question responses and trends.
Learn more about how the Gallup U.S. Poll works.