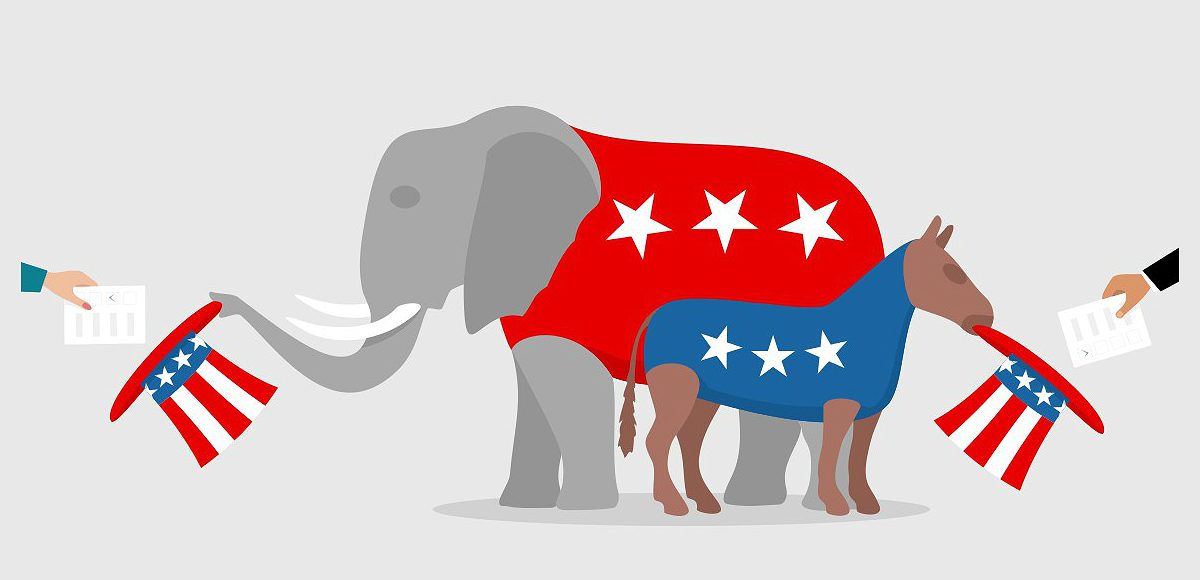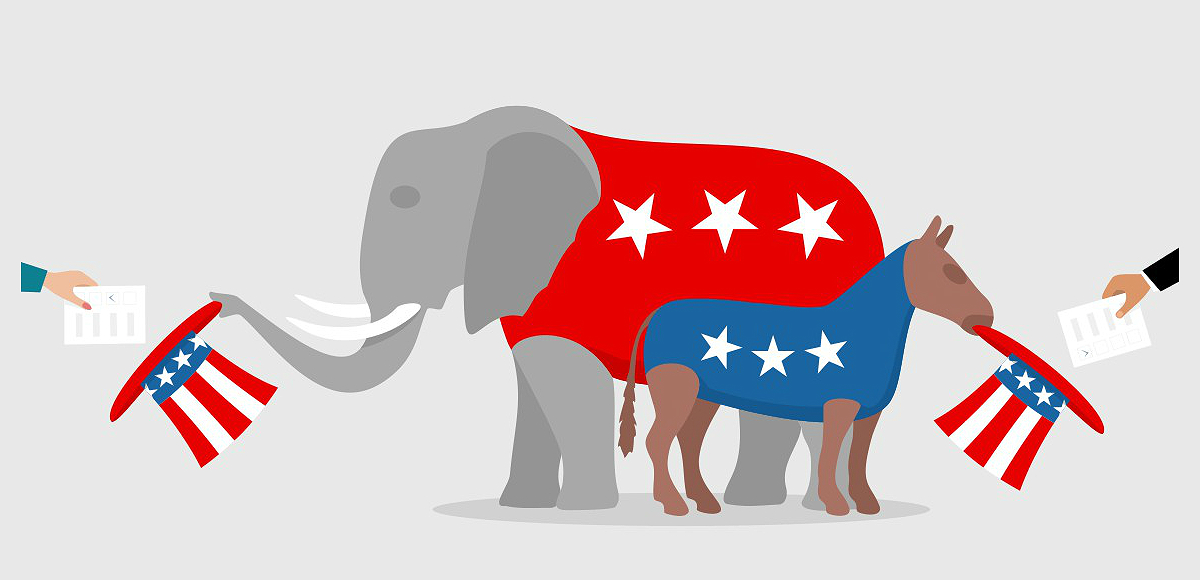 Republicans are now more enthusiastic about voting in the upcoming midterm elections in November than Democrats and unaffiliated voters.
A new Rasmussen Reports survey, which tracks the Generic Congressional Ballot monthly (and weekly as the election draws closer), finds 70% of Republican voters say they are more likely to vote this year than they have been in past election years. That compares to 64% of Democrats and 51% of voters not affiliated with either major political party.
While the pre-Labor Day generic ballot does appear to have swung back to Democrats this week, the results in California on Tuesday back up the Rasmussen survey. The path back to control of the U.S. House of Representatives for Democrats goes through California.
But Republican voters stepped right in front of them on that path, representing 50% of the vote or more in all but one district identified as pivot districts in 2016. The retirement of Representative Darrell Issa, R-Calif., in Congressional District 49, gave Democrats a prime pickup opportunity.
Republicans fell just shy of the 50% threshold in that district on Tuesday, alone.
Among all likely voters, 62% say they are more likely to vote this year juxtaposed to July 2014, when 57% said they were more likely to vote that November compared to past elections. Enthusiasm was unsurprisingly higher 2 years ago during the presidential campaign, with 67% who said they were more likely to vote.
The survey of 1,000 Likely Voters was conducted on June 5-6, 2018 by Rasmussen Reports. The margin of sampling error is +/- 3 percentage points with a 95% level of confidence. See methodology.