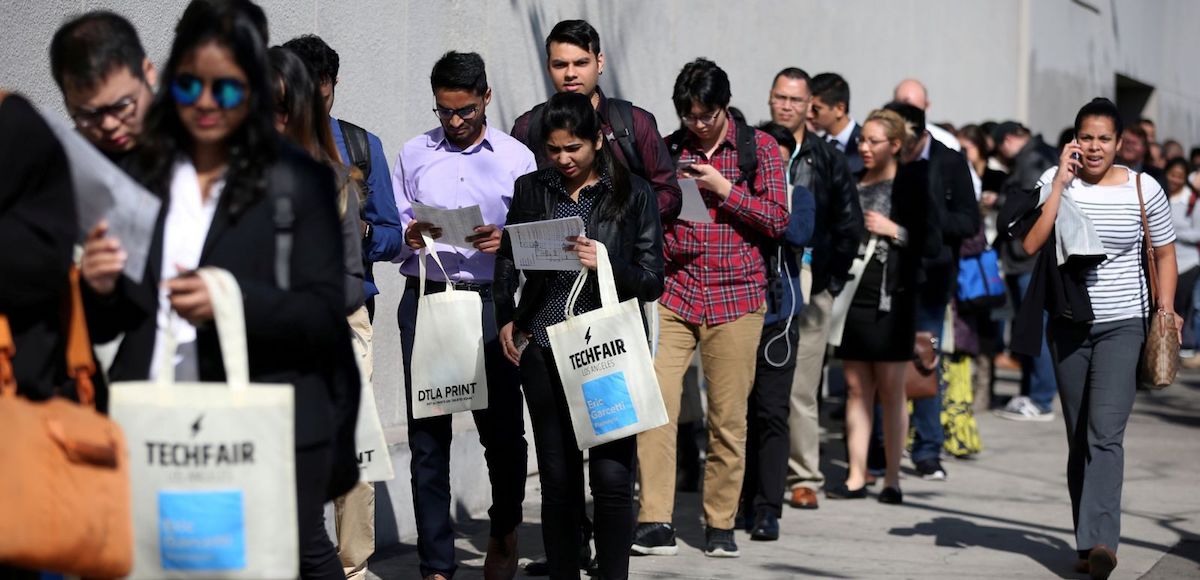 The unemployment rate for Hispanics fell to 4.6% in June, lower than the previous record (4.8%) set in October 2006. While it has been matched in recent months, this is the lowest ever recorded by the U.S. Labor Department (DOL).
The Bureau of Labor Statistics (BLS) for the DOL released the Employment Situation for June earlier Friday morning, which showed the U.S. economy created a stronger-than-expected 213,000 jobs during the month and the civilian labor force grew by a whopping 601,000 workers.
With the rise in the labor force participation rate and expansion of the labor force, the overall unemployment rate ticked higher slightly to 4.0%. Nonfarm payrolls have increased 3,216,000 since President Donald J. Trump took office.