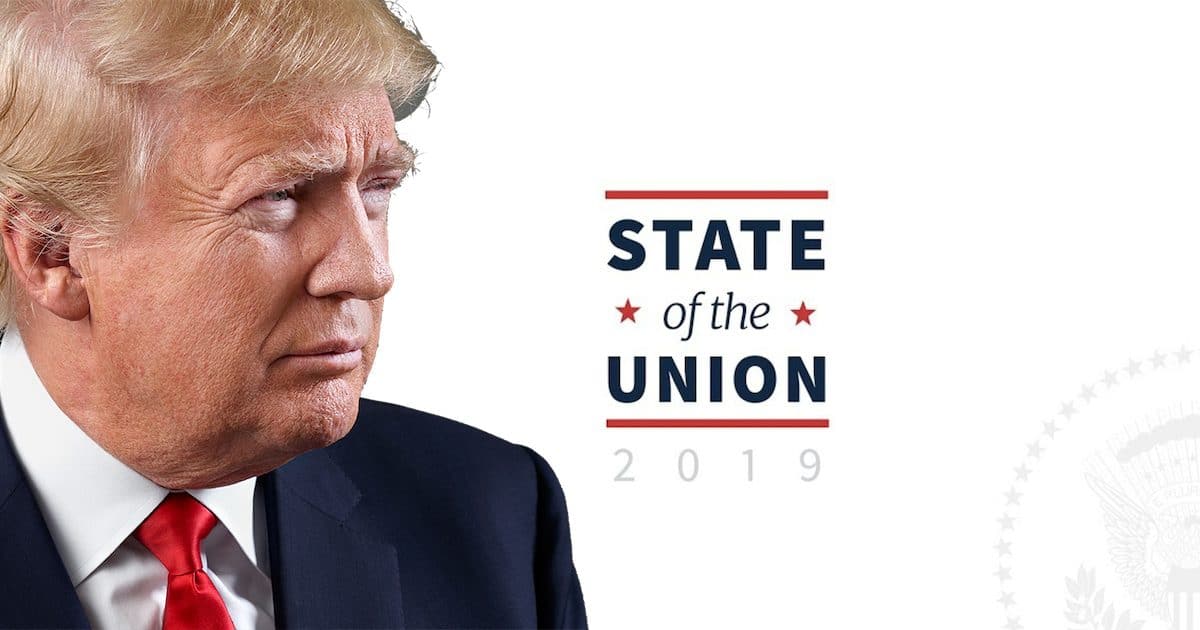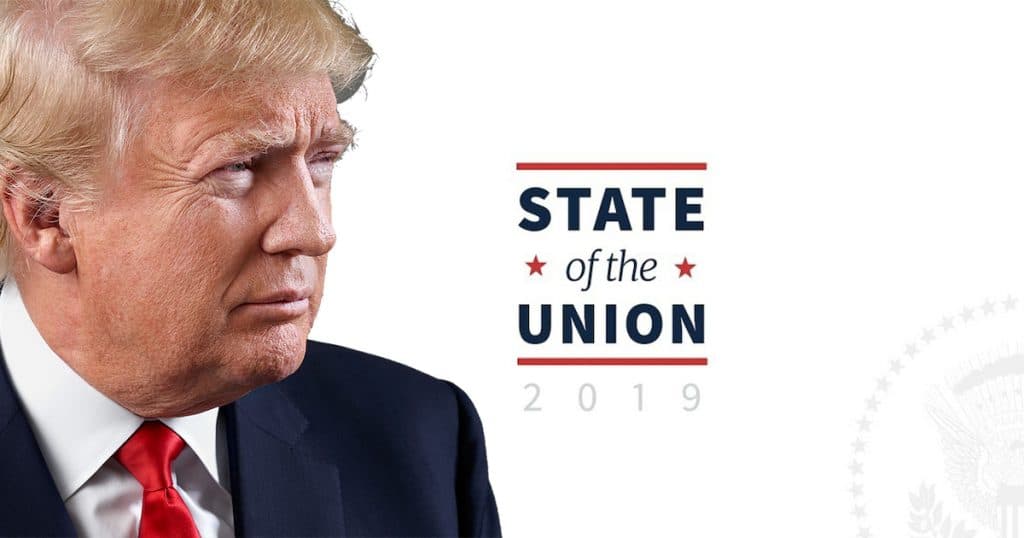 Since before Donald Trump was elected to shortly after his very brief moment above 45% approval, the leftist media meme has been, "Trump is the most unpopular candidate/president."
That this was preposterous was beside the point.
For example, as of this writing, in the grossly distorted 538.com "adjusted" polling average of recent presidents on day 762 of their presidencies, Trump is at 42% juxtaposed to Reagan at 35.3% and Carter at 41.5%.
Worth noting, they take five points off his support in polling conducted by Rasmussen Reports, and there were not nearly as many polls being conducted for those comparisons.
On the more realistic but still distorted Real Clear Politics (RCP) average, Trump has not been at 45% since the end of February 2017.
RCP includes polls conducted among "all voters," including registered and likely voters. After his inauguration on January 27 2017, he rose from 44.2% to his so far all time high of 46.0% on February 4 2017.
Since Inauguration Day, President Trump has ranged from a low of 37.2% on December 13, 2017 to 42.5% on December 22, 2019. I choose the latter date as the start of what appears to be a breakthrough from the aggregate of around 44%, which ran from May to October 2018.
Prior, Trump was in a slow decline, a steady drop of about 2% from October to the government shutdown on December 22. There was a slight plateau before his approval dropped sharply to 41% during the height of the media hysteria, and rose marginally to 41.5% when the shutdown ended with a lag effect at 40.8% on February 6t.
Then a remarkable thing, or confluence of things, happened.
President Trump delivered a well-received non-partisan State of the Union Address on February 5, during which members of the Democratic Party displayed a sometimes ludicrous, blatantly rude visual to the tens of millions watching at hime.
It can be surmised the visual of a president, clearly self-confident and settled in his role not of the madman that much of Big Media and the "resistance" had painted him to be, had a positive effect on the public.
This visual allied with a sense of relief that the shutdown was over, that there was the prospect of bipartisan dealings to give both Republican and Democrats some measure of policy satisfaction. It impacted the public's attitude to the president.
As of this writing, the RCP average pegs President Trump's approval at 44.3%, his highest since October 27, 2018. That represents a gain of 3.5%, which in context is remarkable in such a short period.
From "Blackface" to sexual assault in Virginia, to the seemingly endless role out of potential Democratic challengers with varying degrees of success and failure, President Trump's approval may have been further assisted by the Democratic Party's appalling last few weeks.
Kamala Harris and Cory Booker raced to tweet about "lynching" legislation in the wake of the Jussie Smollett debacle, while Elizabeth Warren struggles to escape her endless "Native American" controversies.
Then, there was the spectacle of New York Governor Andrew Cuomo and City Mayor Bill de Blasio attacking progressive darling Alexandria Ocasio-Cortez for the Amazon.com, Inc. (NASDAQ: AMZN) disaster.
AOC cost New York City an estimated 25,000 jobs.
Political historians correctly recognize a normal "bump" in presidential approval ratings after a State of the Union. Typically, it is followed by a prompt return to the pre-address norm.
This has not yet happened with President Trump's approval. He is sitting about 2% higher than before his shutdown decline commenced.
If an aggregation of current polling composed exclusively of reputable Registered/All Voters polls, President Trump has been running between 44.5% to 45.5%. In 2016, Mr. Trump's approval on Election Day was 37.5%, and his actual election result was 45.93%.
If he has genuinely broken through the traditional post-State of the Union decline to the norm and the mid-forties becomes his new base of approval until the next ascendant period, then President Trump is well-placed for reelection in 2020 and time is very much on his side.