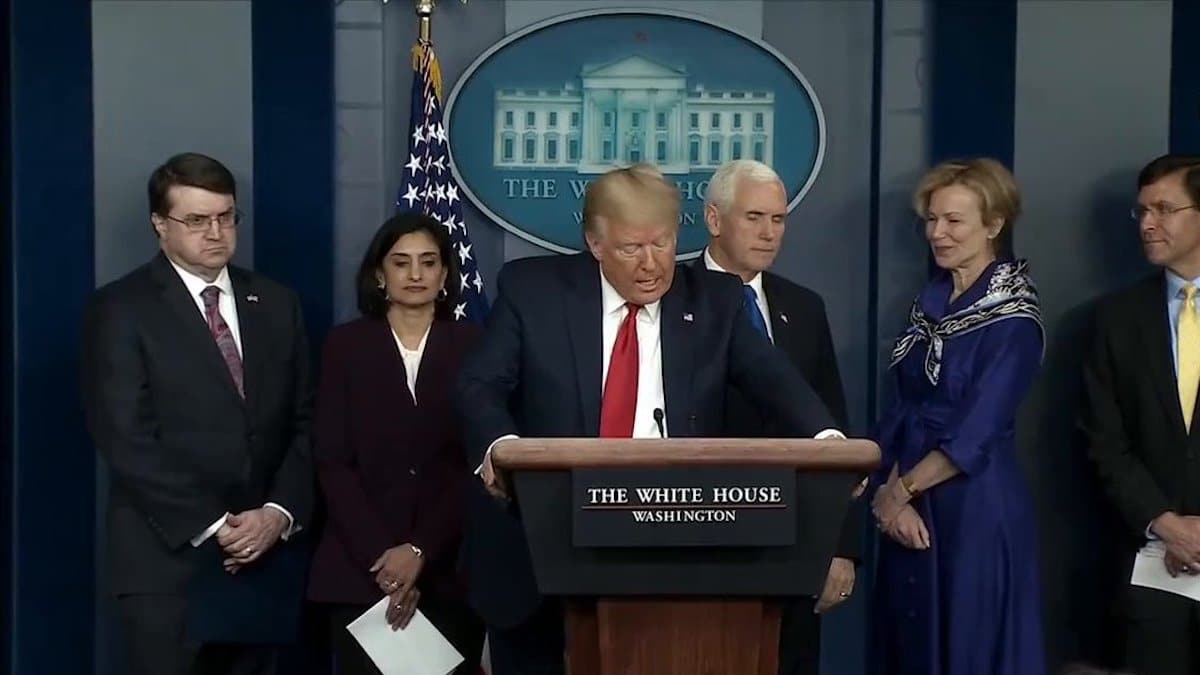 Trump's Approval Ratings Reverse and Spike Amid Growing Concerns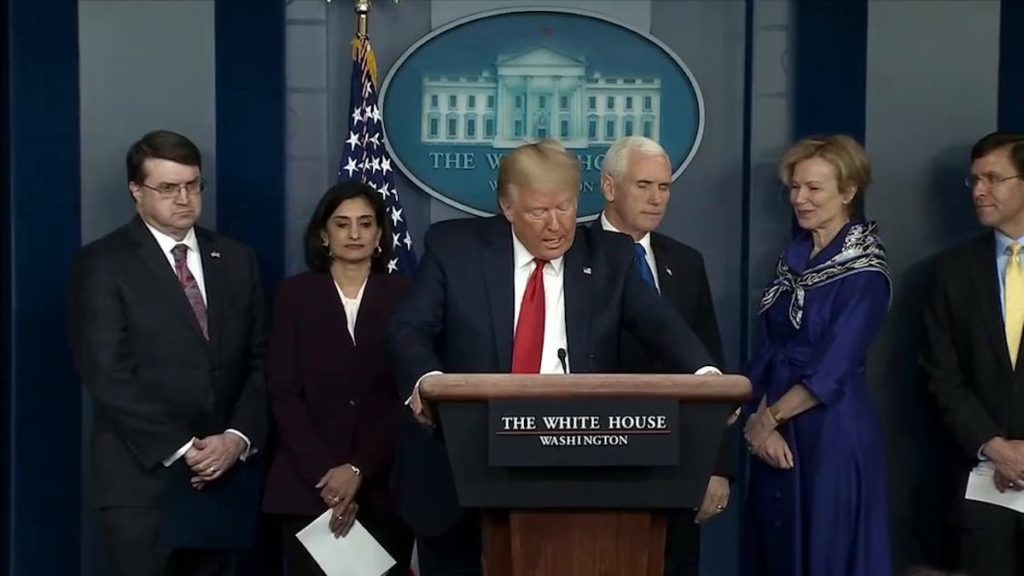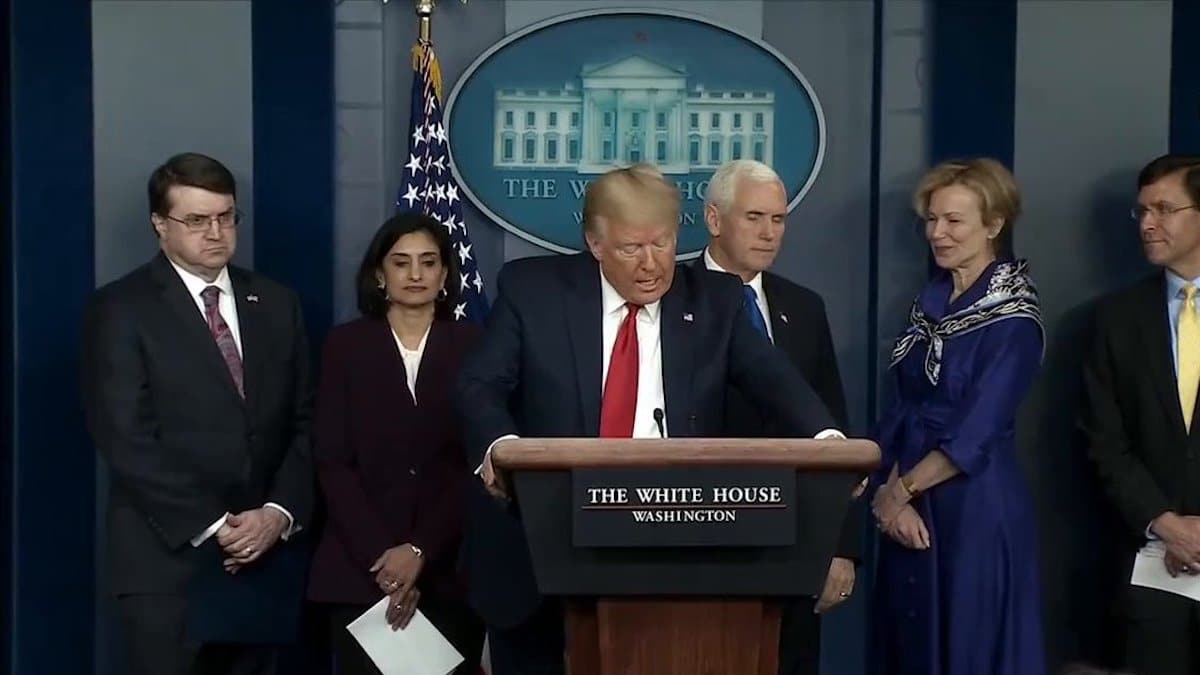 New York, N.Y. (PPD) — A new ABC News/Ipsos poll finds 55% of Americans approve of President Donald Trump's handling of the coronavirus crisis. while only 43% disapprove. That's almost a complete reversal from last week, when 54% disapproved and 43% approved.
Interestingly, roughly double the percentage of Democrats (30%) now approve this week from the last, and 69% disapprove, down from 86%. An overwhelming 92% of Republicans approve, which up from 86% last week, and only 8% disapprove, compared to 11% last week.
That may or may not have something to do with 87% of Democrats being concerned about getting the coronavirus, including 37% who are very concerned. Republicans remain the least concerned, with 66% saying they are concerned, including 23% who are very concerned.
Only 12% of Democrats and 34% of Republicans are not concerned.
Eighty-five percent (85%) of Independents are concerned about getting the coronavirus and 15% are not concerned.
"Aside from the swing in the president's approval rating on the crisis from last week, it's remarkably high given this is a sample of adults, not registered voters or likely voters," said Richard Baris, the director of Big Data Poll and the PPD Election Projection Model. "It is almost certainly higher among both of those populations."
This ABC News/Ipsos poll was conducted by Ipsos Public Affairs' KnowledgePanel® March 18-19, 2020, in English and Spanish, among a random national sample of 512 adults. Results have a margin of sampling error of 5.0 points, including the design effect. See the article here and the poll's topline results and details on the methodology here.