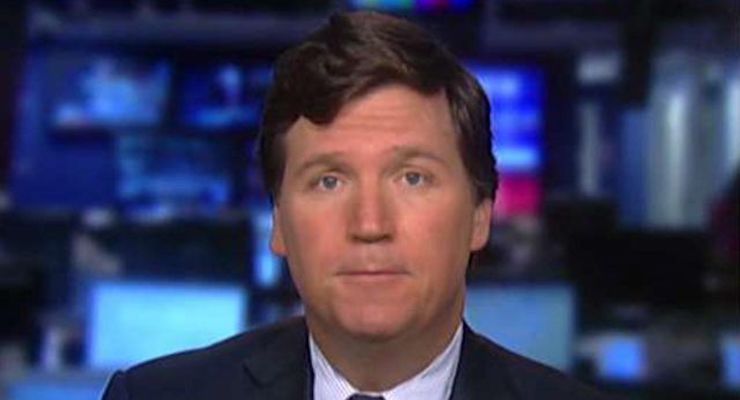 Tucker Carlson, the host of Tucker Carlson Tonight on Fox News, responded to the media criticism of President Donald Trump's comments on Sweden, which cited a segment on his show. He said the president's comments should always be "clear" but also that the criticism in the mainstream media was "so stupid it's surprising it even made it on TV."
Mr. Carlson did a story on the destabilizing social and political impact Muslim refugees have had on nations in Europe who blindly opened their doors and cover up crime statistics as a result. He also said that anyone who is against the rise of nationalism should be concerned about unfettered Muslim immigration threatening the "ancient cultures" of Europe, which not surprisingly, the people of Europe would like to preserve.
Carlson said those cultures are being replaced with a more "violate and threatening" culture, and the people are pushing back.
Meanwhile, the president clarified his comment and responded on Sunday and again Monday morning.
"My statement as to what's happening in Sweden was in reference to a story that was broadcast on @FoxNews concerning immigrants & Sweden," he tweeted. "Give the public a break – The FAKE NEWS media is trying to say that large scale immigration in Sweden is working out just beautifully. NOT!"