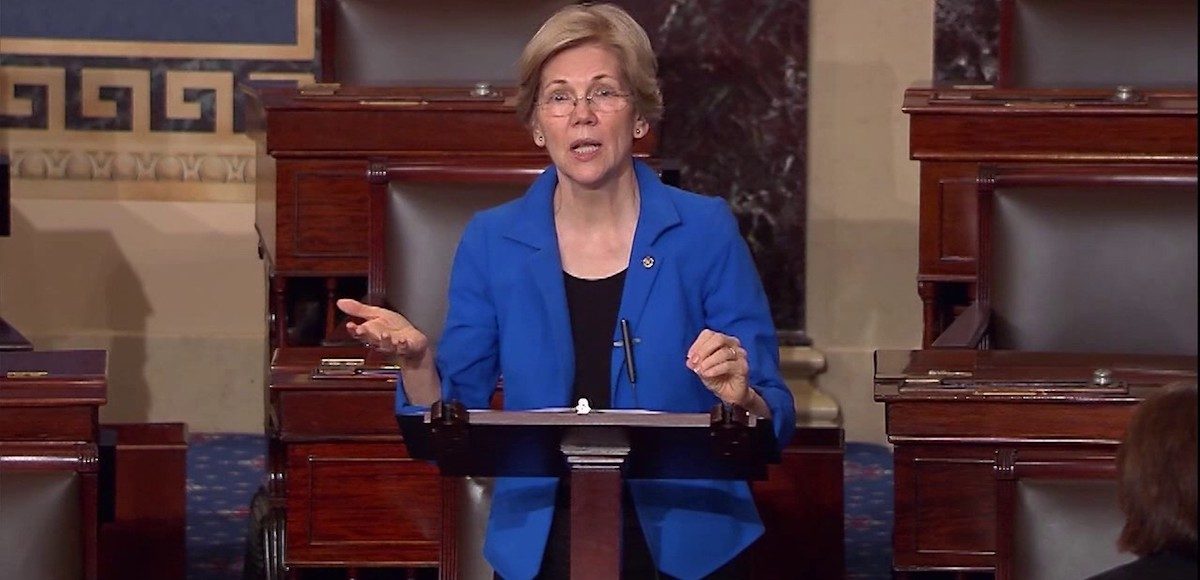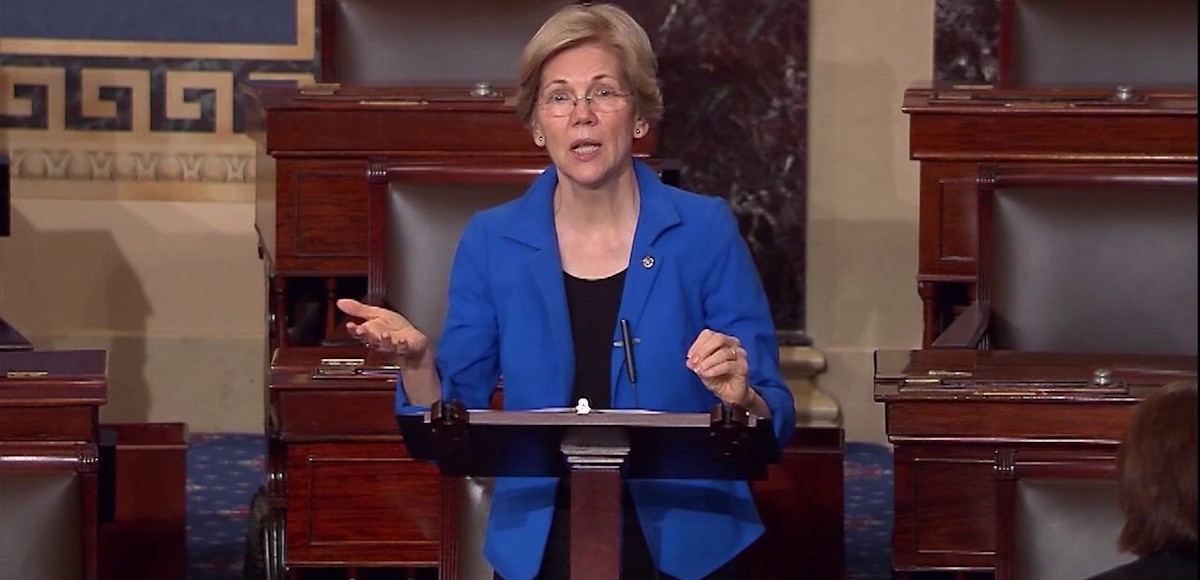 Sen. Elizabeth Warren, D-Mass., said the GOP is paying for the tax cuts in the Senate health care bill with "blood money." The far-left liberal senator took to the Senate floor after Republicans released a draft of the Better Care Reconciliation Act, an amendment to the American Health Care Act (AHCA) to repeal ObamaCare.
"These cuts are blood money. People will die," she decried. "Senate Republicans are paying for tax cuts for the wealthy with American lives."
The senator's over-heated remarks also come after a leftwing supporter of Bernie Sanders shot and gravely wounded House Majority Whip Steve Scalise, R-La., who was pivotal in the passage of the AHCA in the House. Lawmakers had agreed to tone down the rhetoric, but that's out of the window now.