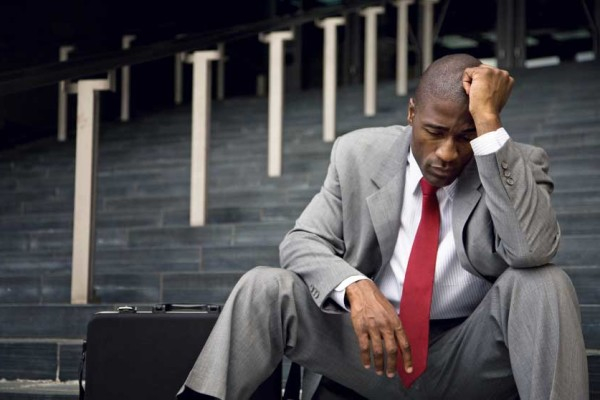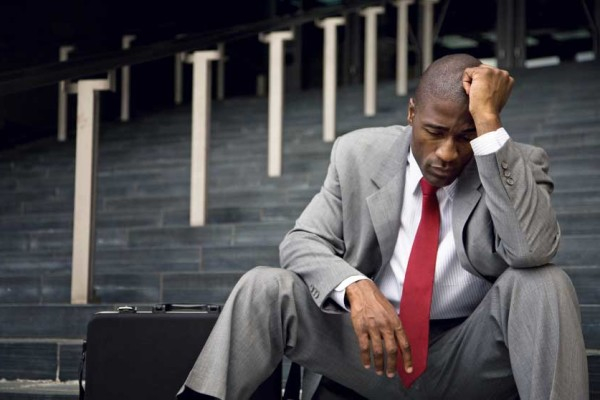 The U.S. economy added a measly 113,000 jobs in January, a small yet disappointing improvement from the month prior and not enough to improve the suffering labor market.
The headline unemployment rate was 6.6 percent, according to figures released by the U.S. Labor Department, down from 6.7 percent in the prior month. Economists had forecast the U.S. economy would add 185,000 jobs, still an insufficient number to improve the terribly sick labor market, and that the unemployment rate would hold steady at 6.7 percent.
Though the labor participation rate was 63 percent, which is a tick up from 62.8 perfect, the key gauge of the percentage of working-age Americans currently employed is driving the headline unemployment number down. There are simply too many Americans who have quit on the American dream to increase employment.
The weak December jobs report, which revealed the addition of an even worse 74,000 jobs, also well below forecasts, was blamed on severe weather throughout much of the U.S. The December figure was revised insignificantly higher to 75,000 in the report released today by the Labor Department, also missing economists' expectations.
The Fed is unlikely to taper back too much of their bond-buying program on the heels of this report and the month prior, as well as several manufacturing data points, because the unemployment rate has fallen to its lowest level in four years, but not for the right reasons.
Because thousands of people have been leaving the workforce each month reduces the number of people the government counts as unemployed, the unemployment rate falls.
In total, when factoring other economic data, the economy will likely grow at 2 percent or less moving on from here.