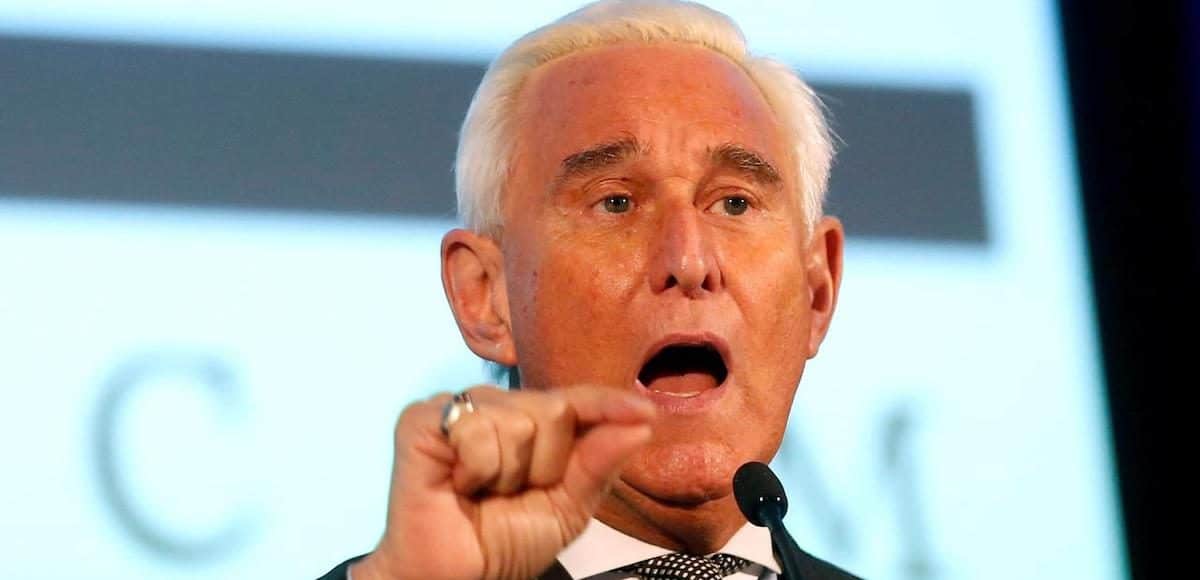 Special Counsel Arrests Stone at Ft. Lauderdale Residence at 6:00 AM EST, CNN Tipped Off
Roger Stone was arrested early Friday morning after the special counsel secured indictments for lying under oath, witness tampering and obstruction.
"The indictment, which was unsealed upon arrest, contains seven counts: one count of obstruction of an official proceeding, five counts of false statements, and one count of witness tampering," a statement from special counsel spokesman Peter Carr read.
The federal indictment (viewable below) surrounds Roger Stone attempting to pass messages to Julian Assange, the founder and editor of WikiLeaks — identified in the indictment as "Organization 1" — through an intermediary, then obstructing investigations into those contacts conducted by the U.S. House, U.S. Senate and Office of Special Counsel.
It specifies two associates — "Person 1," a political commentator, and "Person 2," a radio host — who Stone allegedly requested to pass messages to Julian Assange, who has been living inside London's Ecuadorian embassy since 2012.
alleges Stone made "multiple false statements" to the House Permanent Select Committee on Intelligence (HPSCI) and "falsely denied possessing records that contained evidence of these "interactions."
It further alleges he tried "to persuade a witness to provide false testimony to and withhold pertinent information from the investigations."
Corporate Big Media are focused on the indictment's assertion that Stone and a "high-ranking Trump Campaign official" emailed each other about WikiLeaks' emails several days before the first batch of messages were made public.
"Shortly after Organization 1's release, an associate of the high-ranking Trump Campaign official sent a text message to STONE that read 'well done,'" the indictment states.
Based on the description of the emails in the indictment, the "high-ranking Trump Campaign official" appears to be former Breitbart News Executive Chairman Stephen K. Bannon. Emails described in the indictment document were previously published by The New York Times.