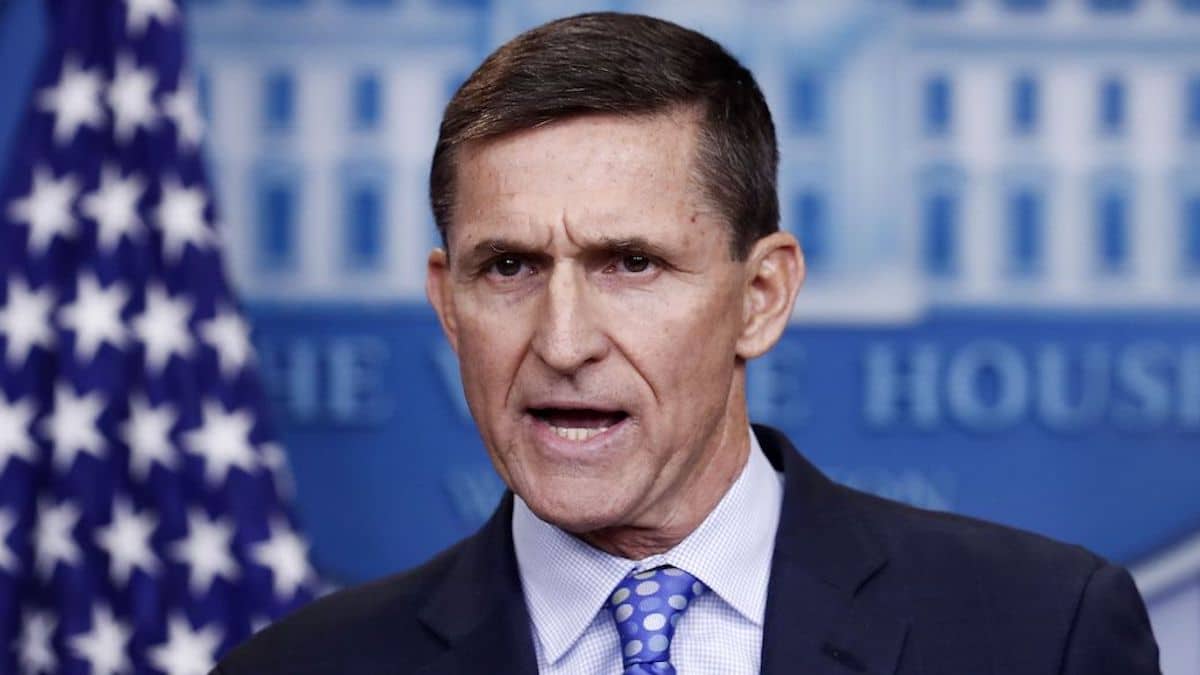 Peter Strzok Notes Reveal 'Crossfire Razor' Was ordered By Barack Obama, Joe Biden Suggested Using the Logan Act to Persecute Michael Flynn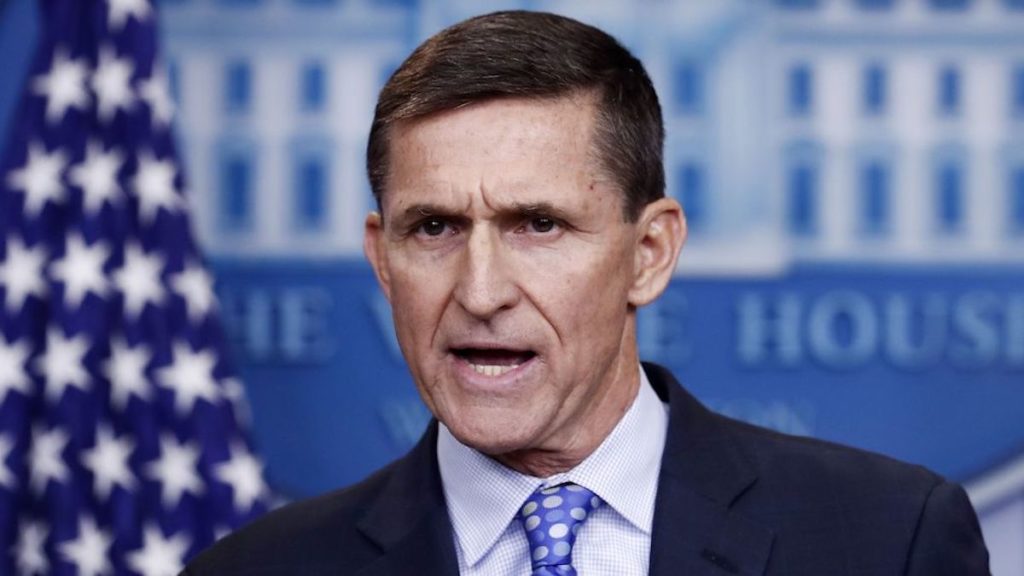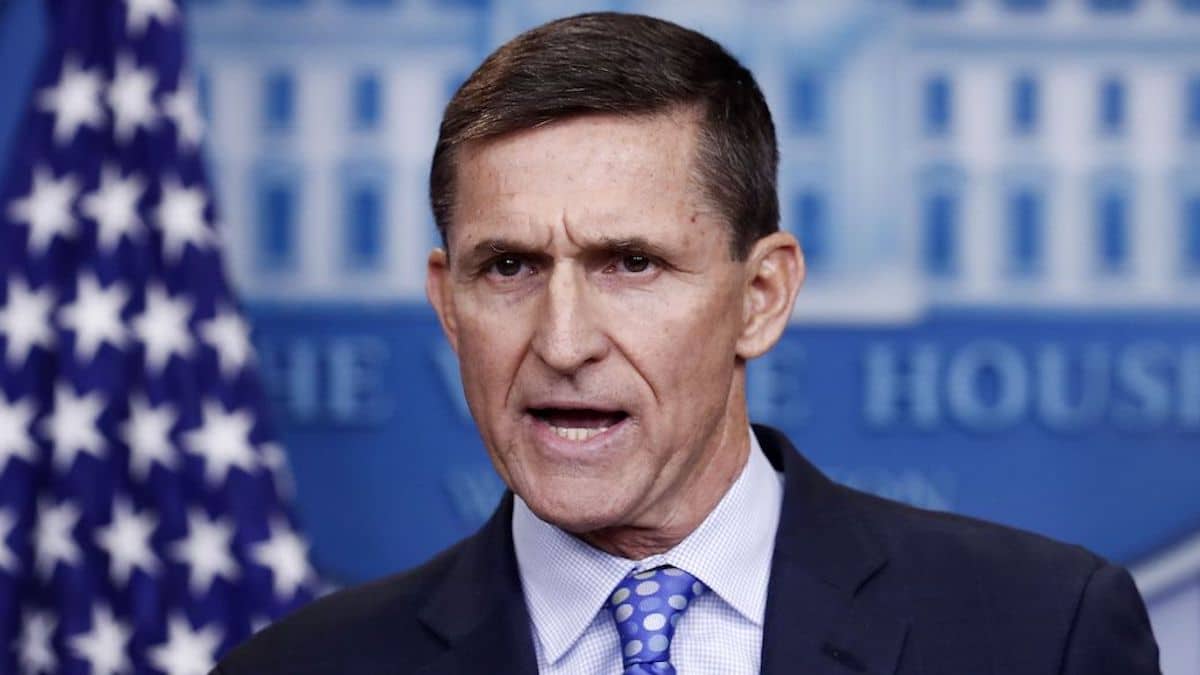 Washington, D.C. (PPD) — The U.S. Court of Appeals for the District of Columbia (D.C.) ordered District Judge Emmet Sullivan to approve the Justice Department (DOJ) motion to dismiss the case against Michael Flynn. The 2-1 ruling granted a writ of mandamus — an order for a government official to carry out a duty.
In May, the Justice Department revealed it was dropping its case against Lt. General Flynn, the first and former National Security Adviser to President Donald J. Trump. The development came after "newly discovered and disclosed information" that raised serious questions about the nature of the investigation, which led to Special Counsel Robert Mueller.
U.S. Attorney Jeff Jensen recommended dropping the case after review. Of the two trances of documents totaling 15 pages, the first four unsealed pages contained clear evidence the investigation and prosecution — code name "Crossfire Razor" — was a setup for a perjury trap.
The documents — inappropriately withheld from the defense — contained handwritten notes from Bill Priestap, then-Assistant Director of the Counterintelligence Division for the Federal Bureau of Investigation (F.B.I.). The notes state agents aimed "to get him [Flynn] to lie so we can prosecute him or get him fired."
On January 24, 2017, federal agents interviewed Lt. General Flynn under false pretenses and without counsel about a conversation he had with Russian Ambassador Sergey Kislyak. At the time of the conversation, Lt. General Flynn was the top foreign policy adviser to then-president-elect.
The note-taker wrote that one objective of the interview was to "get [Flynn] to admit breaking the Logan Act," a 1799 law widely viewed as unconstitutional. It intends to prohibit private citizens from speaking with foreign governments about official U.S. policy, but has never been successfully used in a prosecution against anyone, ever.
But Judge Sullivan refused and took unusual, unprecedented steps to keep the case from being dismissed. He ordered a hold on the motion and instead appointed retired judge John Gleeson to look at whether Lt. General Flynn could be held in criminal contempt for perjury.
The Justice Department disclosed to the court separate handwritten notes from fired FBI Agent Peter Strzok. They detail how "Crossfire Razor" was ordered by then-President Barack Obama and then-Vice President Joe Biden in the Oval Office on January 5, 2017.
In fact, the notes from Mr. Strzok reveal it was Mr. Biden himself who suggested using the Logan Act to persecute Lt. General Flynn. Fired former FBI Director James Comey even acknowledged the calls with Ambassador Kislyak "appear legit".
Earlier in June, Director of National Intelligence (DNI) John Ratcliffe made public the transcripts from the wiretapped calls between Lt. General Flynn and Ambassador Kislyak. In May, former Acting-DNI Richard Grenell declassified a list of Obama Administration officials who sought to unmask Lt. General Flynn, including Mr. Biden and former White House Chief of Staff Denis McDonough.
"For the foregoing reasons, we grant Flynn's petition for a writ of mandamus in part and direct the district court to grant the government's Rule 48(a) motion to dismiss," the powerful appellate court's decision stated. "In light of that grant, we vacate the district court's order appointing an amicus as moot."
President Trump cheered the decision on Twitter. A White House sources tells People's Pundit Daily (PPD) the president was "pleased with the court's decision."
"Great! Appeals Court Upholds Justice Departments Request To Drop Criminal Case Against General Michael Flynn!"
In May 2019, Attorney General William Barr assigned U.S. Attorney John Durham in Connecticut to investigate the origins of and potential wrongdoings in the probe. The two men enjoyed bipartisan praise and impeccable reputations before they threatened to expose the "Russian Collusion" investigation as corrupt.