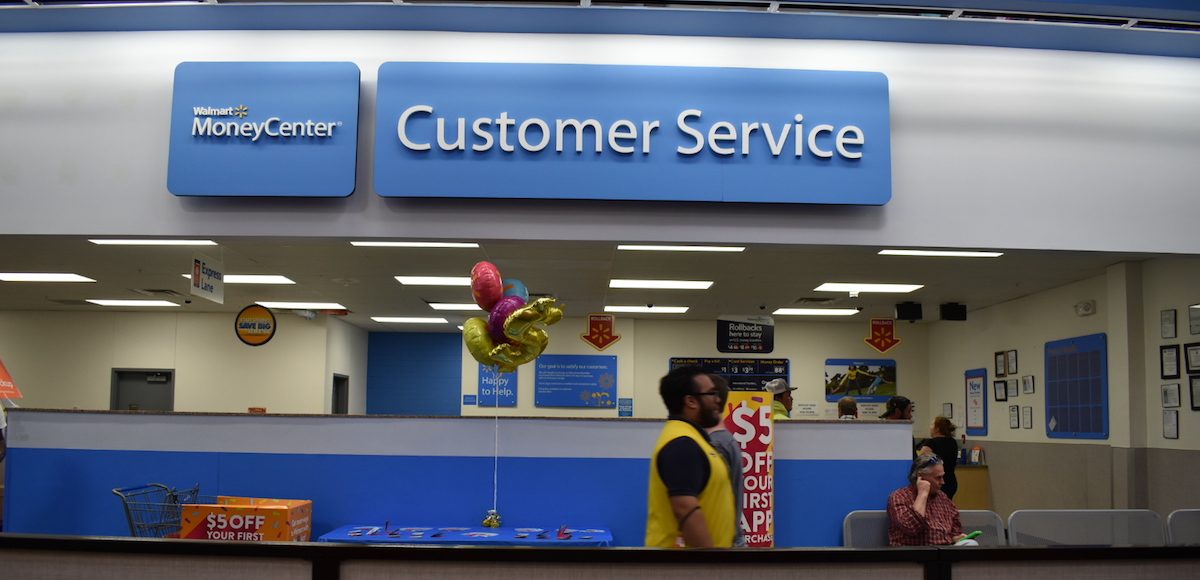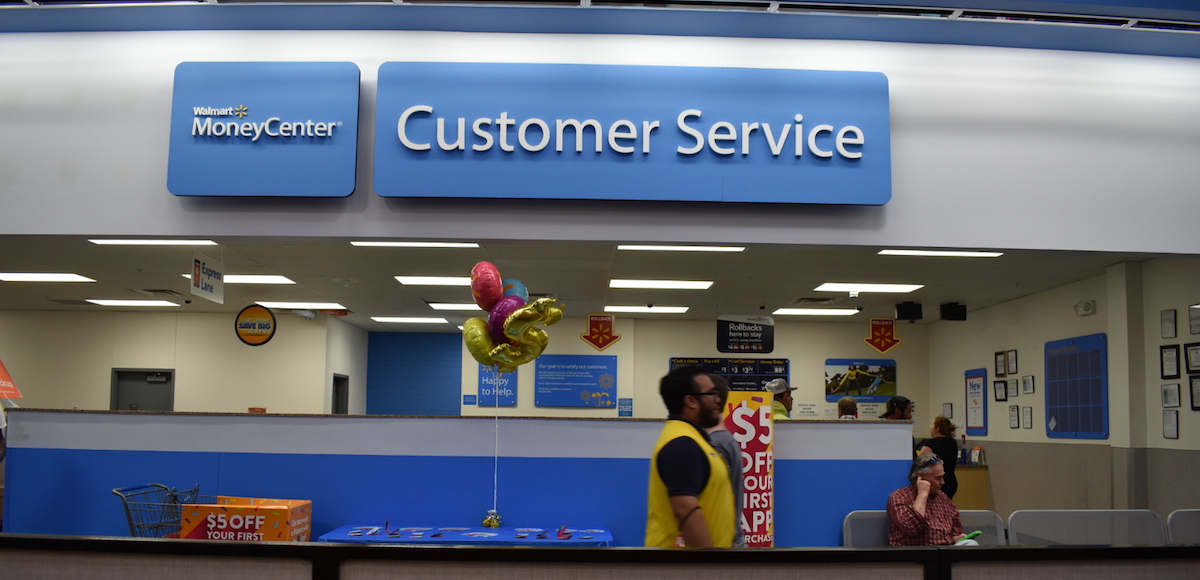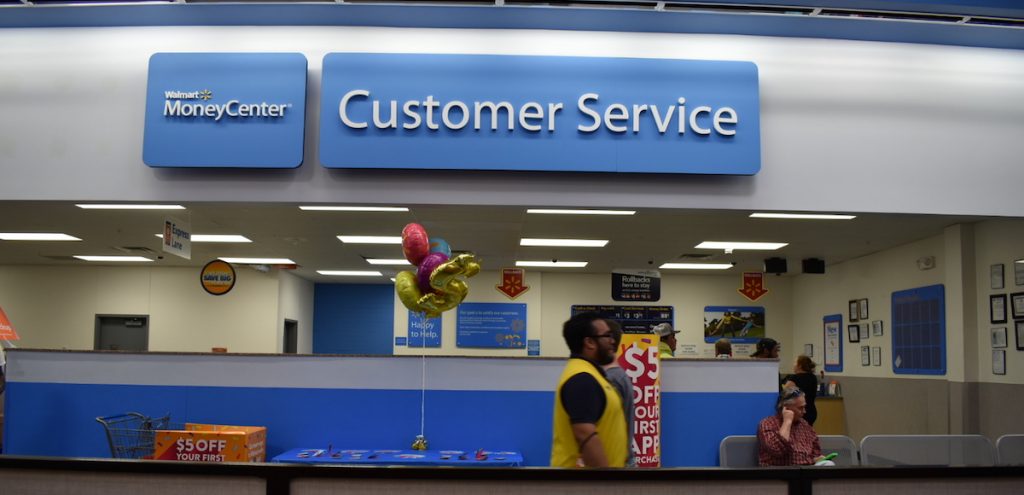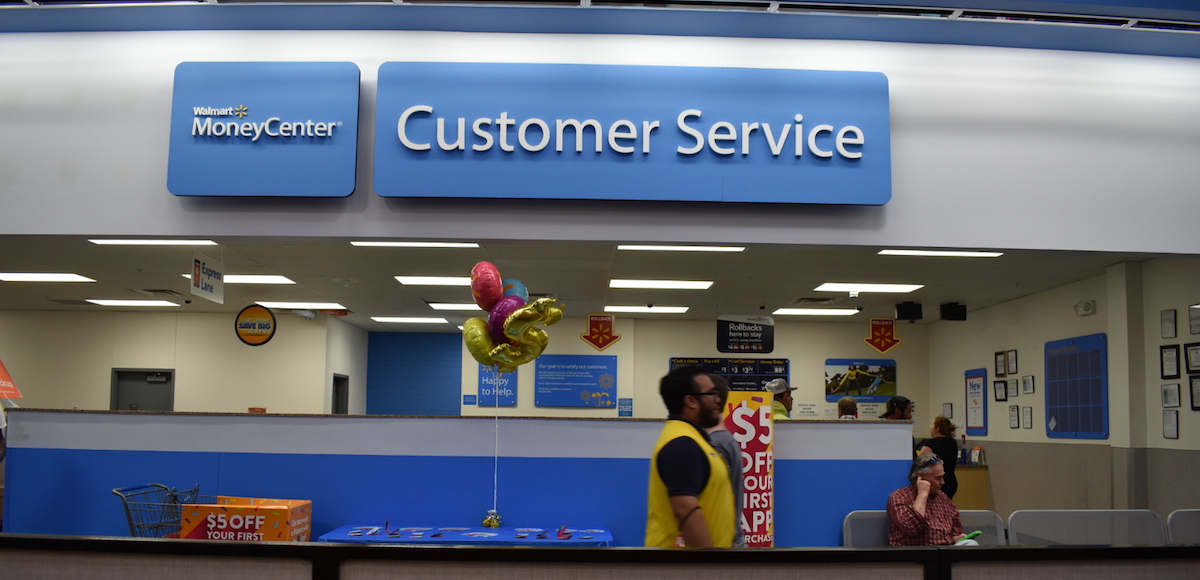 The Institute for Supply Management (ISM) Non-Manufacturing Index (NMI) eased to a still solid 56.7% in January, slightly missing the consensus.
Forecasts ranged from 56.0% to 58.0%, with a consensus of 57.1.
"According to the NMI, 11 non-manufacturing industries reported growth," Anthony Nieves, Chair of the ISM NMI Survey Committee said. "The non-manufacturing sector's growth rate cooled off in January. Respondents are concerned about the impacts of the government shutdown but remain mostly optimistic about overall business conditions."
The headline still reflects service sector growth for the 114th consecutive month, albeit at a slower rate.
The New Orders Index came in at 5 points lower at 57.7%. The Employment Index rose 1.2 percentage points in January to 57.8% from the December reading of 56.6 percent.
The Prices Index, which fell for the first time in 3 years in the ISM Manufacturing Index (PMI) for January, rose 1.4 percentage points from the December reading of 58% to 59.4%.
That suggests prices rose in January for the 20th consecutive month.