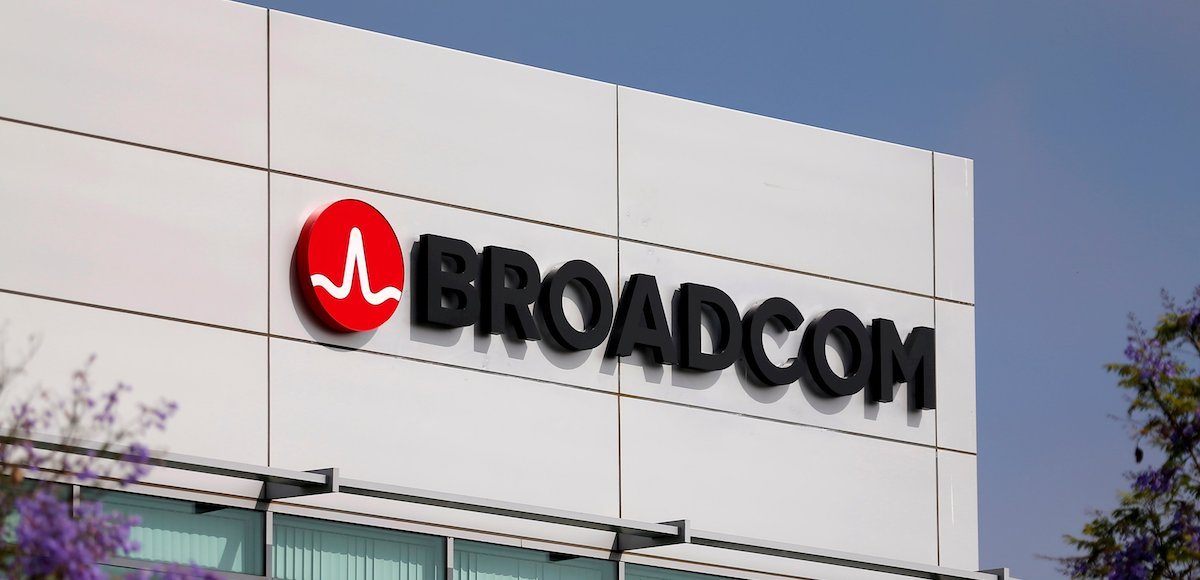 Broadcom Limited (AVGO) President and CEO Hock E. Tan announced the Fortune 100 company is moving its headquarters back to the United States (US) under President Donald Trump. In a joint press conference with President Trump at the White House on Thursday, Mr. Tan said the move back from Singapore will bring more than $20 billion in annual revenue back to the U.S., based in Pennsylvania.
"Thank you Mr. President. It's truly an honor, a rare honor," Mr. Tan said, adding his "mother would never have imagined that one day her son would be in the Oval Office standing next to the President of the United States."
"I run Braodcom today and Broadcom is the product of three American legacy items," Mr. Tan said. "But in the past, when the conditions in this country made it harder for companies to compete in global markets, the intellectual properties of these companies globalized and moved offshore."
"Today, we are announcing that we are making America home again."
The announcement comes on the same day House Republicans unveiled the Tax Cuts and Jobs Act, which will cut rates for working Americans, simplify the code and slash the corporate tax rate. The unpopular death tax will be repealed and the corporate tax rate will be cut to 20% to ensure American companies can compete in the global marketplace. It lowers individual rates to 0%, 12%, 25% and 35%.
The 39.6% rate for the highest earners is maintained.
"Thanks to you Mr. President, business conditions have improved again in the U.S.," Mr. Tan added. "Each year, we will invest over 3 billion a year in research and engineering and another 6 billion in manufacturing, creating high-paying jobs. I look forward to helping to achieve the American dream once again."