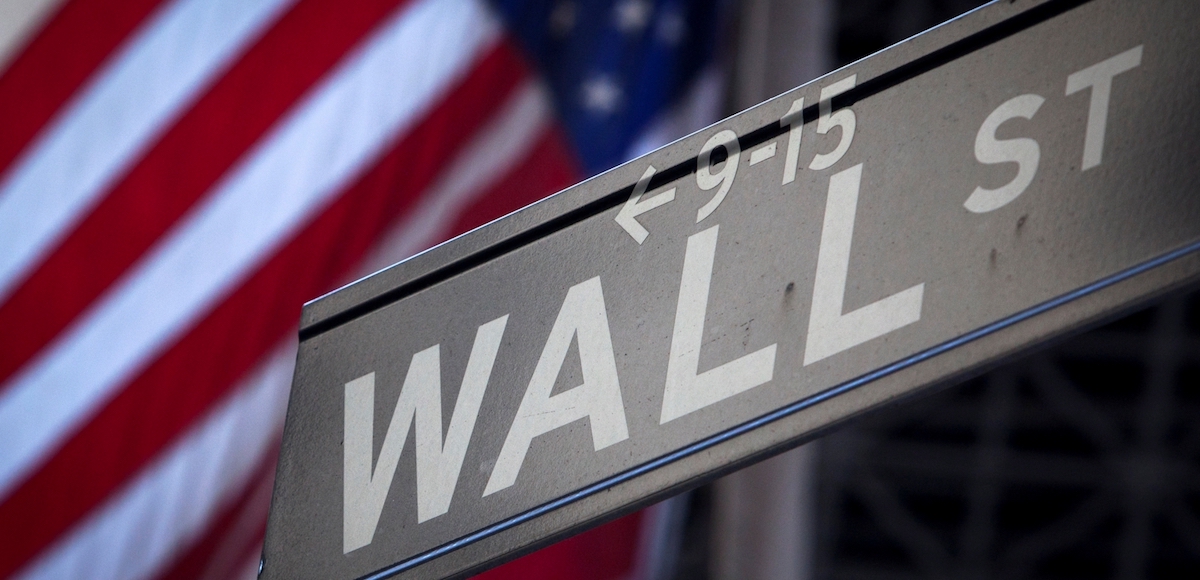 The Democrat-Big Media coalition repeatedly referred to the Tax Cuts and Jobs Act as a throwback to Wall Street, but big banks are bracing for overseas profits cuts as a result of the overhaul.
Goldman Sachs Group Inc. said in a filing on Friday that tax reform will cut profit this year by about $5 billion, largely because it targets earnings held abroad. Roughly two-thirds of the hit comes from what is known as the repatriation tax, while writing down U.S. deferred tax assets also contributed.
The bank, which gets about 40% of its revenues overseas, also announced they are moving up the delivery of previously granted stock awards to many of its top executives to lower its taxable profit subject to this year's higher rates.
Bank stocks have rallied on the tax bill's lower corporate rates, the first overhaul to the U.S. tax code in more than 31 years requires charges in the near-term as foreign earnings face taxation.
Republicans have argued for repatriation for years as U.S. companies found ways to legally park money overseas to avoid the higher U.S. corporate tax. It is expected those companies will repatriate that money to the U.S., giving the economy an injection estimated as low as $2.5 trillion and as high as $6 trillion.
Citigroup Inc. said it expects a hit of as much as $20 billion, while Bank of America Corp. will take a $3 billion charge and Credit Suisse Group AG is at risk of posting a third consecutive annual loss.