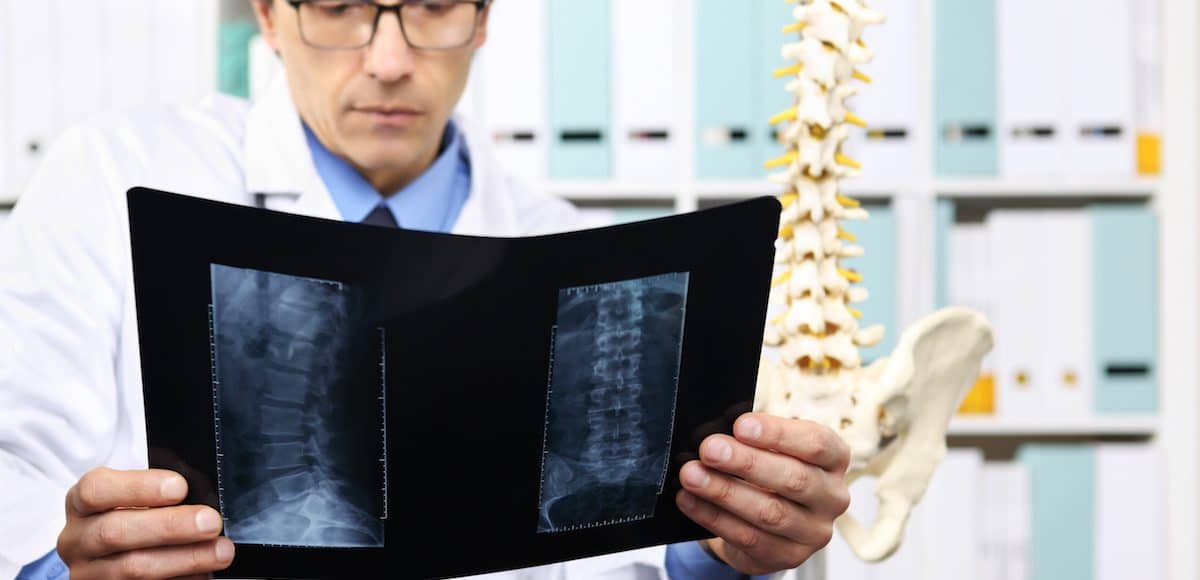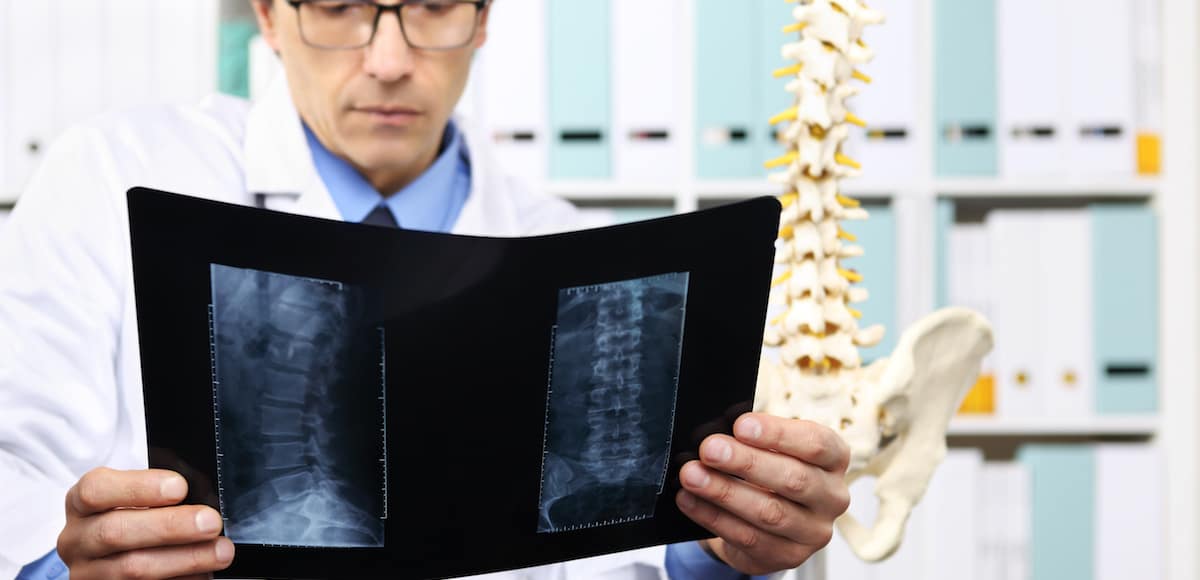 It's no secret that investing in biotechnology is a very risky business. An investor has to take a leap of faith in the product development cycle, the technology, and the leadership team. In other words, you have to be a true believer. InVivo Therapeutics Holdings Corp. (NVIV), a biotech firm attempting to find the holy grail for spinal cord injuries, has recently made that leap much easier by hiring a board-certified neurosurgeon, Richard Toselli, as its new CEO.
Toselli hasn't wasted any time righting the ship, after a prior trial of their main product – the Neuro-Spinal Scaffold developed to repair spinal cord injury, was halted after several patients in the initial trial passed away. Although the deaths were deemed not related to the scaffold or procedure by the principal investigators, there was a cloud over the company's future.
Toselli's first goal was to reduce the cash burn of the company by nearly fifty percent to free up company resources for another product trial. With the cost savings put in place, InVivo was recently approved for the Insipre 2.0 trial of their Neuro-Spinal Scaffold by the FDA.
In addition to austerity measures, InVivo just completed a $15.2 million public offering which included an exercise of the underwriter's overallotment option. I asked Dr. Toselli if InVivo had enough money to move forward and he replied saying, "We are comfortable we have enough money to complete the second trial and begin development of new products."
With six months of data completed and verified from the Inspire 1.0 study, the company is optimistic about future results now that the FDA is allowing InVivo to move forward.
"Our priority is to focus on our core competencies, advance our breakthrough Neuro-Spinal Scaffold clinical program, and achieve this progress in an expedited, cost-efficient manner," Toselli said in a statement.
"What I want people to understand is that we have a new beginning at InVivo," declared Toselli in our recent conversation.
Toselli should know what's he's talking about. He has led an accomplished career in surgical medical affairs, with senior leadership experience at Sanofi, DePuy, and Johnson & Johnson.
Having an experience neurosurgeon at the helm of InVivo has obviously given investors comfort to fund another go at developing the product. "We have patient investors who are passionate about the business," Toselli told me.
It looks as if InVivo has found some true believers. Now they just have to deliver.