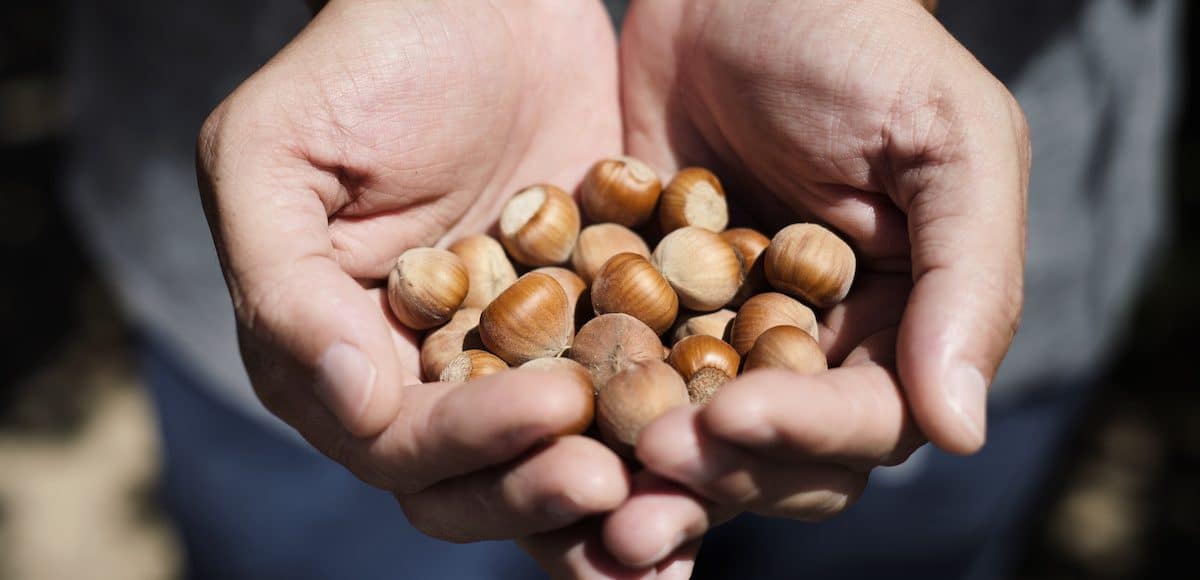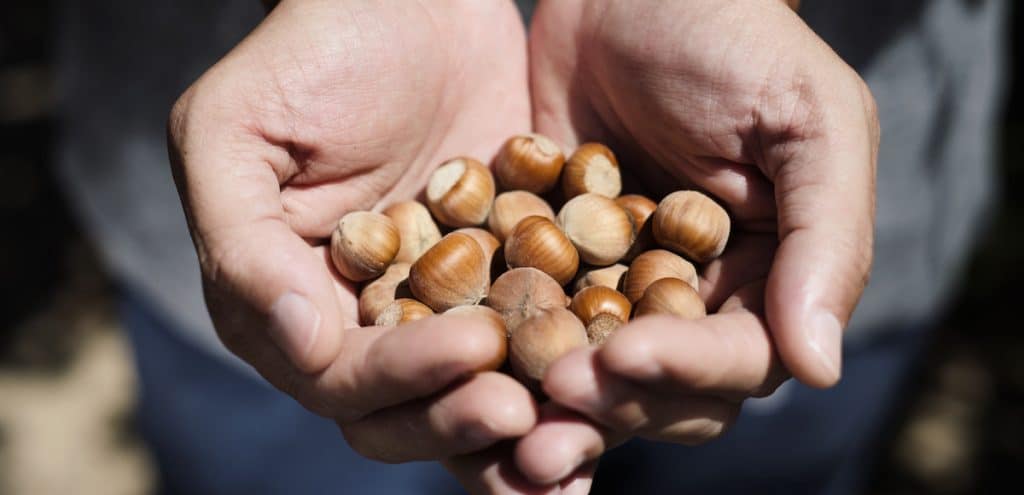 As the trade war with Beijing grinds on, and Wall Street continues to take a bath with the current bear market, there are signs of hope on the horizon, especially with American hazelnut growers in Oregon.
The largest grower in Oregon is supportive of the confrontation, and believes that if a conclusion is found rather quickly, the solution could be a win-win for both American growers and the Chinese consumer.
"I am a free trade guy," said Larry George, the CEO of Northwest Hazelnut Company, in a recent interview with the author.
Northwest is the largest hazelnut producer and distributer in the United States.
"However, I am reluctantly surprised at the opportunity," he added. "We have faced 25% tariffs on exports to China for some time; this is a chance to change that."
"It could be a win-win for our business, and our Chinese customers."
Oregon developed the export channel to China over the last two decades, culminating in 70% of its product being shipped to the Middle Kingdom. Now these supply chains are in danger of being permanently disrupted.
"If this is not solved soon, we will have to diversify back away from China, and develop new, premium markets in Europe and elsewhere," Mr. George explained. "We produce in-shell nuts, not kernels. The taste is unique and the Chinese love them."
"And, they pay a premium for them."
In spite of the significant impact the tariffs have had so far on the industry, with exports to China down by half, the industry is optimistic.
"We have made it through this season. The question is whether we can do the same next year if this conflict continues. We have to maintain good prices for our farmers," he continued. "However, we are optimistic the issue of retaliatory tariffs can be solved."
"We are looking to fundamentally change the relationship between China and the United States. I could be a huge benefit for Oregon hazelnut growers. No tariffs at all would be best, again, a win-win for both sides."
There have been some signs of a thawing of the tensions between Washington and Beijing, with China agreeing to import large quantities of soy beans once again.
"In the past, we had to tranship our product through third-party countries to bypass the tariffs. If we shipped directly to China, we would face a 25% tax. Whereas, if someone shipped from Chile, they would pay no tax at all.
The tariffs, while resulting in the opening of other Chinese markets to U.S. goods, have created friction at all levels in the relationship for hazelnut growers.
Mr. George detailed that friction in a recent oped with The Daily Caller.
"Oregon's long-standing relationship with China paid off in April, right on the heels of adversarial talk about tariffs. Chinese officials reached out to Oregon hazelnut farmers, asking what help is needed for family farmers get their product into China," the op-ed stated.
"This is the type of communication and cooperation that leads to progress. It's not, however, what makes it to the newsroom."
As a minuscule part of U.S. GDP, the industry has been overlooked in past trade deals, never making "the list" for special tariff consideration. Mr. George and other hazelnut growers are hoping this time is different, and the Trump Administration will give consideration to the industry in Oregon.