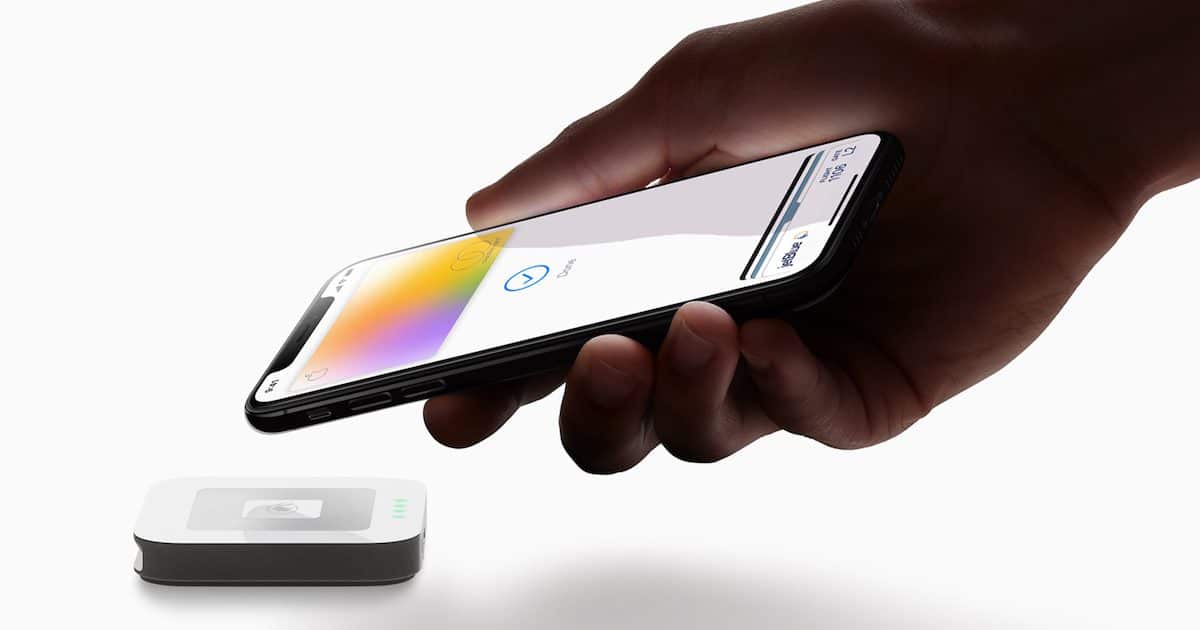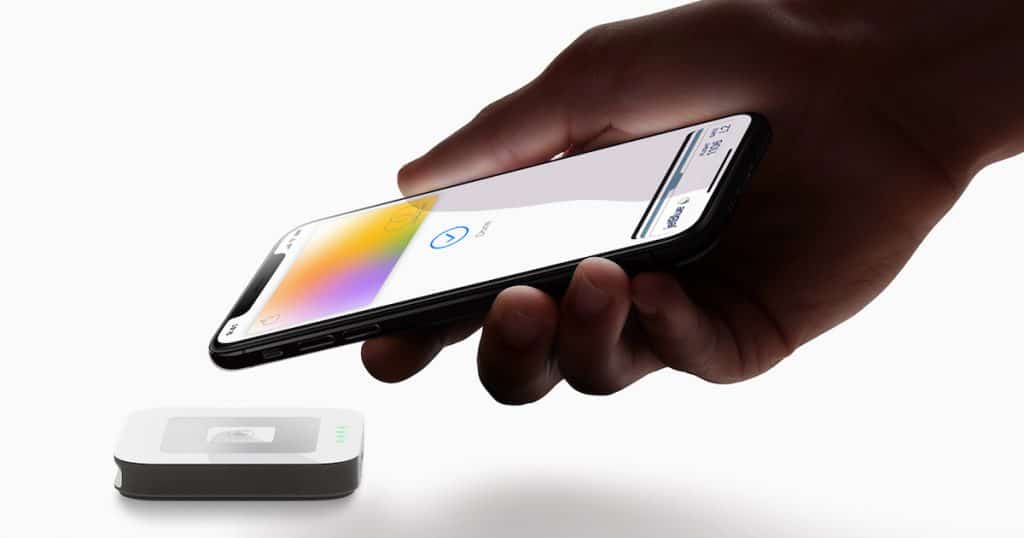 Apple Inc. (AAPL) on Monday announced Apple Card, a no-fee, low-interest rate, high security credit card that will be available in the U.S. this summer. Apple Card is built into the Apple Wallet app on iPhone, giving customers a familiar experience with Apple Pay.
"Apple Card builds on the tremendous success of Apple Pay and delivers new experiences only possible with the power of iPhone," said Jennifer Bailey, Apple's vice president of Apple Pay.
"Apple Card is designed to help customers lead a healthier financial life, which starts with a better understanding of their spending so they can make smarter choices with their money, transparency to help them understand how much it will cost if they want to pay over time and ways to help them pay down their balance."
The company said in a press release the idea was to simplify the application process, to eliminate fees, to encourage customers to pay less interest and to provide a new level of privacy and security.
There is no card number, no CVV security code, no expiration date or signature on the card.
Customers will be able to sign up for Apple Card in the Wallet app on their iPhone in minutes and start using it with Apple Pay right away in stores, in apps or online worldwide. Apple is partnering with Goldman Sachs (GS) and Mastercard Incorporated (MA) to provide the support of an issuing bank and global payments network.
"Simplicity, transparency and privacy are at the core of our consumer product development philosophy," said David M. Solomon, chairman and CEO of Goldman Sachs. "We're thrilled to partner with Apple on Apple Card, which helps customers take control of their financial lives."
Goldman Sachs, hoping to break into consumer financial services, has vowed to never share or sell data to third parties for marketing and advertising. Mastercard will provide cardholders the ability to shop at merchants around the globe.
"We are excited to be the global payments network for Apple Card, providing customers with fast and secure transactions around the world," said Ajay Banga, president and CEO of Mastercard.

Apple Card, which uses machine learning will provide weekly and monthly spending summaries. The rewards program is also unlike traditional cash rewards cards.
Customers will receive Daily Cash, a percentage of every Apple Card purchase amount. Daily Cash is added to customers' Apple Cash card daily and can be used immediately for purchases via Apple Pay, to put toward their Apple Card balance or send to friends and family in Messages.
Cardholders will receive 2 percent Daily Cash for using Apple Card on Apple Pay, and 3 percent on all purchases made directly with Apple, including at Apple Stores, on the App Store and for Apple services.