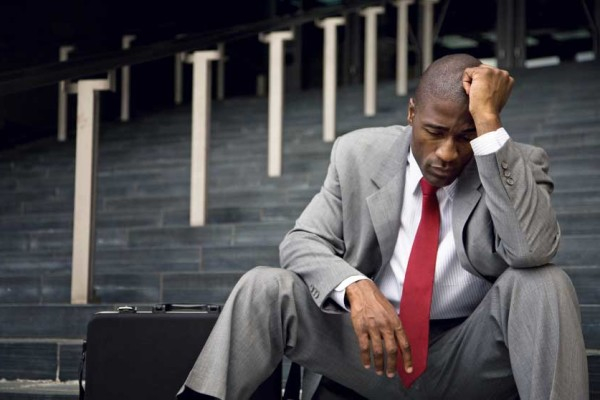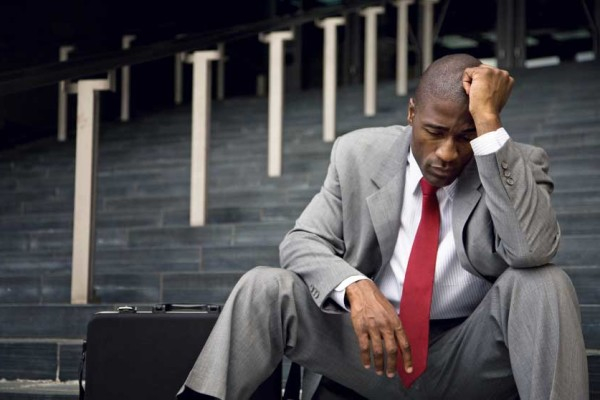 According to the new jobs report, the U.S. economy added only 74,000 jobs in December, widely missing estimates and crushing hopes of a widespread jobs recovery.
The headline unemployment rate fell to 6.7 percent, which is the lowest level in five years. However, the unemployment rate only fell because nearly 92 million Americans workers, in total, left the workforce unable to find jobs during the Obama "recovery." In the month of December, 347,000 people quit on the American dream, quit on life.
There were 917,000 discouraged workers in December, per the BLS jobs report.
According to figures released Friday by the U.S. Department of Labor, the workforce participation rate fell to 62.6 from 63 percent the month prior, the lowest level in 36 years. Economists had predicted 196,000 new jobs last month and that the rate would remain unchanged at 7 percent, but obviously they were way off.
December is traditionally a strong month for job creation, fueled by holiday or seasonal hires in the retail industry to support the shopping season boom. The ADP National Employment report released on Wednesday said 238,000 non-farm private sector jobs were added last month, the largest gain since November 2012. However, the ADP numbers are not always a reliable indicator or inline with BLS findings.
Not surprisingly, many economists are flabbergasted, completely confused why an economy with weak fundamentals is once again losing steam, after showing what they thought were signs of improvement.
"We stop short of making larger observations based on this number.  The economy, based on any number of other indicators, has been picking up steam of late which makes today's number….curious," Dan Greenhaus, chief global strategist at research firm BTIG told Fox News.
Strong October and November jobs report data, mid led analysts to who ignore the basics, incorrectly predicting  that the positive trend would continue into December.
Lance Roberts, chief executive at STA Wealth Management, noted ahead of the report's release that stronger than expected data from the prior two months increased optimism. Unfortunately, it would appear it was an early celebration, but we would know more by next month's report.
"I think the January report will be much more telling in terms of what's really going on in the labor markets," Roberts said. "The only thing that really matters in terms of employment is full-time jobs and we're not creating enough of those," he added.
According to Roberts, we may not be out of the woods next month, either. For instance, many of those seasonal workers hired in December will be laid-off after the holiday, which could take an even greater toll on the job market.
While expressing confidence in the latest economic news and the labor market, the Fed said they will take a cautious approach to tapering on the bond-buying program, scaling back $10 billion each month beginning in January if the economic news is bright.
But they fear that dialing back the bond purchases too quickly might just cause serious backlash, particularly if the economy shows signs of stalling again as it does now. The 50-year anniversary just came and went, and looking at the December jobs report numbers there should be no doubt why the Obama administration will soon change how poverty is calculated.