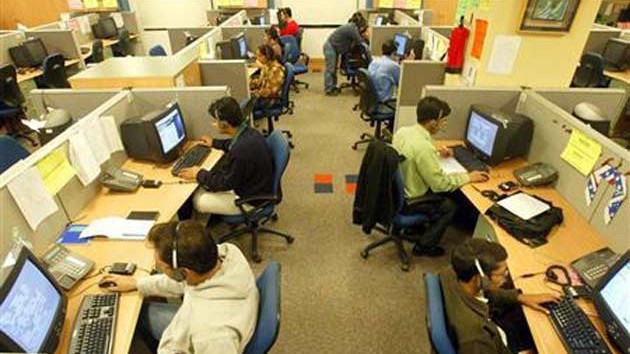 The Institute for Supply Management reports the U.S. service sector expanded to 54 in January from 53 the month prior, just slightly beating Wall Street estimates of 53.7.
Readings above 50 indicate expansion, while those below point to contraction.
The markets took a beating early this week on news that manufacturing slowed dramatically in the last month, squeezing jobs that typically and historically provide higher wages.
Meanwhile, yesterday the Congressional Budget Office released a revised report showing that ObamaCare will cost the economy nearly 2.5 million jobs.
In both the long and short-term labor markets, a few low wage-paying service jobs hardly provide comfort to a struggling economy.
U.S. manufacturing growth, the historical sector providing middle class Americans with decent wages, slowed significantly in the month of January as new order growth plummeted by the largest drop seen in 33 years, driving overall factory activity to an 8-month low, an industry report showed on Monday.
New factory orders in the U.S. fell in December, but rose for the third consecutive month only when the weak transportation sector was excluded. Some economists pointed to the data as reason for modest optimism after other economic data showed a severe slowdown in U.S. and Chinese manufacturing sectors.
But the report today is expected behind the backdrop of the new Congressional Budget Office report, because lower-wage, part-time service sector job growth has been the norm in the post-crisis recovery.