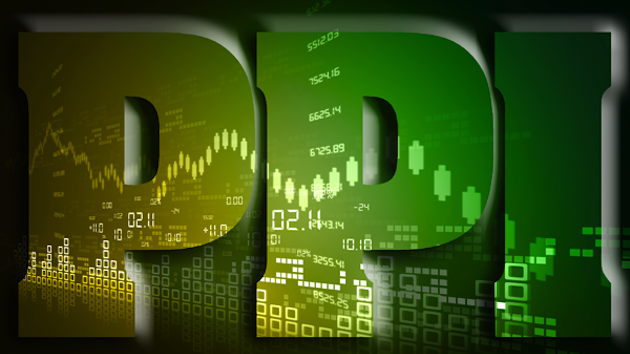 The Labor Department said on Thursday its producer price index for final demand fell 0.4 percent last month, declining for the third time this year. The PPI increased 0.2 percent in March, but overall, U.S. producer prices continue to trend down in April as the cost of energy fell and a strong dollar have helped to keep inflation pressures low, at least according to Labor's gauge.
Though the Federal Reserve relies upon their own index to calculate inflation, the PPD supports views that the FOMC will hold off on raising interest rates until later in the year. In the 12 months through April, producer prices fell 1.3 percent, which is the biggest year-over-year decline since 2010, after declining 0.8 percent in March.
Economists had forecast the PPI rising 0.2 percent last month and falling 0.8 percent from a year ago.
A drop of 0.7 percent in the index for final demand goods accounted for more than 70 percent of the decline in the PPI last month. Energy prices fell 2.9 percent after rising 1.5 percent in March, while food prices fell for a fifth straight month.
The dollar, which increased roughly 11 percent against the currencies of America's main trading partners since June, coupled with lower energy prices have thus far kept inflation down.
The Fed has a 2 percent inflation target set as a guide decide the timing and trajectory of rate hikes, but considering the likely economic contraction in the 1Q, the Fed is just as likely to keep rates where they have had them since Dec. 2008 — near zero.
Last month, the volatile trade services component, which mostly reflects profit margins at retailers and wholesalers, fell 0.8 percent after slipping 0.2 percent in the prior month. A key measure of underlying producer price pressures that excludes food, energy and trade services barely increased 0.1 percent after rising by 0.2 percent in March.