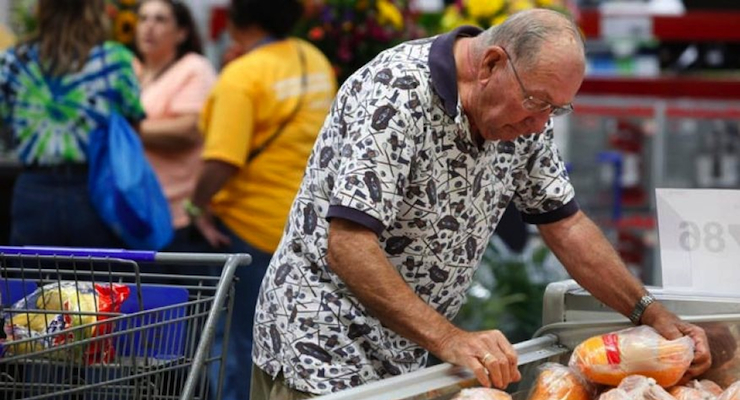 The Commerce Department said on Thursday consumer spending increased 0.9 percent last month, the biggest gain since August 2009 or nearly 6 years.
May's reading follows an upwardly revised 0.1 percent rise in April, and was fueled by a strong demand for automobiles and other big-ticket items. Americans may appear to be opening their wallets after driving the savings rate to highs during the first quarter.
Consumer spending, which accounts for more than two-thirds of U.S. economic activity, was previously reported to have been unchanged in April. Economists polled by Reuters had forecast a 0.7 percent rise in May.
Spending on long-lasting goods — including automobiles — jumped 2.2 percent last month, while spending on utilities increased by 0.3 percent. When adjusted for inflation, consumer spending increased 0.6 percent, the largest jump since last August.
Personal income increased 0.5 percent last month after a similar gain in April, while the saving rate fell to 5.1 percent from 5.4 percent in April. Still, the savings rate remains at extremely high levels.
Inflation pressures remained tame last month despite the acceleration in consumer spending. A price index for consumer spending increased 0.3 percent after being flat in April. In the 12 months through May, the personal consumption expenditures (PCE) price index rose only 0.2 percent.
Excluding food and energy, prices edged up 0.1 percent after a similar gain in April. The so-called core PCE price index rose 1.2 percent in the 12 months through May, the smallest gain since February 2014.