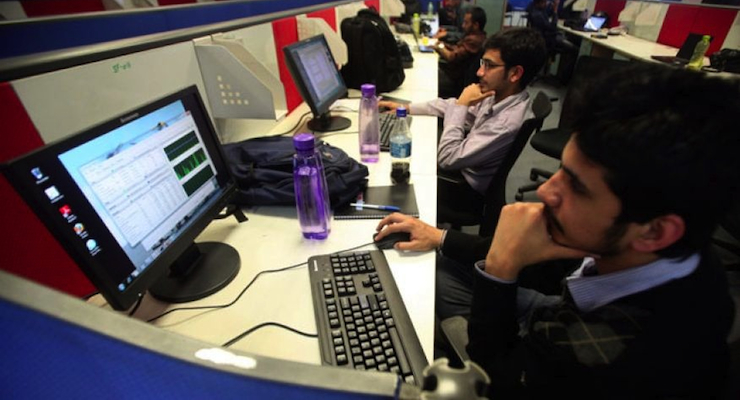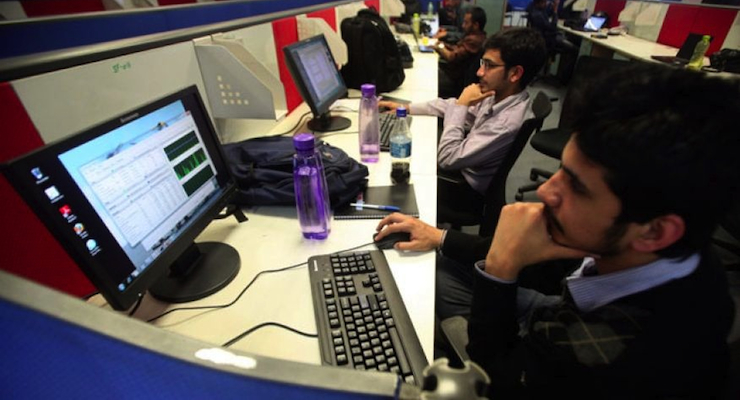 Service sector survey data released Monday offered investors a mixed bag, with two closely-watched indexes missing economists' expectations.
The Institute for Supply Management (ISM) said its gauge of U.S. service sector growth grew in June for the 65th consecutive month, but missed expectations. The ISM's Non-Manufacturing ISM Report On Business, which is based on data compiled from purchasing and supply executives nationwide, edged up to 56.0 in June from 55.7 in May.
Economists polled by The Wall Street Journal had expected last month's PMI to rise to 56.3, and higher-paying industries that support middle class workers without an education continue to show relative weakness.
The three industries reporting contraction in June were Mining, which once again shed employment in the latest BLS jobs report, Other Services and Construction.
The 15 non-manufacturing industries reporting growth in June — listed in order — are: Arts, Entertainment & Recreation; Real Estate, Rental & Leasing; Accommodation & Food Services; Transportation & Warehousing; Management of Companies & Support Services; Health Care & Social Assistance; Public Administration; Agriculture, Forestry, Fishing & Hunting; Finance & Insurance; Professional, Scientific & Technical Services; Educational Services; Wholesale Trade; Retail Trade; Utilities; and Information.
Data provider Markit said its service sector composite fell to 54.8 in June from 56.2 in May. Markit said output and employment growth each slowed in June. As with the ISM, Markit readings above 50 indicate activity is expanding.
"Although still signaling moderate growth in June, the manufacturing and service sector surveys indicate that the rate of economic expansion has slowed markedly since the start of the quarter, when business was boosted by a rebound from weather related weakness," Markit Chief Economist Chris Williamson said in a statement. "The loss of growth momentum seen in the surveys means GDP growth could slacken off again in the third quarter and hiring could likewise ease off."
Though the ISM employment index fell to 52.7 from the 55.3 in May, Anthony Nieves, who oversees the survey for the ISM, offered a different take than Williamson.
"Hiring typically slows in the summer" for many nonmanufacturing companies, Nieves said.
The ISM prices index fell to 53.0 from 55.9, , but Mr. Nieves said respondents were citing the avian flu as the problem in the poultry industry.