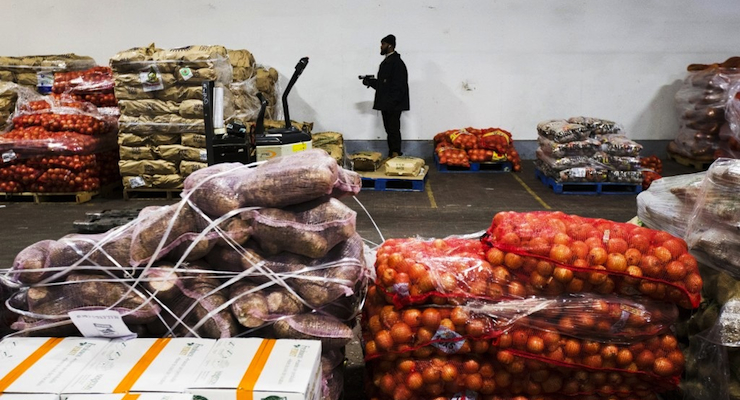 The Labor Department said Friday the Producer Price Index (PPI) showed wholesale inflation ticked up 0.2 percent in July, beating forecasts for 0.1 percent. Excluding the volatile food and energy components, prices increased 0.3 percent, also slightly exceeding economists' expectations for a 0.1 percent gain.
"In July, the increase in the final demand index can be traced to prices for final demand services, which climbed 0.4 percent. In contrast, the index for final demand goods edged down 0.1 percent," the Labor Department report said. "Within intermediate demand, prices for processed goods moved down 0.2 percent, the index for unprocessed goods fell 2.9 percent, and prices for services advanced 0.2 percent."
All eyes on Wall Street have been glued to inflation and wage growth data, as investors in the U.S. and around the world await the Federal Open Markets Committee meeting next month. Most expect the Federal Reserve to begin hiking short-term interest rates. But without continuously positive economic data, some on Wall Street question whether the Fed will move ahead in mid-September, as is expected.
"With today's PPI…and crude oil falling near $5 since the start of the month, lack of inflation may be the Fed's best argument to postpone hiking interest rates," Larry Shover, chief investment officer at Solutions Funds Group said. "Over the past six months, market expectations for future Fed rate increase have been lowered by approximately 25 basis points across the Fed funds curve."