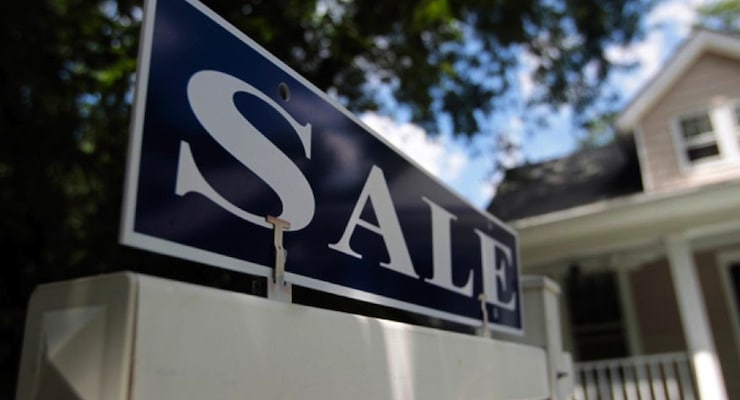 Blitzer: "Two Possible Clouds on the Horizon for Housing Market"
The S&P/Case Shiller composite index of 20 metropolitan areas in June gained 5.0% on a year-over-year basis, slightly quicker than the 4.9% rate in May. Economists polled by Reuters had forecast a 5.1% gain.
U.S. single-family home prices rose a tad faster from a year ago in June, suggesting resilience in the housing sector as the Federal Reserve has stuck to a near-zero interest rate policy, a closely watched survey said on Tuesday.
"Nationally, home prices continue to rise at a 4-5% annual rate, two to three times the rate of inflation," says David M. Blitzer, Managing Director and Chairman of the Index Committee at S&P Dow Jones Indices. "While prices in San Francisco and Denver are rising far faster than those in Washington DC, New York, or Cleveland, the city-to-city price patterns are little changed in the last year."
Eleven cities in all reported greater price increases in the year ending June 2015 over the year ending May 2015. Denver, San Francisco, and Dallas again experienced the biggest year-over-year gain in home prices among the 20 cities surveyed, seeing price increases of 10.2%, 9.5% and 8.2%, respectively. Phoenix reported a 4.1% in June 2015–the seventh consecutive year-over-year increase–while Detroit posted a 5.7% gain in June 2015, the sixth consecutive year-over-year increase.
"Washington saw the smallest year-over-year gains in five of the last six months; San Francisco and Denver ranked either first or second of all cities in the last five months," says Blitzer. "The price gains have been consistent as the unemployment rate declined with steady inflation and an unchanged Fed policy."
While a series of Fed rate increases and a "full blown bear market" for stocks would hurt the housing market, one rate hike and a stock market correction will unlikely damage the housing sector, Blitzer said.
"Two possible clouds on the horizon are a possible Fed rate increase and volatility in the stock market," Blitzer warned. "A one quarter-point increase in the Fed funds rate won't derail housing. However, if the Fed were to quickly follow that initial move with one or two more rate increases, housing and home prices might suffer."